NEWS
OK! Exclusive: The Hosts of MTV's NYE Special Reveal Their (Hilarious) 2014 Predictions for Miley Cyrus and Kimye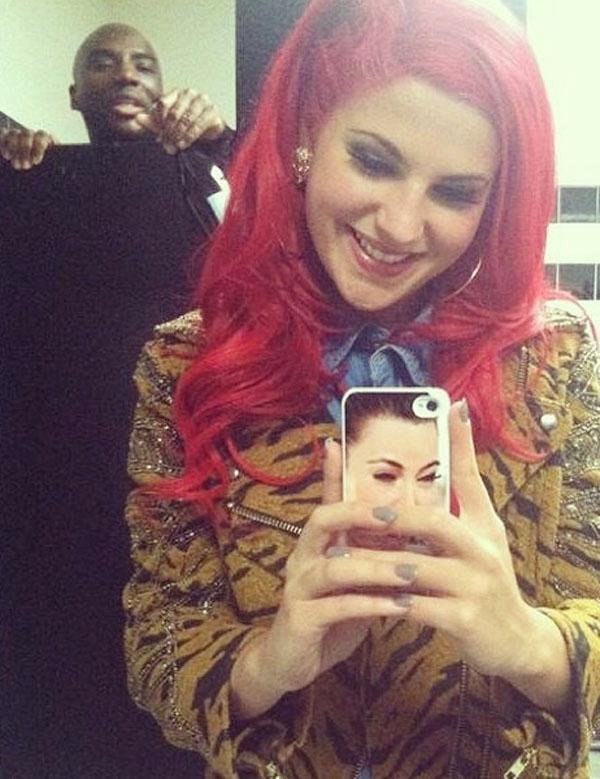 While there will certainly be many different TV networks counting down to the ball dropping tomorrow for New Year's Eve, clearly the show you'll want to be watching is MTV's. Girl Code's Carly Aquilino and Guy Code's Charlamagne the God are hosting MTV's 2014 NYE special, which means this telecast will for sure be the most hilarious one ever. We caught up with the co-hosts to tell us what they're most excited about doing night of, why they expect 2014 to be the (second) year of Miley Cyrus, and what kind of news bomb Kim Kardashian and Kanye West will probably drop on December 31. Read on!
Article continues below advertisement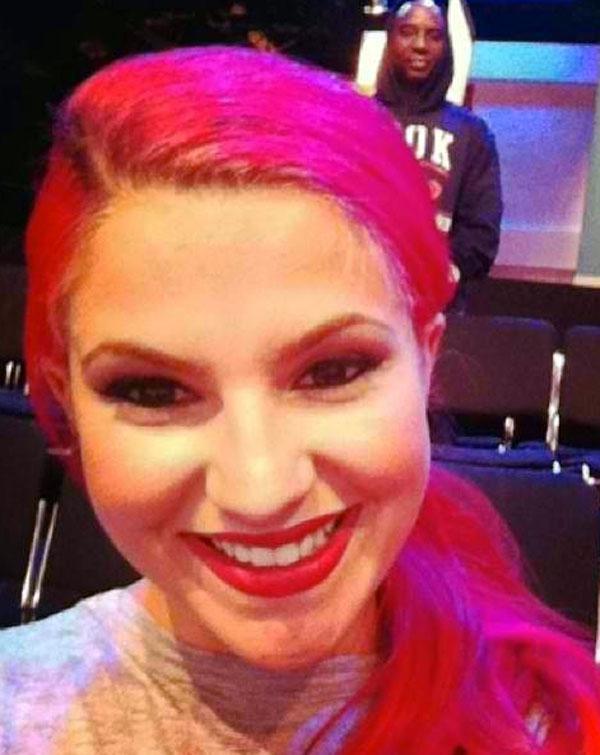 OK!: What are you looking forward to most about hosting the show?
Carly Aquilino: The whole experience is a dream come true. But I'm looking forward to wearing a sparkly dress and freezing my butt off!
Charlamagne the God: All the hot cocoa spiked with Remy Martin. I drink in order to stay warm. I love hot cocoa.
OK!: How do you think you guys compare to last year's hosts, Snooki & JWOWW?
C: Snooki & JWOWW are amazing but there is absolutely no comparison. For the first time ever Snooki and JWOWW are out of their league simply because I drink way more than the both of them.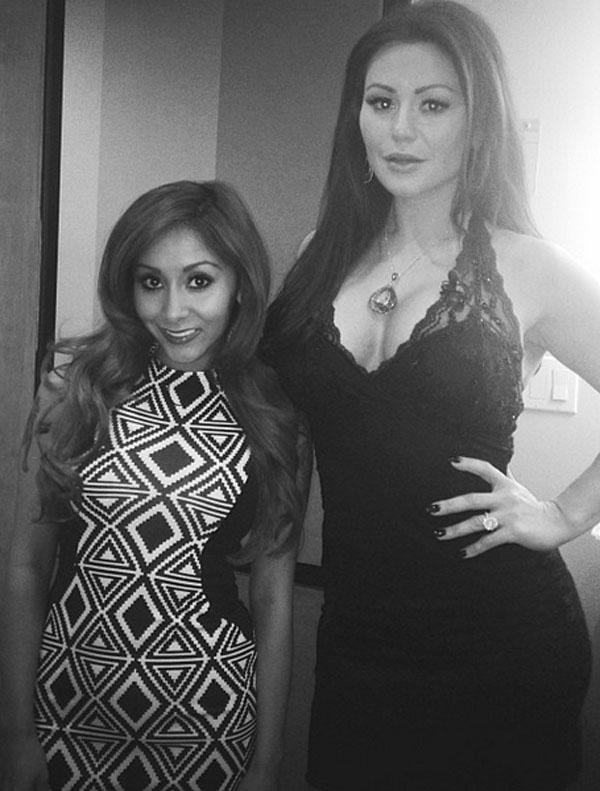 OK!: Between the two of you, who is more likely to mess up your lines during the live show?
CA: Maybe me depending on how tight my Spanx are.
Article continues below advertisement
C: Definitely Carly because she's probably going to be the sober one.
OK!: What other MTV stars do you want to stop by the live telecast and what would you ask them?
CA: I'd like Snooki to stop in and I'd ask her to be my BFF.
C: I want the guys from Teen Wolf to come because they attract the chicks. Always good to have some guys around who attract chicks because my face can't.
OK! Exclusive: Charlamagne Dishes on the MTV VMAs and His Hate for Kanye West
OK!: Last year on New Year's eve, news broke of Kim Kardashian's pregnancy. What do you expect to happen this New Year's Eve in the world of celebs?
CA: Maybe Kim Kardashian's baby will get married this year...
C: Kanye and Kim are going to release a reality show at midnight with no promo, no single, just like Beyoncé's album but the difference between Beyoncé's album and the "Kimye" reality show is nobody is going to care. It won't even trend on Twitter.
Article continues below advertisement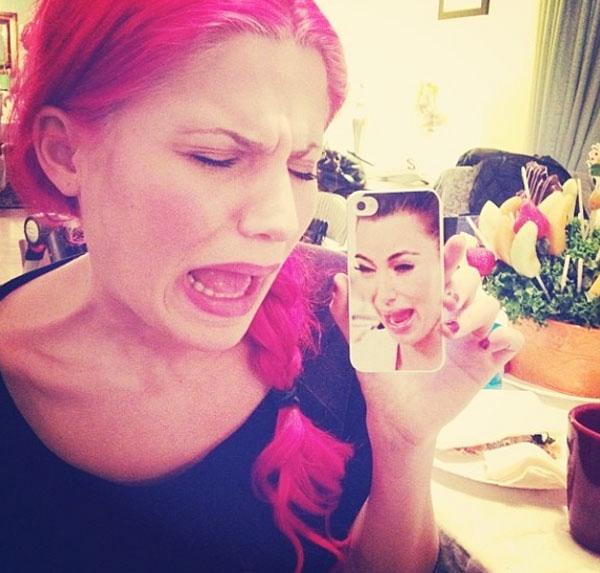 Photos: Everything You Need for a Killer New Year's Eve 2014
OK!: Which celebrity do you think is going to be the most talked-about of 2014 and why?
C: That's a great question! It's too early to tell but I think people will continue to be invested in Miley Cyrus' personal life. Also, if Rihanna drops an album next year that should make some noise.
CA: Since Miley Cyrus' tongue was one of the most talked about things in 2013 I'm sure she will figure out another way to top that in 2014. People love to hate it.
OK!: Other than this one, do you have any memorable New Year's Eve stories?
CA: Last year my boyfriend and I went to see a fireworks show at Prospect Park. We drank sangria and ate cinnamon buns. I woke him up in the middle of the night and made him leave our apartment because the food we had had "backfired."
Photos: 26 Party Dresses Perfect for New Year's Eve
Be sure to watch Carly and Charlamagne host the MTV NYE special on Tuesday, December 31 starting at 10pm and tune into the new season of Charlamagne and Friends airing January 15 at 11pm on MTV2! Do you think these two will make good hosts? Who do you think will be the year's most talked about celebrity? Tweet us @OKMagazine.