NEWS
Celeb-in-Chief Holland Roden Shares the Music She Can't Stop Listening to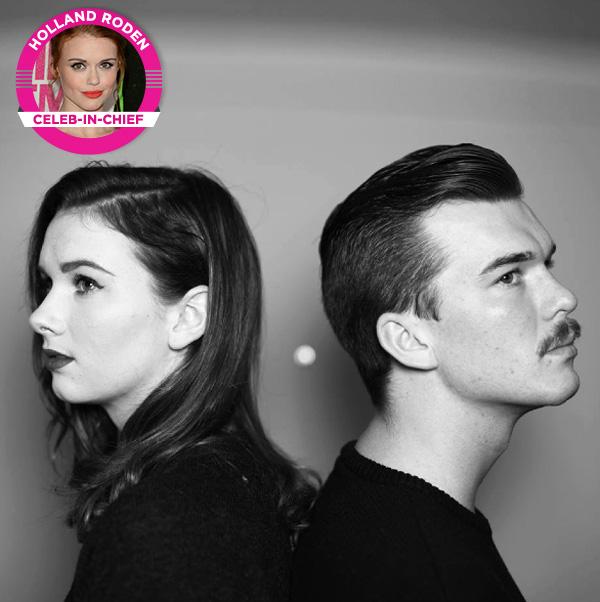 Teen Wolf star Holland Roden has taken over OKMagazine.com! As Celebrity-in-Chief of the site, she is sharing her favorite picks in the worlds of entertainment, fashion, food, and more. Now she's sharing an OK! Next Big Deal. Or in Holland's case, there are several lesser known music acts she's crushing on!
OK! News: Here are facts about Friends that will surprise even the show's biggest fans.
"I think that Total Warr are incredible," Holland says of the band who call themselves a "bit like a fun-again MGMT." And there's more! "I love Kids of 88. They've been around for a little while. They're also really talented," she says. "And I think Lighthouse and the Whaler are doing really well, but I wish they'd do even better."
Article continues below advertisement
PHOTOS: Kim Kardashian has posted some scandalous Instagram pics in her day!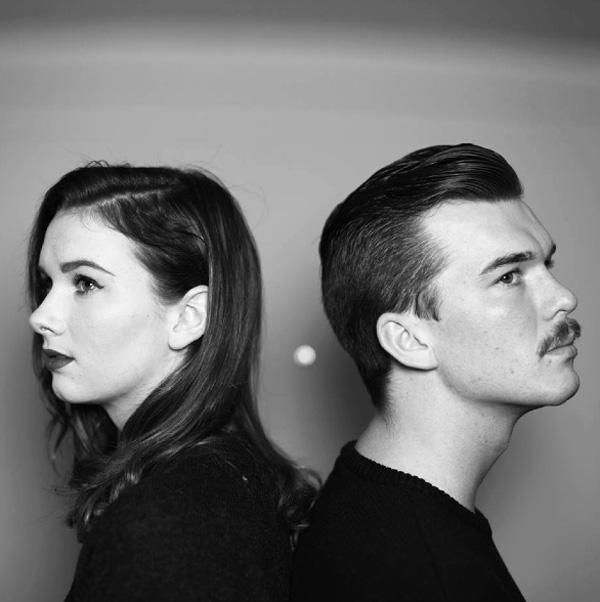 There is also a throwback artist Holland can't stop listening to. "Stone Roses is having a comeback as well. My boyfriend and I have a lot of fun listening to them," she says. "Those dance moves from the '60s, with the sound from the '80s and the early '90s, they're all making a comeback!" Paging Taylor Swift, who just announced that her new pop album will have the sound of the late 80s!