NEWS
Celeb Scoop From The Wango Tango Gifting Suite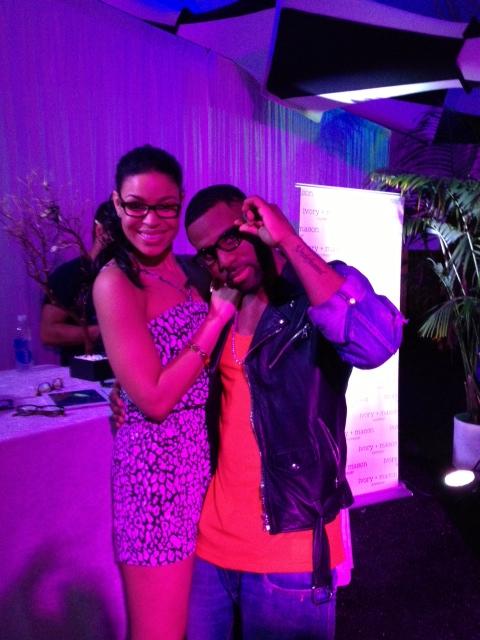 I don't know anyone who doesn't like free stuff, including celebs, so the gifting suite backstage at KIIS FM's Wango Tango music festival was a popular hangout for the dozens of stars in attendance, including Britney Spears, Jason Derulo, Jordin Sparks and the Dancing with the Stars gang, among others. The celeb gifting suite is like trick-or-treating for famous people—hopping from booth to booth to scoop up the latest trends and treats. In short, it's amazing.
Article continues below advertisement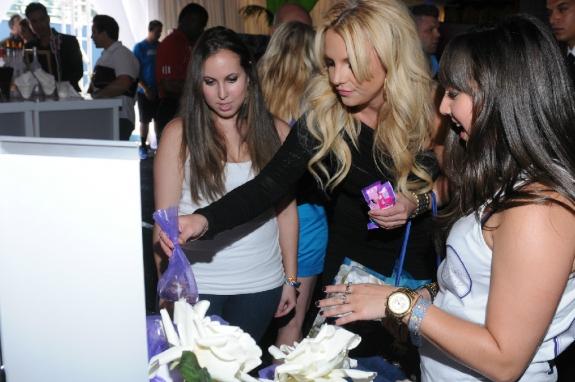 • Britney Spears and her mom Lynne snacked on the scrumpsh goodies offered up by The Toffee Twins, sisters who have joined forces to bake up some of the yummiest toffee treats I've ever tasted. While Brit perused all of the suite's offerings, her boys had a blast playing video games using Nyko's Play Pad Pro, a wireless game controller for tablets and smart phones.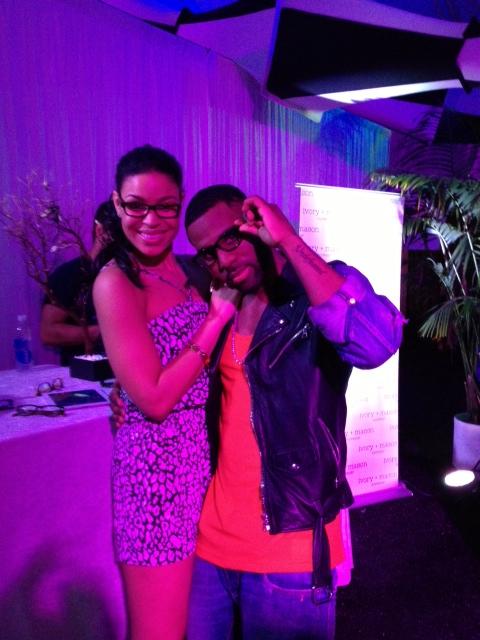 • Whether they were looking for glam sunnies or chic glasses, stars like Jason Derulo and Jordin Sparks flocked to Ivory Mason for their cool eyewear. The company regularly partners with Baby 2 Baby, a non-profit that boasts Nicole Richie and Jessica Alba as board members, to help provide glasses to those in need.
Article continues below advertisement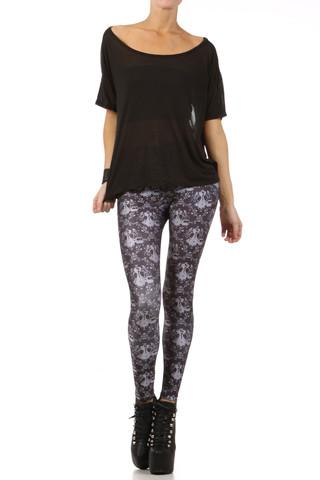 • The ever stylish Kendall and Kylie Jenner scored some really cute items, like Modern Lux's Summertime Fun tank. They loved the unique leggings from Poprageous, which feature patterns like AZ Iced Tea (you guessed it, paying homage to beloved beverage Arizona Iced Tea) and Gas Mask Damask (gas masks disguised by a floral motif).
• Perfect for the music loving crowd, Miguel stopped by to pick up a pair of Boomphones, headphones that offer great sound quality when you want to listen to your tunes privately, but also offer a switchable speaker option on the outside so you can share your music with others. These will come in so handy this summer at the beach and while traveling!