NEWS
OK! Catch Up: What You Need to Know About 'The Carrie Diaries' Before Tonight's Finale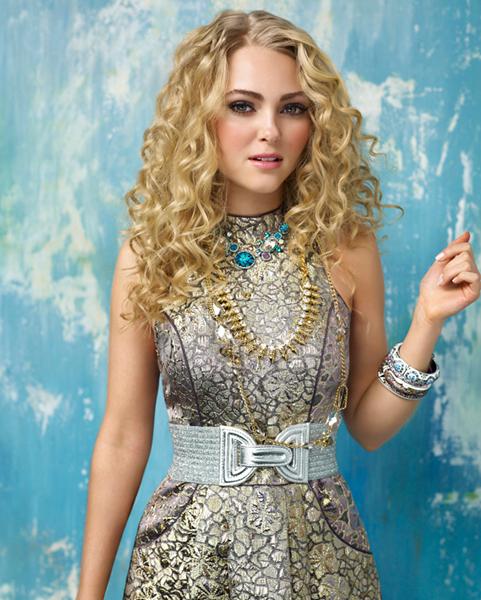 Whether you're behind on The Carrie Diaries, or never got around to starting it (Whoops! It looks cute!), here's a moment from last week's episode which may just pique your interest and get you jazzed for tonight's finale. Ready?
Sebastian (played by the incredibly hot Austin Butler) said "I love you" for the first time.
Carrie (played by the incredibly cute AnnaSophia Robb) replied, "I want to have sex with you." Get it, girl.
Article continues below advertisement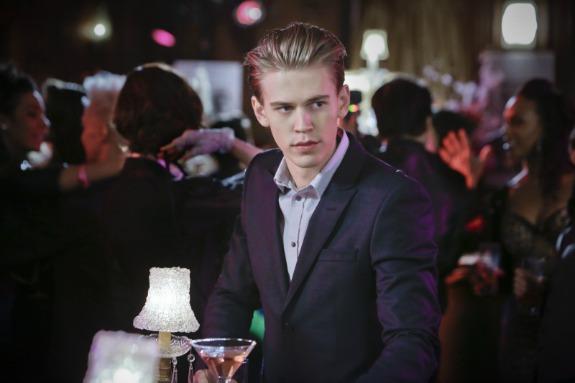 Sebastian and Carrie are indeed in love with each other and both want to have sex, but it was not meant to be—at least, not yet. Carrie wasted so much time trying to create a perfect "I love you, too!" moment, while also trying to get her first magazine byline, and in the end only angered Sebastian with her selfishness. They had a fight and broke up...for now. Right?! For now? We shall see tonight.
Watch: Check Out Carrie Bradshaw's 80s Playlist!
Speed round for the rest of the characters: Carrie's sister Dorritt was also considering losing her virginity. Carrie's dad slept with his new girlfriend (this family's got a one-track mind!). Mouse finally kissed her crush Mouse. Walt is struggling with his sexual identity.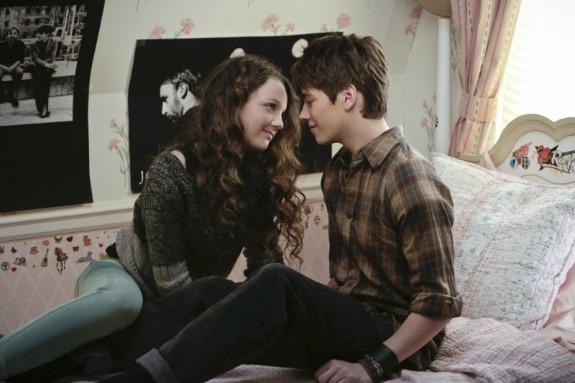 Tonight's finale centers on the prom, so surely someone will have sex tonight—right? And the show's executive producer Amy Harris has promised that we will meet a future Sex and the City character tonight.
Are you convinced yet that you've just gotta tune in? Have you been keeping up with The Carrie Diaries? Were you a Sex and the City fan? Tell us in the comments below or tweet us at @OKMagazine.