NEWS
Celebrity-Approved Recipe: Try the Veal Meatball Sliders with Crispy Sage at CLINK.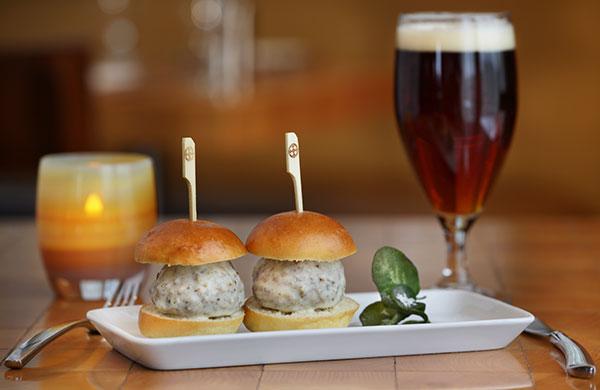 The next time you're in Boston, make sure you put The Liberty Hotel on your list of places to check out. What was once known as the Charles Street Jail, has been transformed into 298 guestrooms and 5 restaurants and bars (CLINK, Alibi, Scampo, the Liberty Bar, and Catwalk) that are the epitome of spooky-meets-swanky luxury.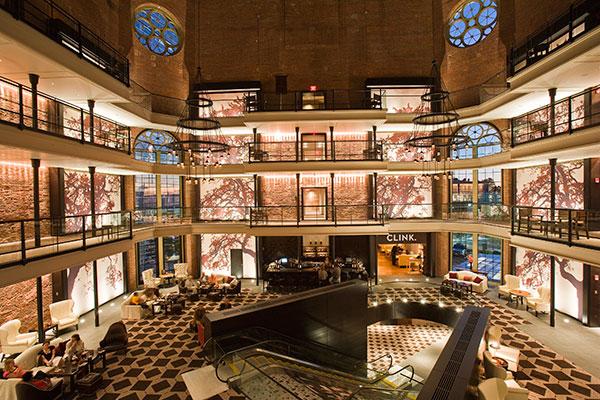 This hotel that houses an open drinking arena in the middle of cell block-adorned hallways is quickly becoming the #1 place to see and been seen in Beantown. With a celeb rooster of visitors like John Travolta, Bruce Willis, Mick Jagger, and Brendan Fraser, I had to check it out for myself, so I stopped by their signature restaurant CLINK. recently. One word: Pappardelle—this homemade, thick-cut pasta dripping in lamb ragu is the reason why you come here. And for the Veal Meatball Sliders, which we were lucky enough to score the top-secret recipe for. Try this dish out at home and don't forget to make a reservation the next time you're in the area!
Article continues below advertisement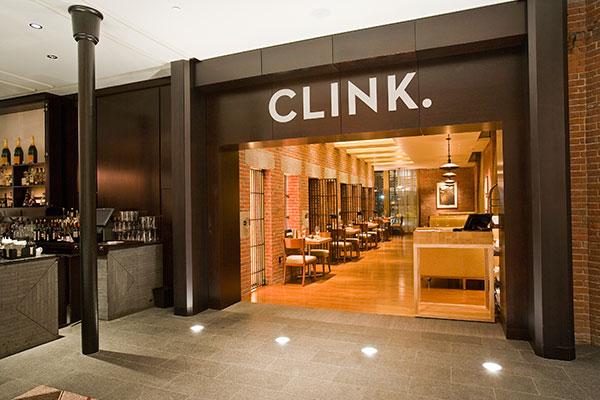 Try the Crispy Orange Chicken Lauren Conrad Likes at TAO
Veal Meatball Sliders with Crispy Sage
By Chef Joseph Margate of CLINK. at The Liberty Hotel, Boston
Ingredients:
2 pounds of ground veal
4 cloves of garlic, chopped
1 medium onion, chopped
½ cup of breadcrumbs
½ cup of milk
½ cup of ricotta cheese
2 eggs
2 tablespoons of Sriracha
1 bunch of Sage, chopped
Kosher Salt, to taste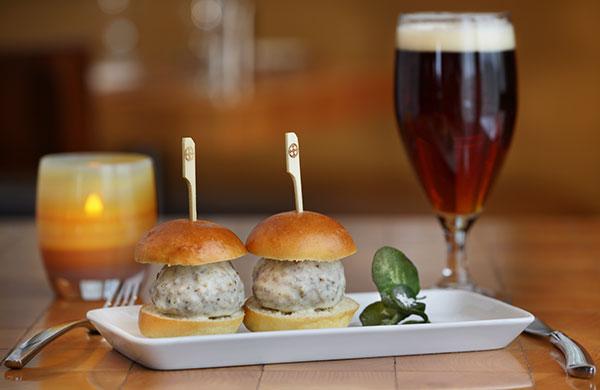 Recipe:
1. Soak the breadcrumbs in the milk and let sit for at least 5 minutes.
2. Sweat the garlic and onion in butter and salt until translucent–approximately 10 minutes, let cool.
3. Mix all ingredients together and chill overnight.
4. Form into 2 oz. balls.
5. Dust with flour and roll onto a cookie sheet in one layer.
6. Bake in a 350-degree oven for 10 minutes.
7. Serve in Brioche mini buns.
Cheese optional. Makes 24 sliders.
Small Bites for the Perfect Holiday Party
Have you been to CLINK.? Would you try this recipe at home? Comment below or tweet us @OKMagazine.