NEWS
Celebs Makin' Bank: Find Out Howard Stern's Net Worth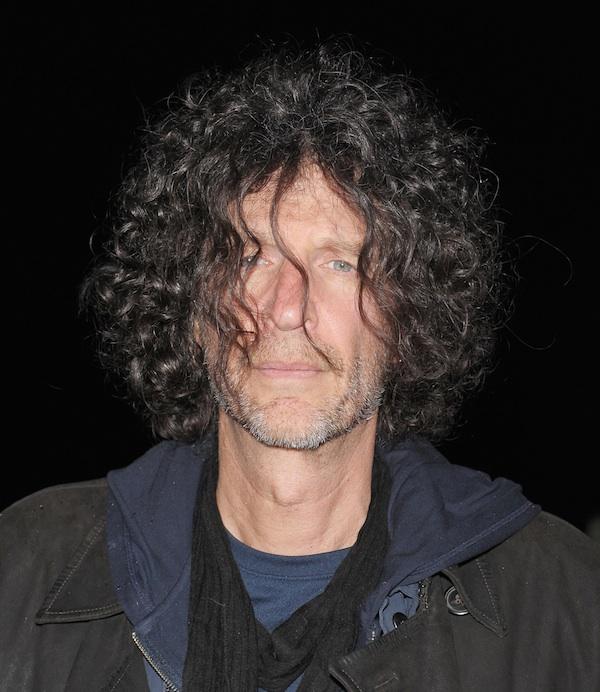 It seems like it would be super fun to get paid to talk all day, both with your friends and about your own opinions. Howard Stern has definitely done that—and then some! The radio show host, film star, writer, and TV judge has a net worth like you wouldn't believe. Come check it out!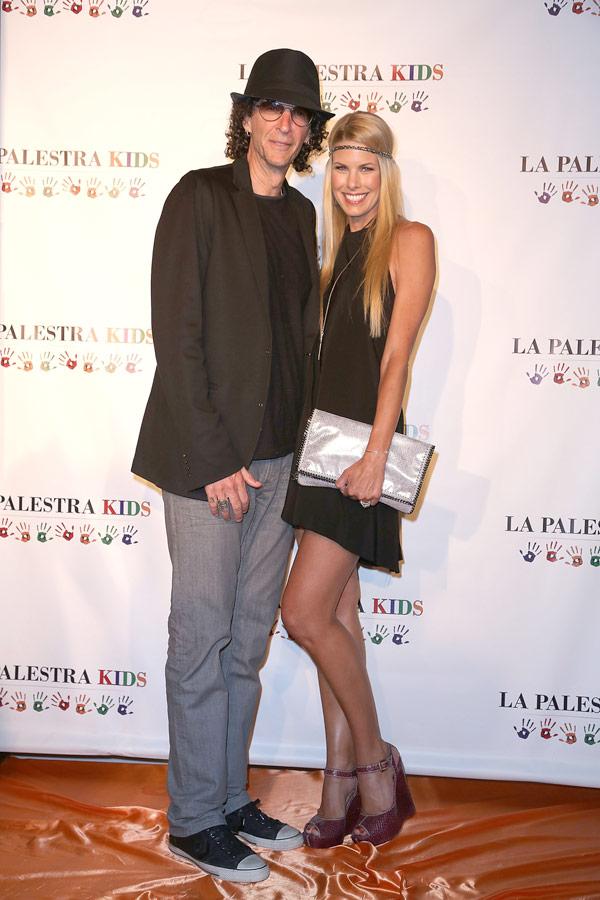 Howard declared himself the "King of All Media," and you know what? He's not far off! He got his start on the radio back in college, and worked his way up through smaller markets until he landed in New York City, where he became one of the most popular DJs in the country. He started making the big bucks way earlier than you might think—that contract for New York paid him $1 million, way back in 1982!
Article continues below advertisement
OK! News: Beth Stern explains how she keeps things sexy for her husband Howard.
As his fame grew, Howard expanded into other media. He received a $1 million advance from Simon & Schuster for his first book, Private Parts, in 1993. It sold out within hours of its release! It was later adapted into a film in 1997, in which he also starred along with his real staff. His second book scored him a $3 million advance!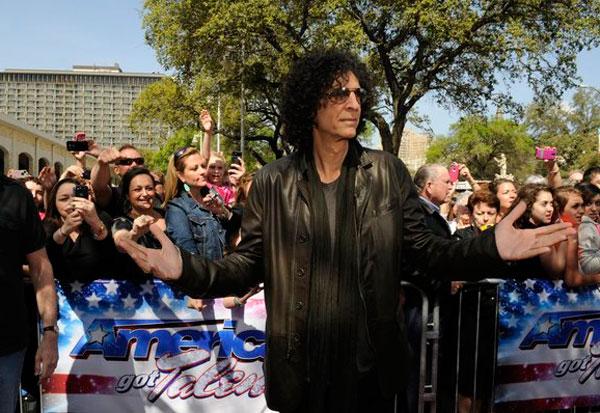 So if he was making millions of dollars in the 80s and 90s, how is Howard doing these days? Enter the new millennium, when Howard signed his first deal with Sirius Radio in 2005 for a wild $500 million. That included the salaries of his employees, but it still evened out to $80 million a year for Howard alone, plus stock options. He signed another five-year deal for $400 million that will see him through the end of 2015. Think that's too much money? The Daily Beast estimates that Howard has generated between $900 million and $1.2 billion for Sirius since the start of his contract.
Article continues below advertisement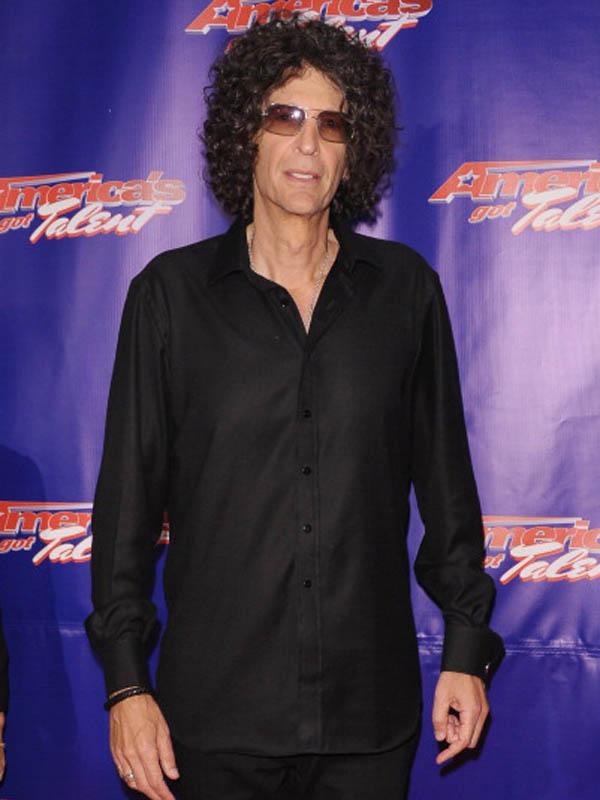 What does he do with all this money? Well, he likes real estate. Though his show is based in New York, Howard splurged on a beachfront mansion in Palm Beach for a reported $52 million. It has, oh, 40,000 square feet of space, among other amenities. Back in NYC, he has a penthouse apartment worth a paltry (by comparison) $15 million.
OK! News: Find out Giuliana Rancic's net worth!
Okay, we'll let the King of All Media title happen. With a salary of nearly $100 million a year, Howard Stern has a net worth of $500 million.
Are you surprised by Howard Stern's net worth? What would you have guessed for the shock jock? Tell us in the comments below or tweet us @OKMagazine.