NEWS
Axed: Ellen Removed From The Air, Replaced With Desperate Housewives Reruns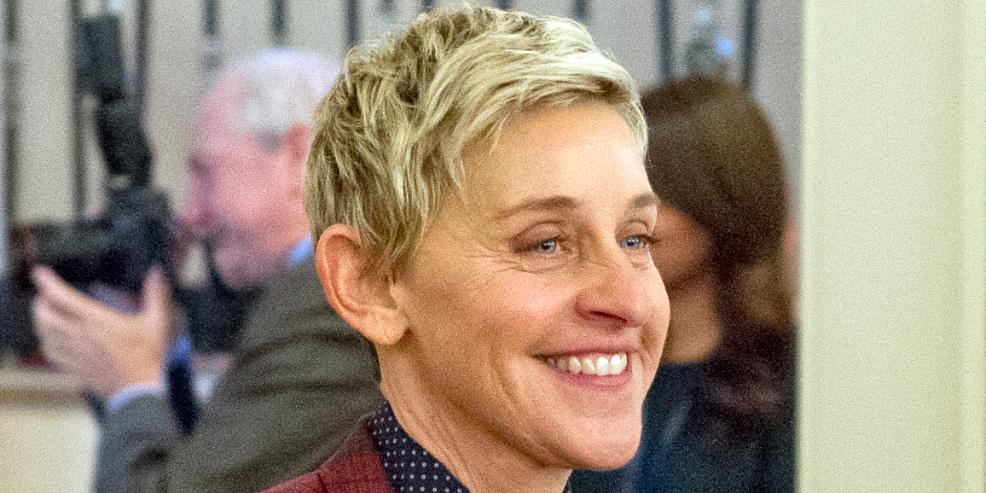 Not everything is going well with Ellen DeGeneres and her show amid the ongoing allegations of brewing a toxic workplace.
Now, Channel Nine has decided to stop airing The Ellen DeGeneres show from Monday.
Instead, the slot will go to Desperate Housewives. There will be reruns of the show during the regular slot between 12 pm and 1 pm, which was earlier reserved for The Ellen DeGeneres Show.
According to Daily Mail Australia, a Channel Nine spokesperson said that they are retiring Ellen repeats on Nine and replacing them with Desperate Housewives.
Article continues below advertisement
Earlier in August, a representative of Nine — as per Daily Mail — had stated that the network did not want to air new episodes of the current season which was recorded with Ellen in quarantine at her mansion in California. The reason behind this was attributed to the fact that the episodes were best-of episodes.
According to the spokesperson, the show had started airing best-of compilations, and the channel didn't have rights to telecast them.
Article continues below advertisement
To fill the missing slot, Channel Nine had started airing the episodes that were recorded in the studio before the pandemic.
THE DARKER SIDE OF HOLLYWOOD STARS: TOP 10 WORST CELEBRITY BOSSES - ELLEN DEGENERES, LADY GAGA AND MORE
Now, even those reruns have stopped airing as the show finds itself getting replaced with the soap opera Desperate Housewives. It is currently unclear how long this move is going to last as the channel did something similar in April when it stopped airing self-isolation broadcasts in April and replaced it with the American sitcom Kevin Can Wait. However, the network resumed The Ellen DeGeneres Show a week later.
The news around such a schedule shift comes as the 62-year-old has received a lot of flak for pleading negligence to what has been called 'a toxic work environment' by multiple staffers.
Warner Bros. responded to the growing voice against the show and ended up firing Ed Glavin, Jonathan Norman, and Kevin Leman, who were three senior producers at the show.
Ellen announced the news of the firing on a video conference and also revealed that the show's DJ had been promoted to the position of an executive producer. She also apologized for the alleged misconduct of the employees — something that she said she wasn't quite aware of.