PHOTOS
Stars Who Support Ellen DeGeneres: Katy Perry, Kevin Hart, Ashton Kutcher And More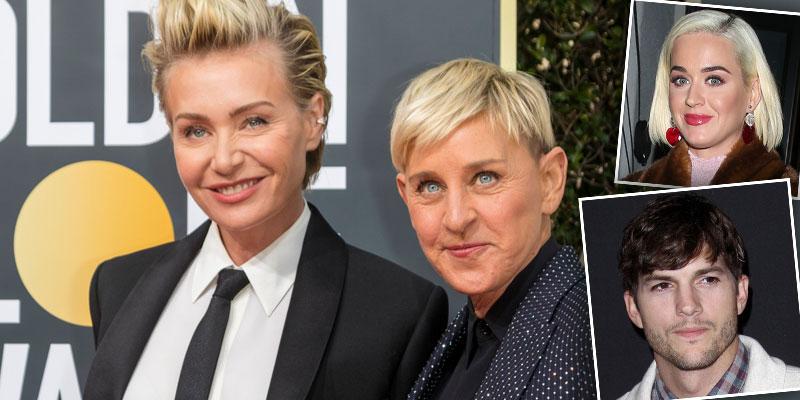 Article continues below advertisement
Scroll through the gallery below to see the other stars supporting DeGeneres.
Katy Perry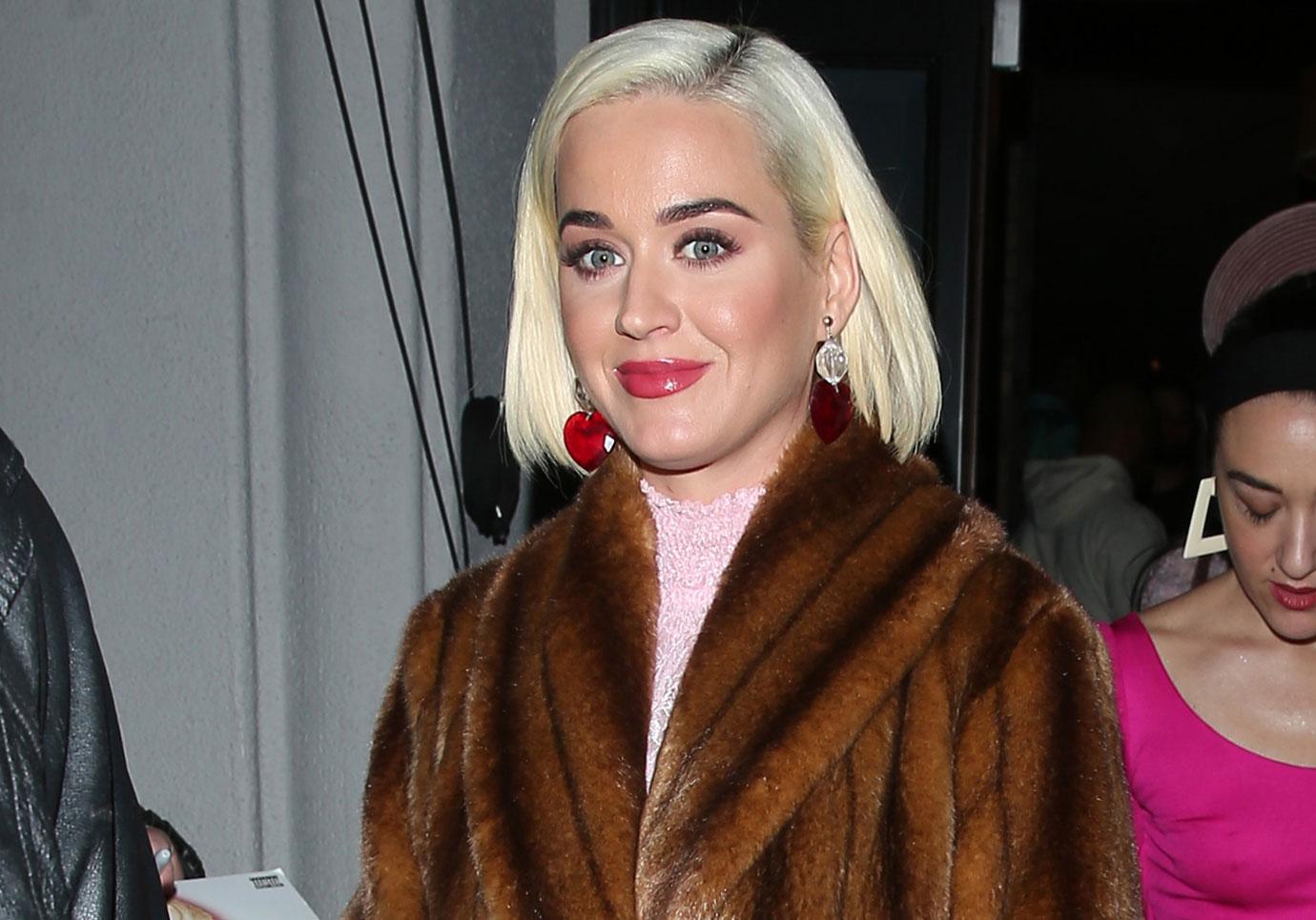 "I know I can't speak for anyone else's experience besides my own but I want to acknowledge that I have only ever had positive takeaways from my time with Ellen & on the @theellenshow," the "Roar" singer said in a tweet. "I think we all have witnessed the light & continual fight for equality that she has brought to the world through her platform for decades. Sending you love & a hug, friend @TheEllenShow."
Article continues below advertisement
Ashton Kutcher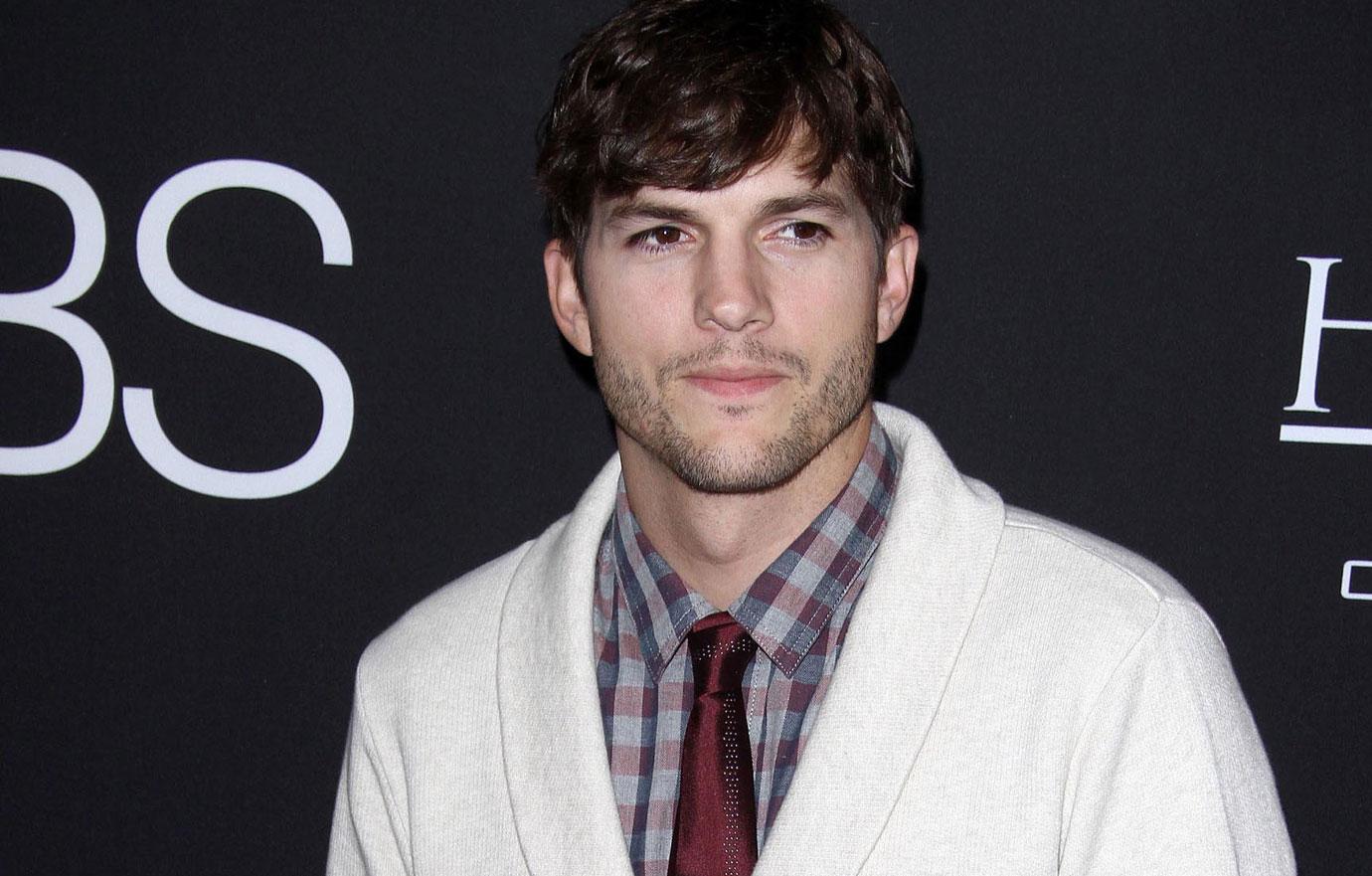 "I haven't spoken with @TheEllenShow and can only speak from my own experience. She & her team have only treated me & my team w/ respect & kindness. She never pandered to celebrity which I always saw as a refreshing honesty. When things aren't right she handles it and fixes," The Ranch star tweeted.
Following the post, many people took exception to the actor's statement, with some saying it minimized the claims made by her staff members.
When this was brought to Kutcher's attention, he simply wrote: "I understand."
Article continues below advertisement
Samantha Ronson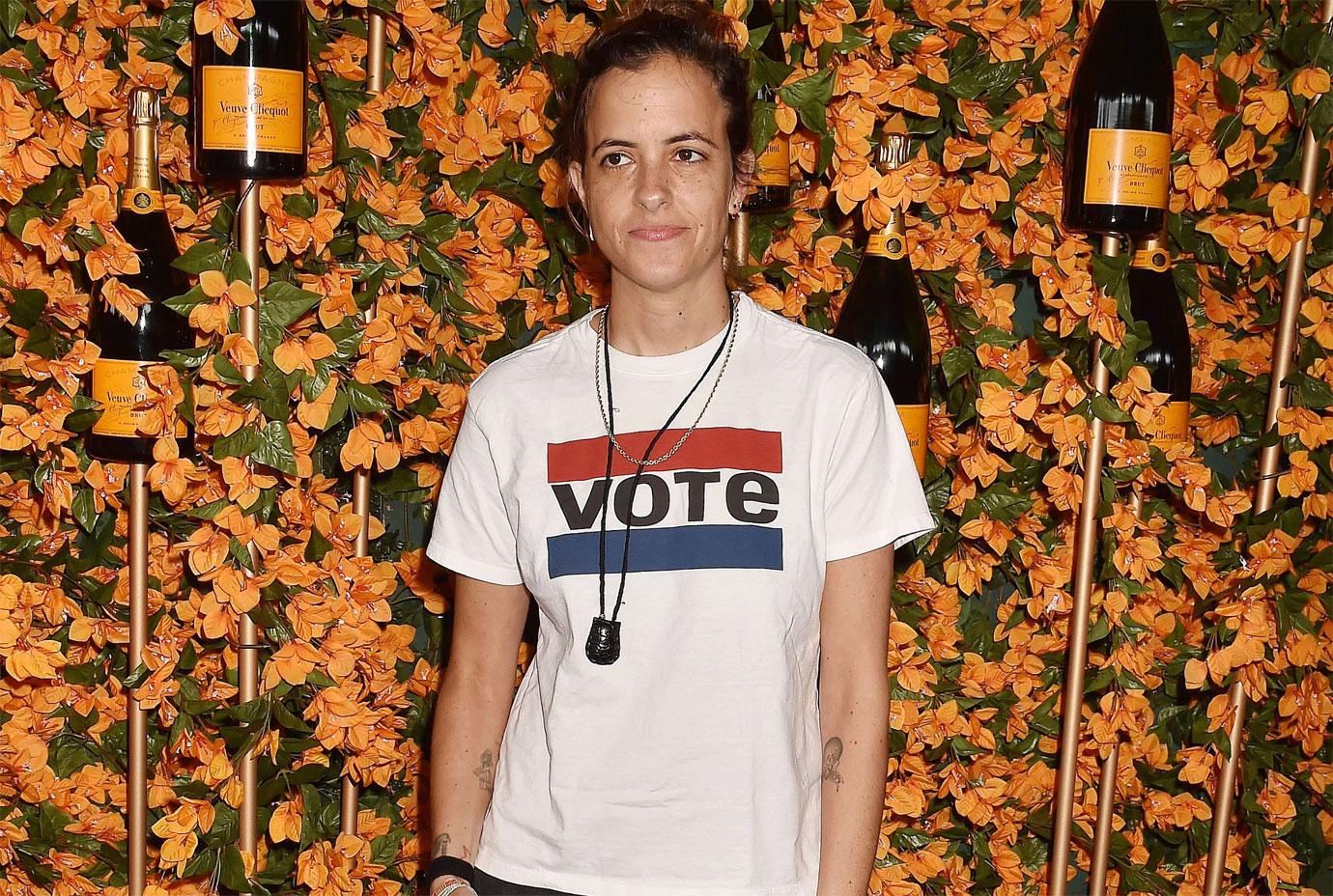 "Unpopular opinion: I've worked for @TheEllenShow as a dj, for her parties, for years and she has ALWAYS been respectful and kind to me," the DJ tweeted on August 3.
The Brit was quickly met with backlash as followers proposed that perhaps she only had a positive experience because she was also famous. Ronson doubled down on her defense.
"I knew this was coming," she responded. "But you'd be surprised by how many people are super rude when you become someone they are writing a cheque to. It's super disappointing."
Article continues below advertisement
Kevin Hart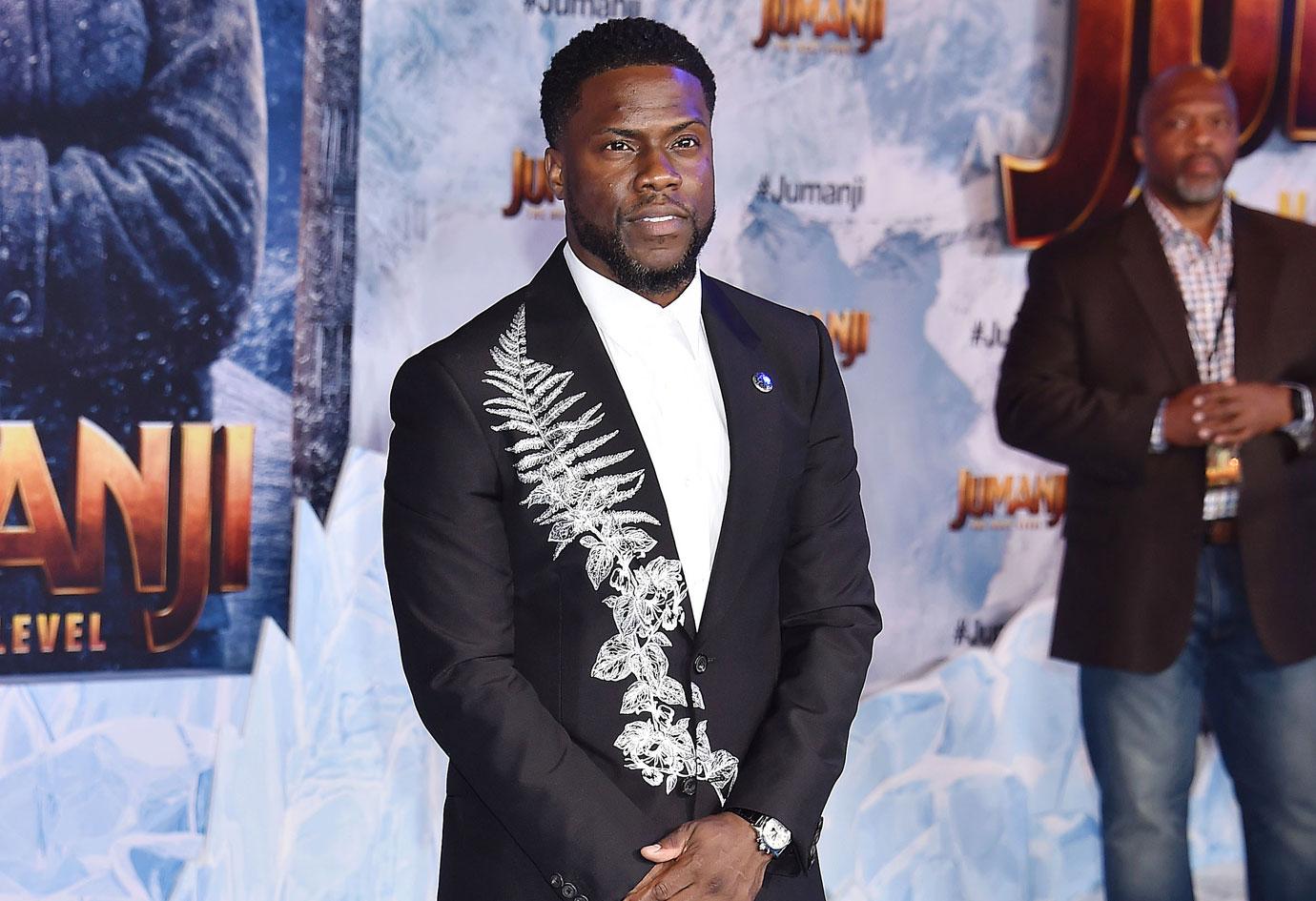 The comedian, who has been on The Ellen DeGeneres Show 14 times, including a guest spot in May, blasted Ellen haters in a strongly worded Instagram post.
"It's crazy to see my friend go thru what she's going thru publicly. I have known Ellen for years and I can honestly say that she's one of the dopest people on the f---ing planet. She has treated my family and my team with love and respect from day 1."
He continued: "The internet has become a crazy world of negativity....we are falling in love with people's downfall. It's honestly sad...When did we get here? I stand by the ones that I know and that I love. Looking forward to the future where we get back to loving one another....this hate s--- has to stop. Hopefully, it goes out of style soon....This post is not meant to disregard the feelings of others and their experiences....It's simply to show what my experiences have been with my friend. Love you for life Ellen."
Article continues below advertisement
Portia De Rossi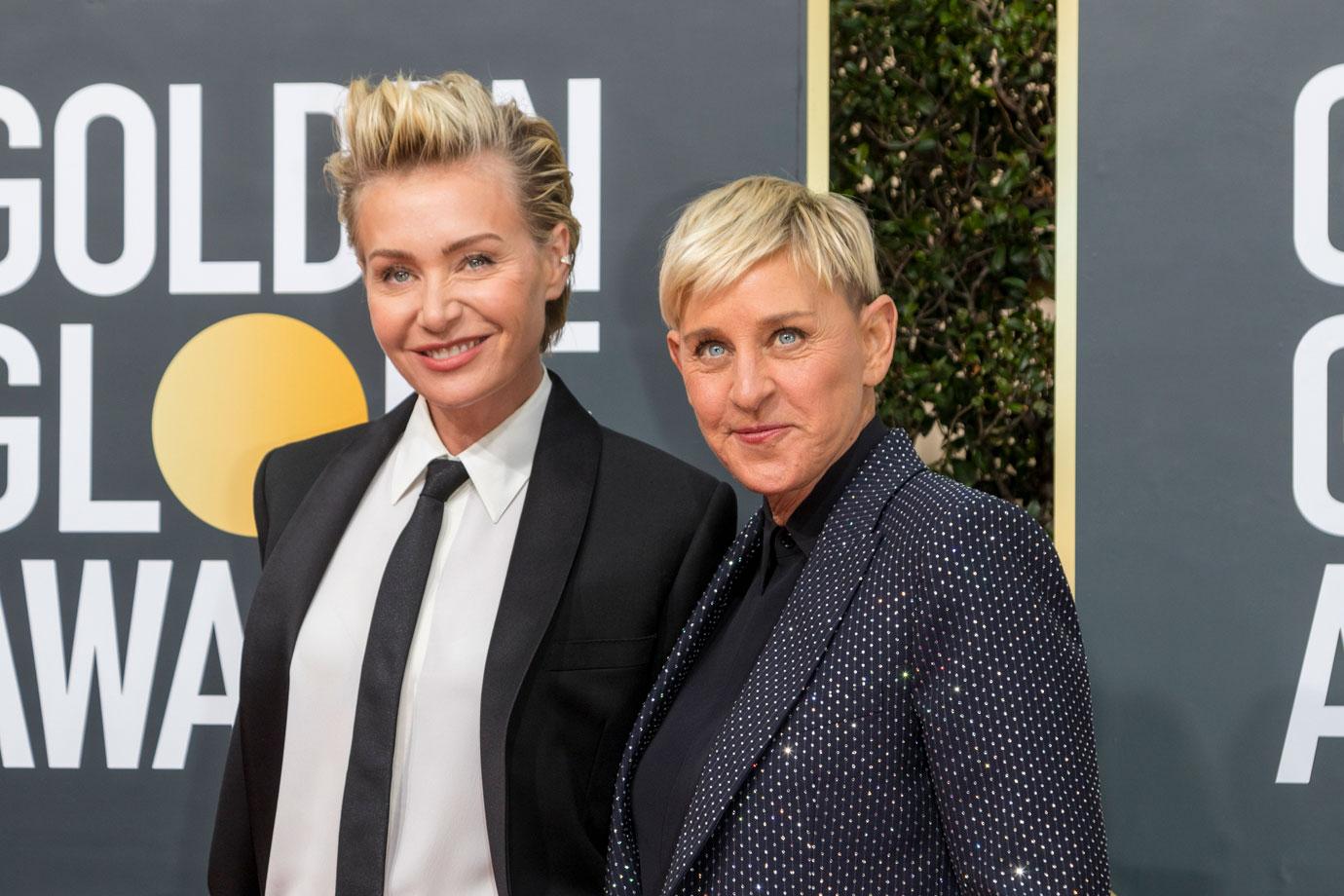 DeGeneres' wife of 12 years broke her silence on August 3
"To all our fans….we see you. Thank you for your support," she captioned a quote that said "I Stand By Ellen" in the host's signature white and baby blue show colors.
The Arrested Development actress included multiple hashtags: #stopbotattacks #IStandWithEllenDeGeneres, #IStandByEllen, #IstandByEllenDeGeneres ‬and #bekindtooneanother.
Article continues below advertisement
Diane Keaton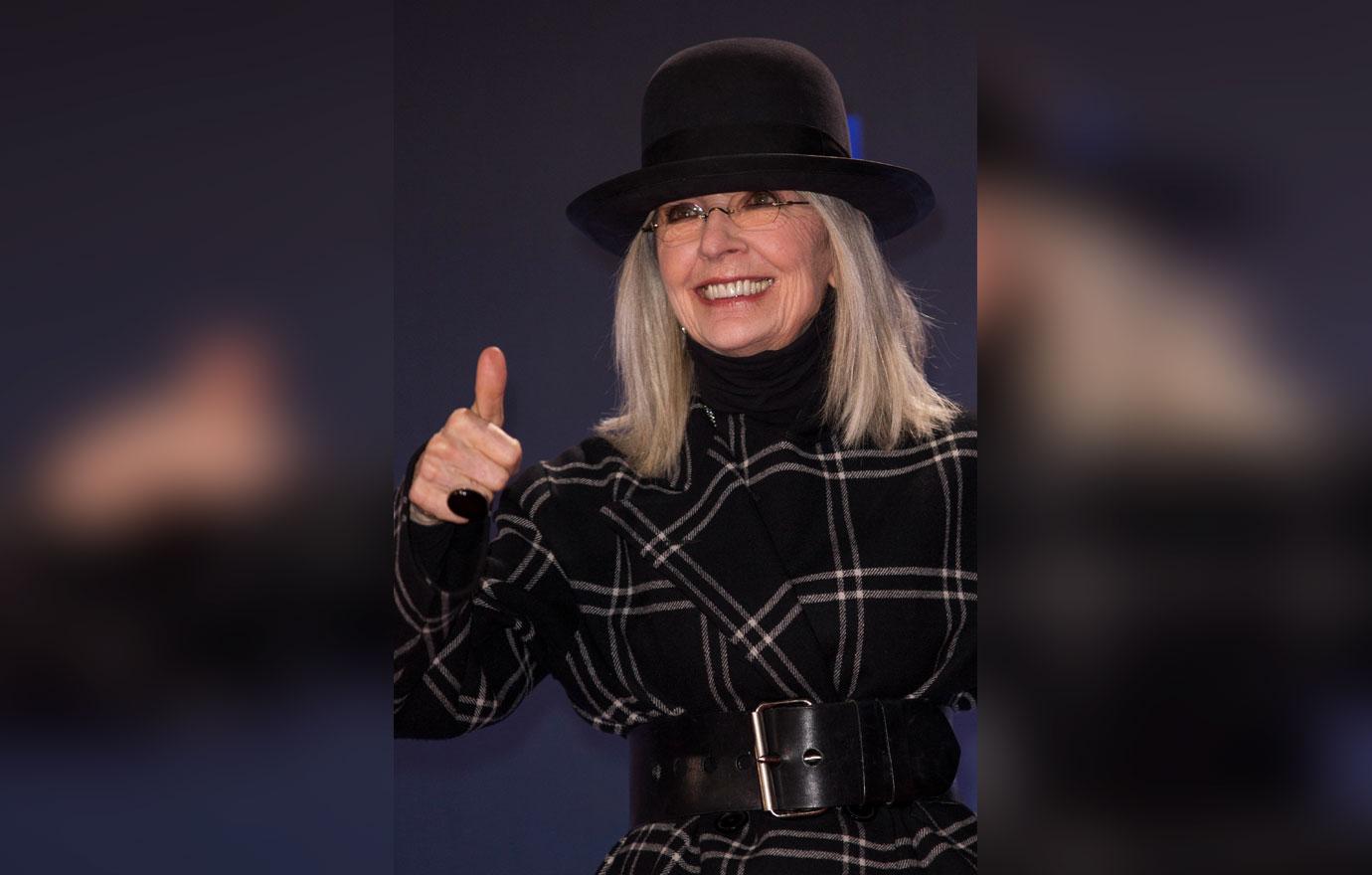 The acclaimed actress took to Instagram to share her thoughts on the scandal. The Annie Hall star Keaton uploaded a photograph of her on The Ellen DeGeneres Show from May 2018, when she appeared on the program to discuss her then-upcoming movie, Book Club.
In an all-capital letter caption, she wrote: "I ALWAYS ENJOYED MY VISITS TO THE ELLEN SHOW. II'VE SEEN HOW THE AUDIENCE EXUDES HAPPINESS AND GRATITUDE. SHE GIVES BACK TO SO MANY INCLUDING ME."
Article continues below advertisement
Jerry O'Connell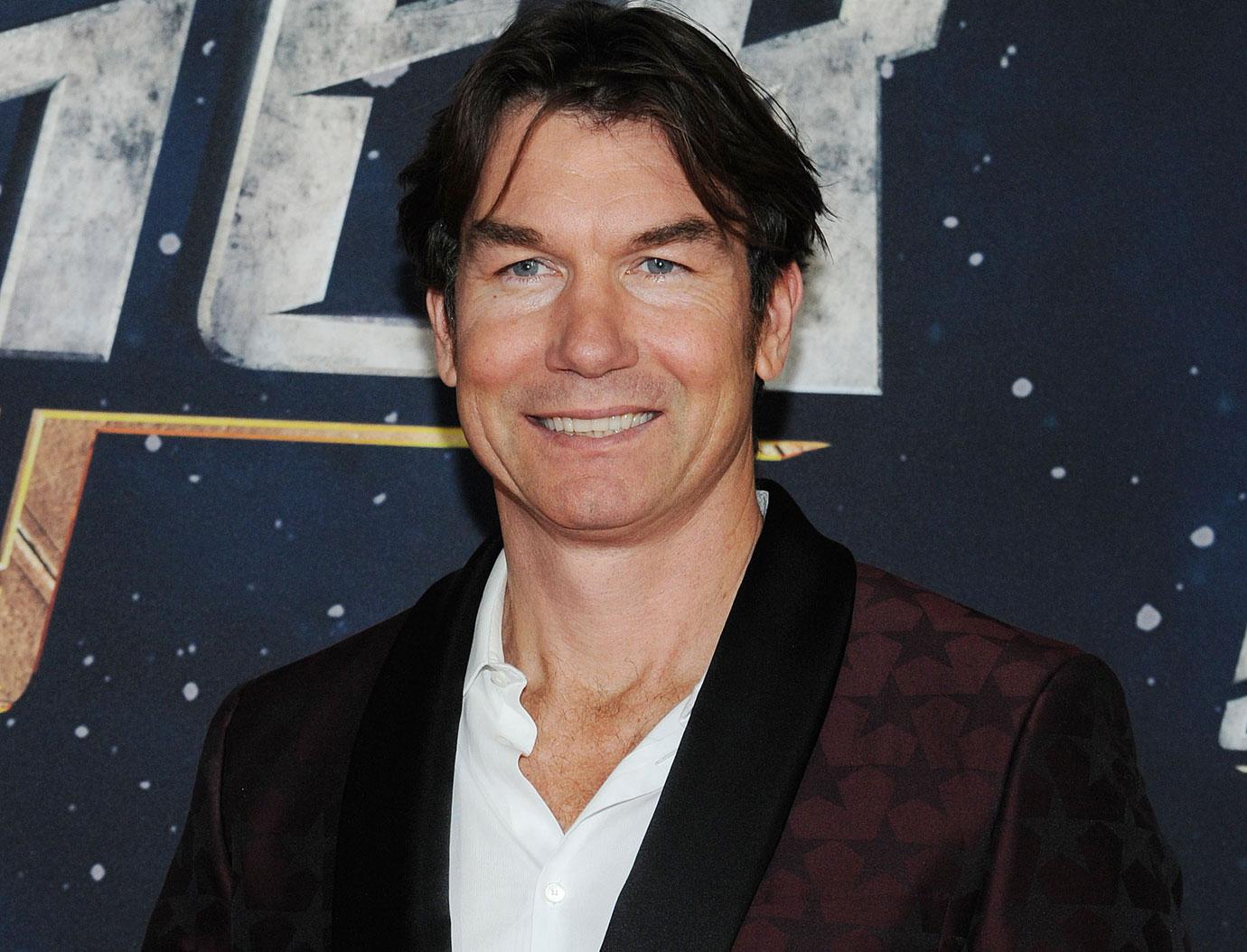 The Star Trek: Lower Decks actor reposted a graphic on his Instagram reading "I Stand By Ellen," first shared by DeGeneres' wife Portia de Rossi, writing, "Love Ellen and Portia. Always have. Always will."
In a recent interview with Entertainment Tonight, O'Connell revealed why he decided to defend the talk show host.
"I've known Ellen and Portia for almost three decades now and I saw that Portia Instagrammed out, 'All of our friends, we need your support right now.' And I felt compelled to repost it," O'Connell told the outlet.
The 46-year-old received backlash from many of his followers but he didn't back down.
"I'm not gonna let Instagram comments and Twitter comments tell me who can and can't be my friends," the actor said. "I just wanted Ellen and Portia to know that I love them very much."
O'Connell did make it clear though that while he supports DeGeneres as a friend, he does not condone the alleged mistreatment of her show's staffers.
"Of course I believe all victims, I believe all stories, and obviously something has to change in that work environment," he clarified. "But I do love Portia and Ellen. I do. And it's gonna take a lot to change my love for them."
Article continues below advertisement
Scooter Braun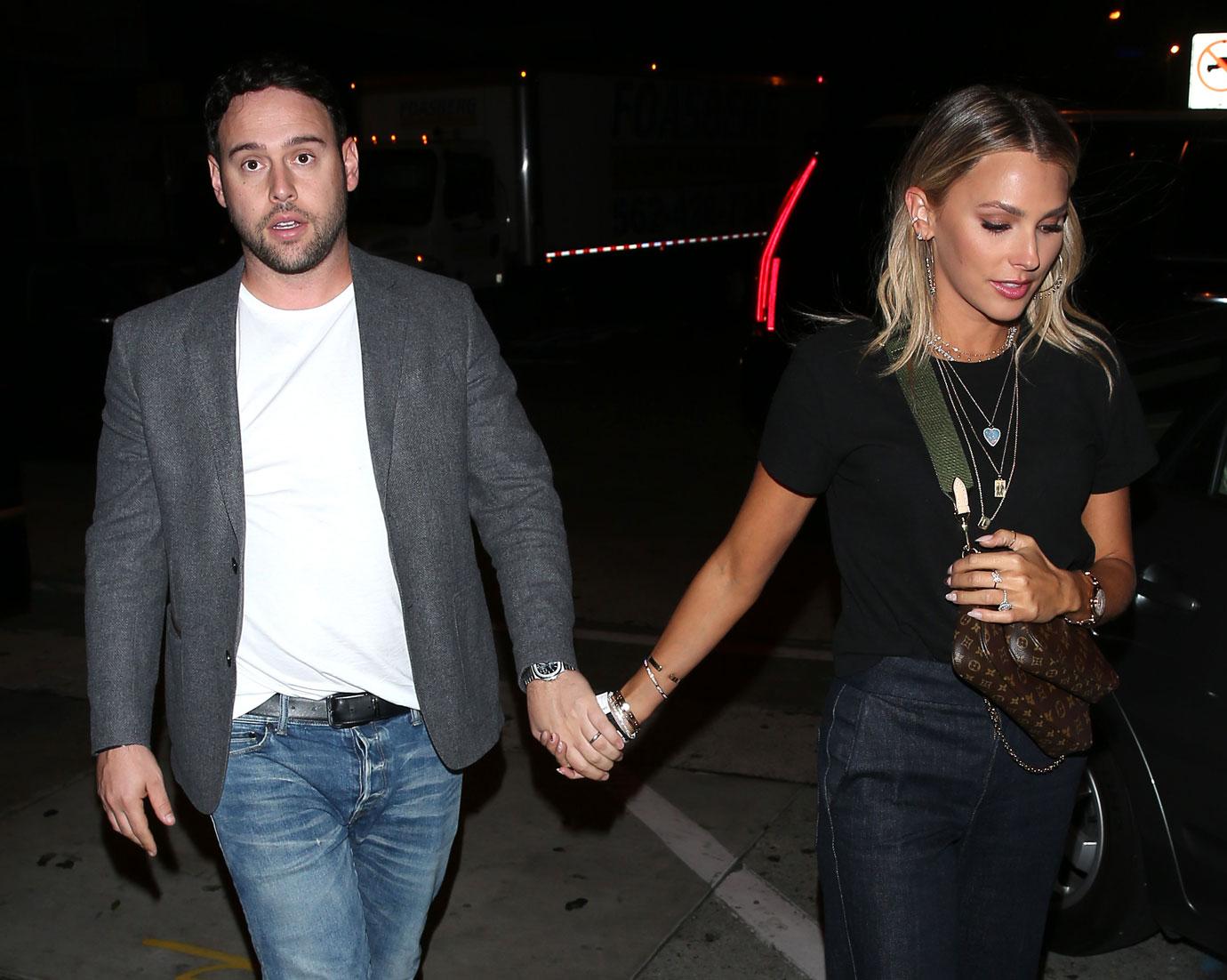 The record exec/music manager, whose clients include Justin Bieber and Ariana Grande, was another famous face to come to DeGeneres' defense.
"People love to take shots. They love to see people fall. How quickly so many forget. How easy it is to stay quiet when it doesn't effect sic them," Braun wrote in a, Instagram post. "DeGeneres is a kind, thoughtful, courageous human being who stands for what is right and highlights on her show the best of us. She has helped change the views for equality all around the country and the world. She doesn't do what is popular she does what is right."
"Today I'm sending love out to her," he added. "I know first hand how much she helps others both when we are all watching and when we are not. @theellenshow thank you for all you do and keep your head held high."
Article continues below advertisement
Nacho Figueras
The famed polo player called on other celebs to show their support to the host in a lengthy post on Instagram. He tagged the likes of Jennifer Aniston, Jennifer Lopez, Michelle Obama Pink, Sean Hayes, Lady Gaga, Katy Perry, and Justin Timberlake.
"I have been patiently waiting for someone with more authority than me to speak up about what a great human being @theellenshow is. I have been very lucky to be on that show many times and I can tell you that it is a very well run machine, everyone was super nice, not just to me but to each other and anyone involved. I have seen Ellen act not just in her show but in public appearances in theaters where she is nice to absolutely everyone, the guy serving the coffee, the person in the elevator, the security guy and the owner of the venue.
Everyone loves her because that is who she is. She makes the world a better place for millions of people everyday and we cannot hit her because something may have not been perfect. No one is perfect, and we cannot control everything.
So I stand for you my friend and I challenge all the amazing people that know you and call you a friend to say who you are. The world has become a very dangerous place because it seems that we cannot make anything right. If I am going to be criticized for defending someone that I think deserves to be defended then so be it.
We are all so scared to say what we really think and it seems that we are only relevant if we say whatever the trending social media topic is.
So... We love Ellen right?"
@jenniferaniston @jlo @michelleobama @pink @seanhayes @ladygaga @oprah @katyperry @justintimberlake and whoever else should be on this list which is really long."
Article continues below advertisement
Vance DeGeneres
The talk show host's older brother took to Twitter on August 4 to speak up for his famous family member.
"If you think Ellen would knowingly allow bullying or racism on her show, you don't know my sister. She has been and continues to be a bright light in a dark world," the 65-year-old tweeted. "She's one of the kindest, most generous people you'll ever meet. And one of the funniest."
If that wasn't enough, he made his voice heard again when he reiterated his support for his younger sibling in a longer Facebook post.
"My sister is being viciously attacked. And let me assure you – it is all bulls–t," he wrote. "I put up a simple statement yesterday that said 'I stand by Ellen.' Only a handful of my Facebook 'friends' responded to it. If you don't support Ellen, then you don't support me, so please unfriend me."
"I'm sick and tired of my sister being attacked," he continued. "She always has — and always will — stand against bullying of any kind. She's a smart, strong woman who has made a positive difference in the world. And to my friends who did respond with support for Ellen and my family, thank you so much. It means a lot."
Article continues below advertisement
Sofia Vergara
The Finding Dory star came under fire yet again when a clip of her poking fun at Sofia Vergara's accent resurfaced. The Colombian-born actress though was quick to responded and claimed they were just 'two comedians having fun with each other to entertain.'
'I was never a victim guys,' she continued. 'I was always in on the joke.'