PHOTOS
The Darker Side Of Hollywood Stars: Top 10 Worst Celebrity Bosses - Ellen DeGeneres, Lady Gaga And More
Be careful what you wish for! Working in Hollywood may seem like a dream job to some but the opportunity to rub elbows with celebrities can certainly come at a price.
While many people would kill to work for their favorite stars, numerous been-there-done-that assistants have spoken out about the nightmare reality of being employed by Hollywood's A-List. Those working behind-the-scenes have reported abuse, stress and poorly paid hourly wages, with some bosses notoriously worse than others.
Article continues below advertisement
Ellen DeGeneres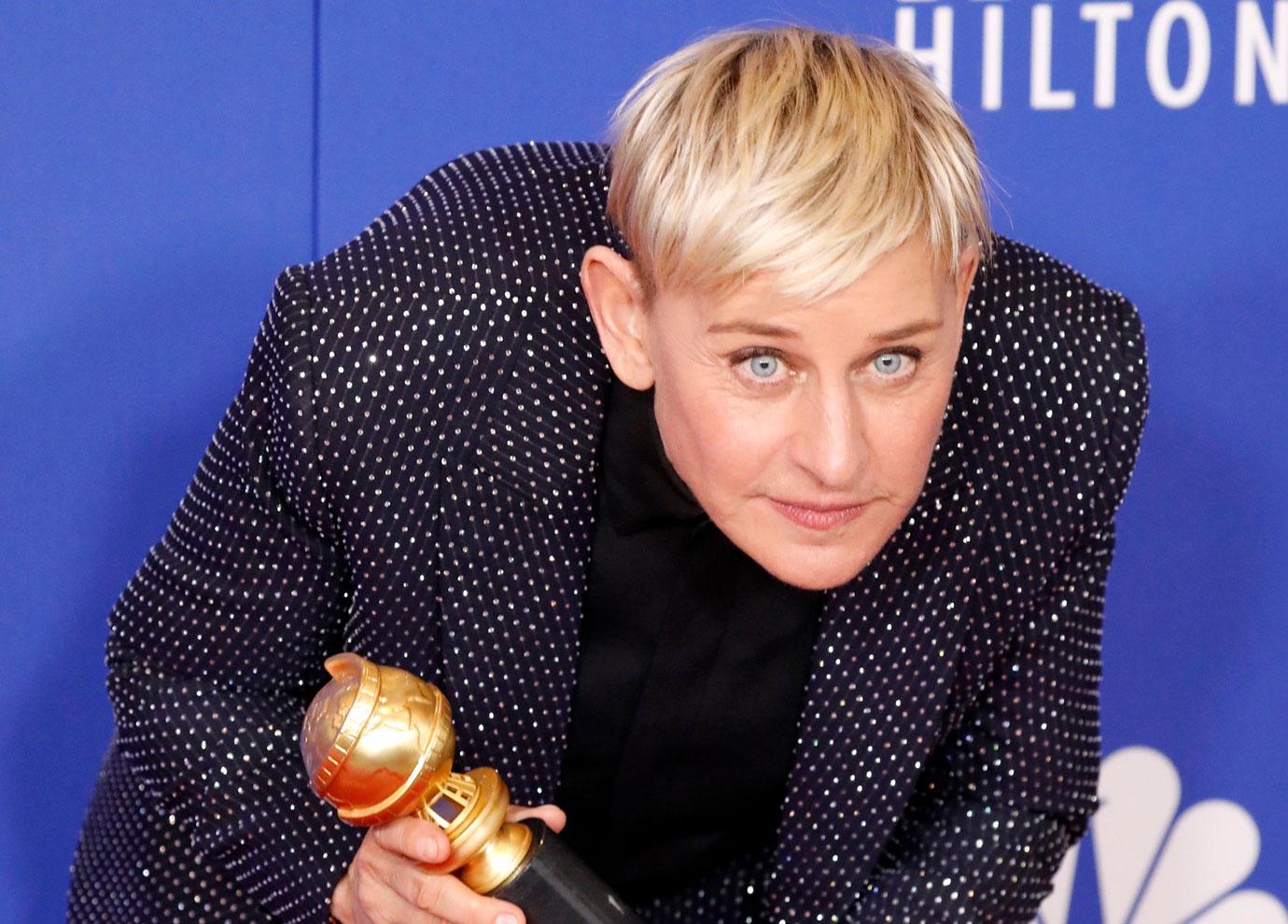 One of the most controversial bosses right now in Hollywood, DeGeneres has been getting in a lot of hot water after the Buzzfeed report documented toxic work environment allegations from her crew.
From the outside, it seemed all smiles and happy sayings like "be kind to one another," but that was obviously not what was happening behind the scenes. The comedian and daytime talk show host has been accused of being negligent to the intimidation, sexual misconduct and racism her crew faces from some of the executive producers.
Multiple sources told OK! the bizarre requests and actions from The Ellen DeGeneres Show host such as no chewing gum near her because it drives her crazy.
She reportedly does not even look at the people who work for her in the eye and fires anyone who messes up the first time, like an intern who was fired on her first day for scratching her car.
A source told OK! "She has no respect for those who literally clean up her mess. She'll fire you on the spot if you upset her."
Article continues below advertisement
Britney Spears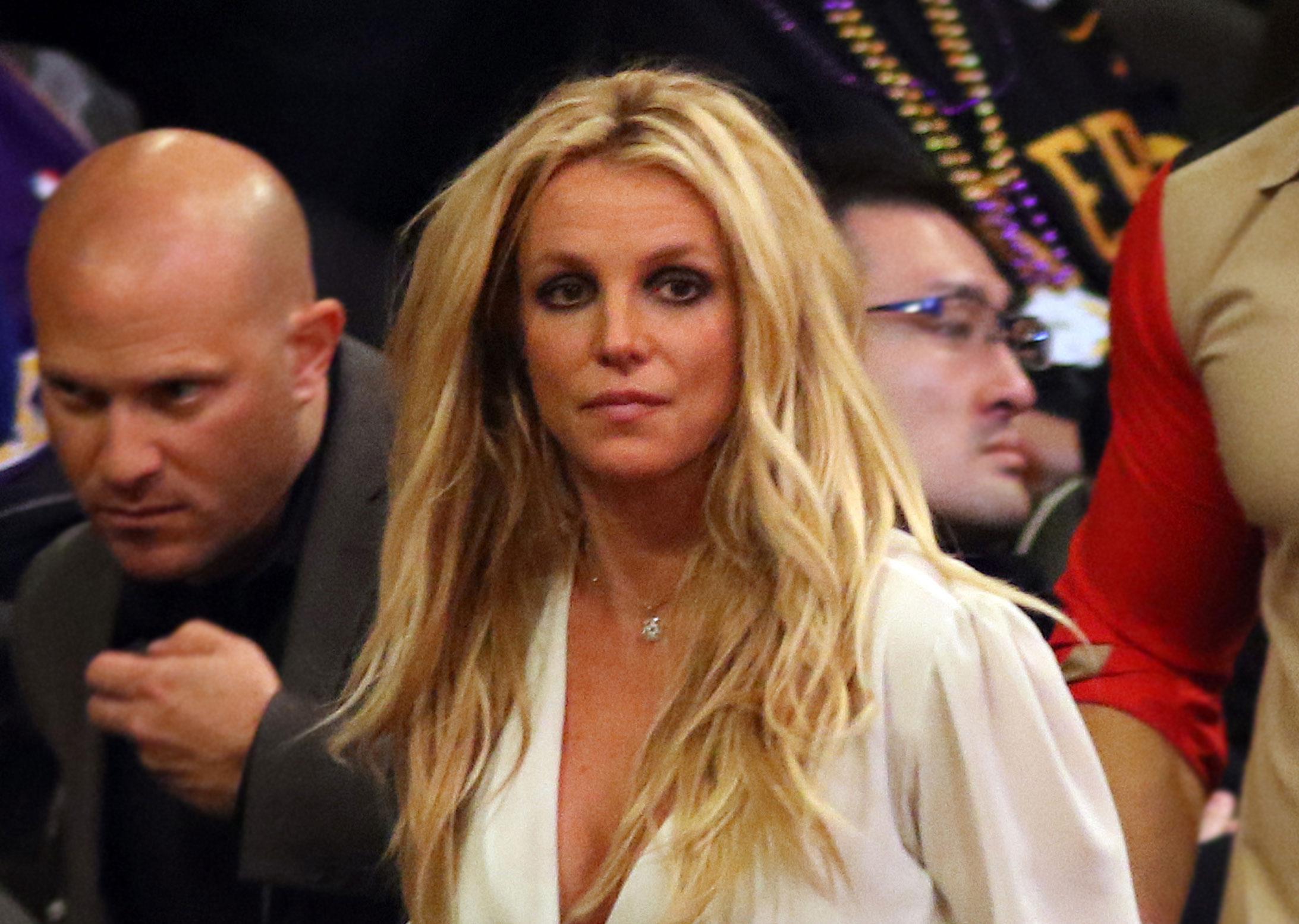 Spears has been getting a ton of support these days due to the fan-lead #FreeBritney movement, but her former assistant, Fernando Flores, does not appear to be so found of the pop star.
In 2010, he sued her for sexual harassment and claimed the 'Oops!... I Did It Again' singer continuously made sexual advances at him.
Article continues below advertisement
Christian Bale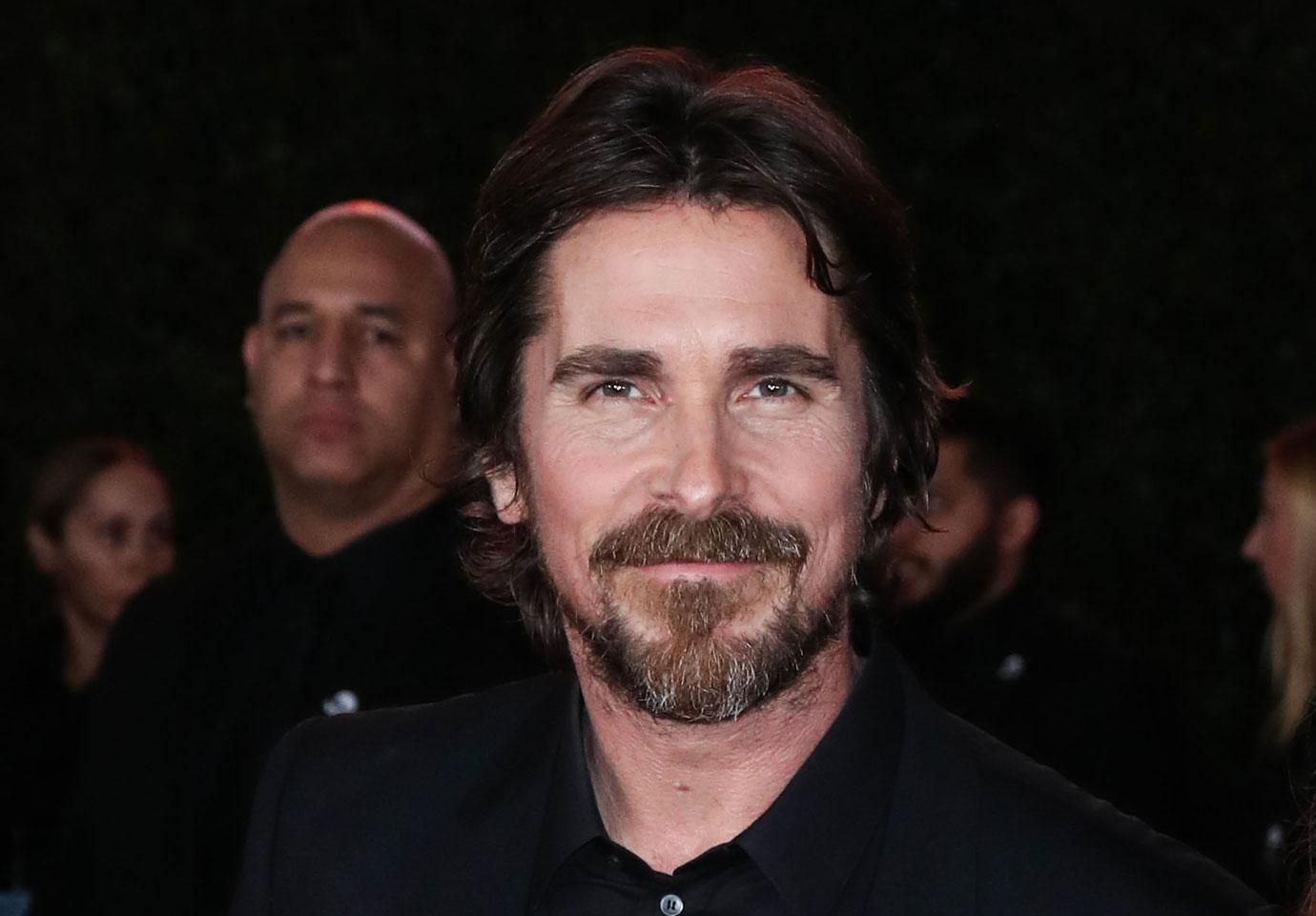 The Batman star appears to be anything but a hero to his former assistant, Harrison Cheung, who claimed he was diagnosed with PTSD after working with the English actor.
Cheung said Bale's crazy tasks ranged from him having to sniff the actor's armpits before red carpet events to going on "emergency sock runs."
Article continues below advertisement
Lady Gaga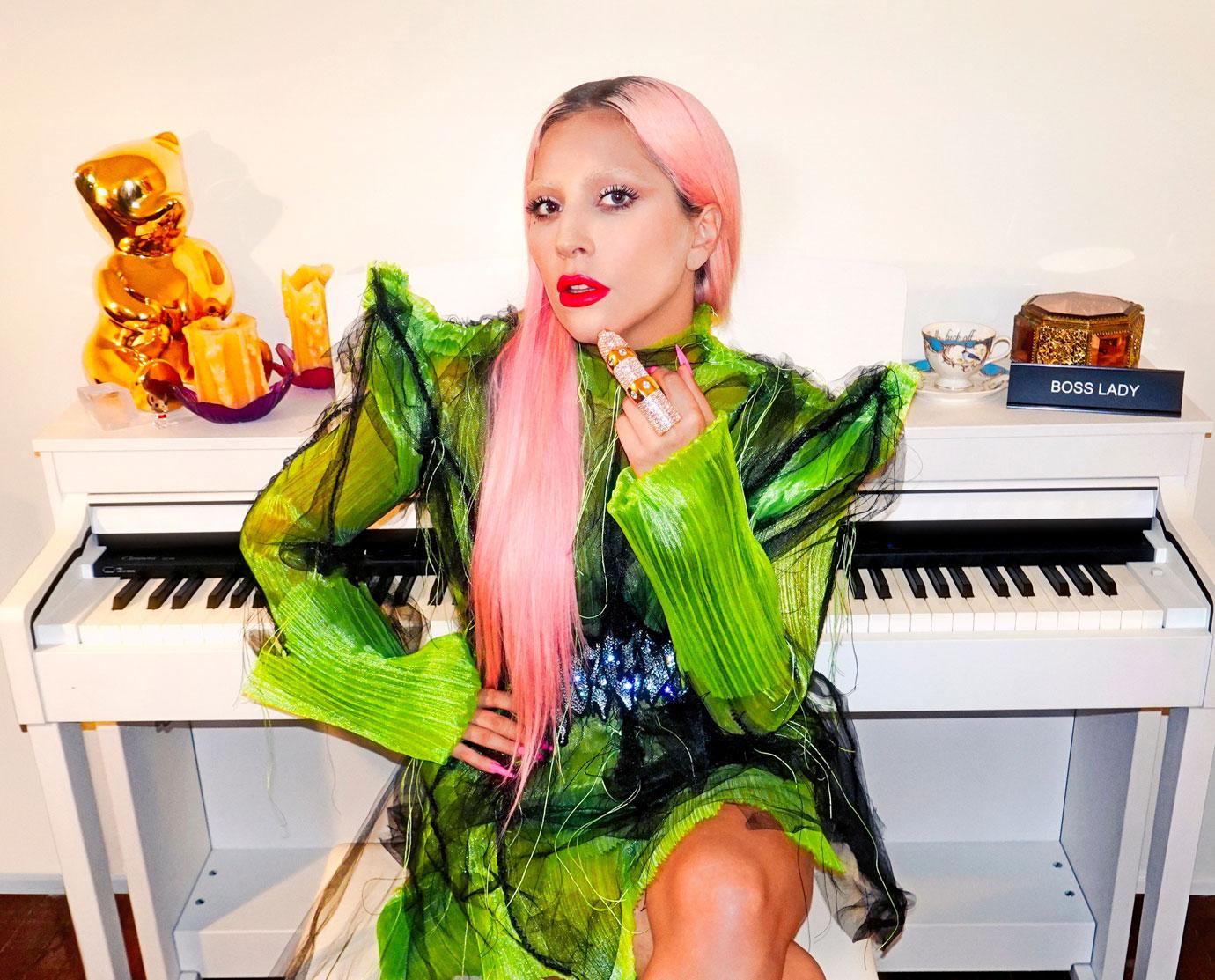 The 'Born This Way' singer who was sued back in 2011 by her former assistant, Jennifer O'Neill, for making her work around the clock with no overtime.
The assistant claimed she was required to sleep next to the star, in her bed sometimes, in case she was "required to address Lady Gaga's needs throughout the night."
Article continues below advertisement
Mariah Carey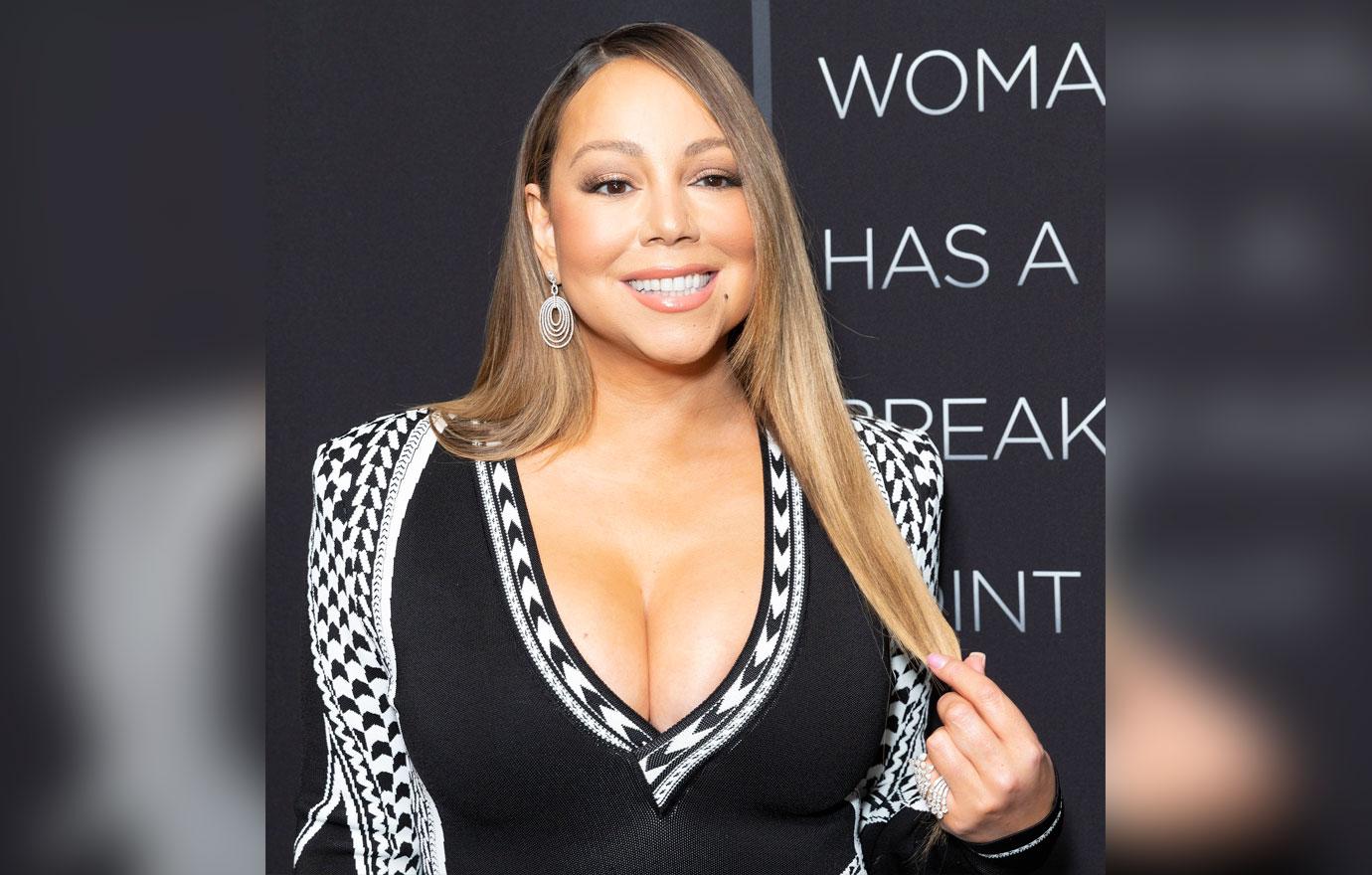 The notorious diva is one of the few known bosses to fire others for being too good at their job. She fired her nanny, Simonette DaCosta, back in 2014 for taking care of her kids a little to well.
She reportedly told her friends that the kids "were getting confused about who the mommy was."
Article continues below advertisement
Angelina Jolie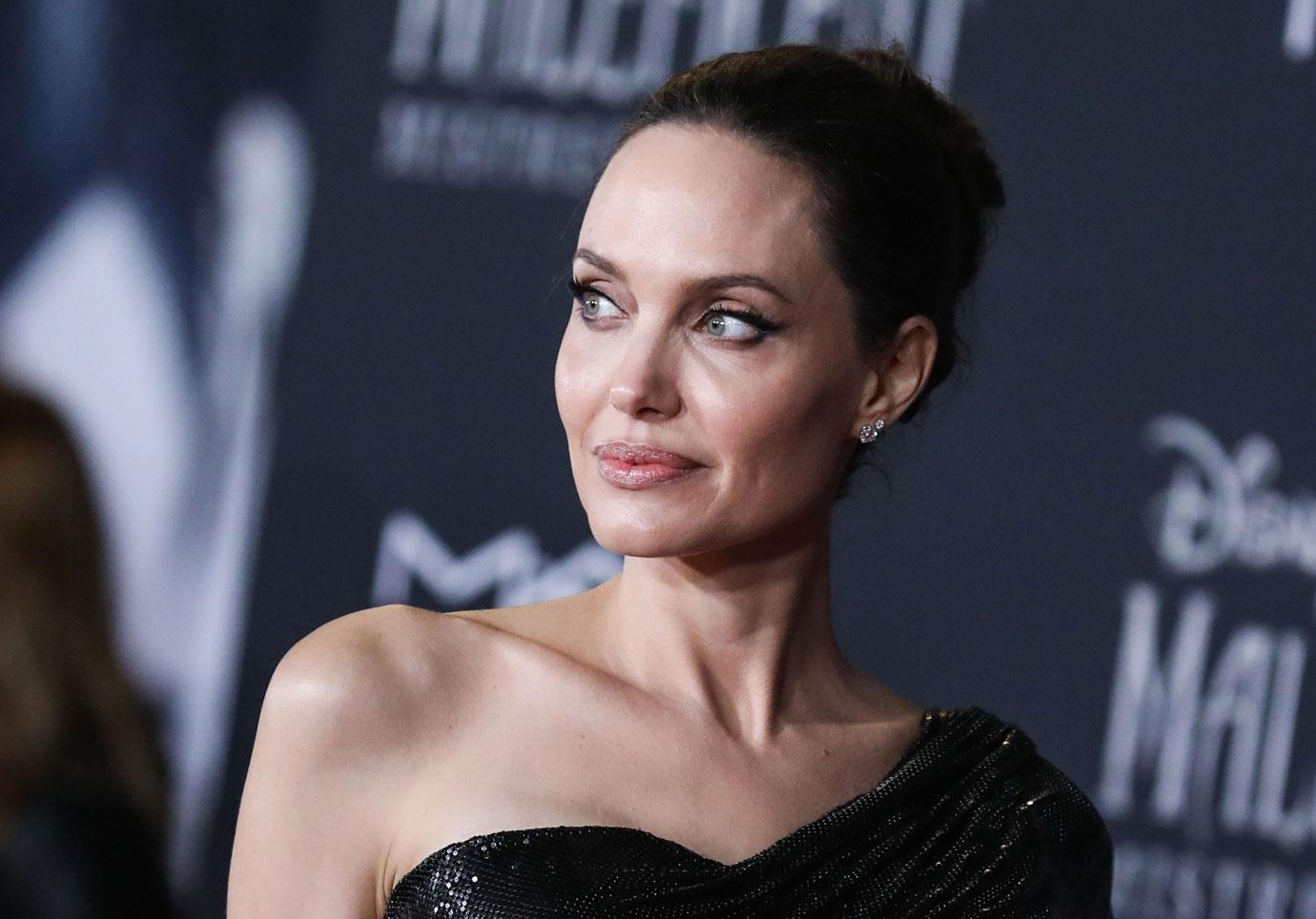 The Oscar-winning actress and Hollywood star still appears to need validation. According to her staff, she made them watch one of her lesser successful movies, Under The Sea, and provide only positive feedback.
The Maleficent star has been labeled one of the worst bosses in Hollywood after six of her staff members quit within the same month.
A source said, "It's quite an achievement to lose staff during the COVID lockdowns. This time she's lost two nannies, a chef, two cleaners, and a small team of gardeners."
According to New Idea, she is struggling to find replacements because she allegedly runs her house like a "hippy commune" and lets her abundance of children run around the house doing whatever they want with zero structure nor discipline.
Article continues below advertisement
Khloé Kardashian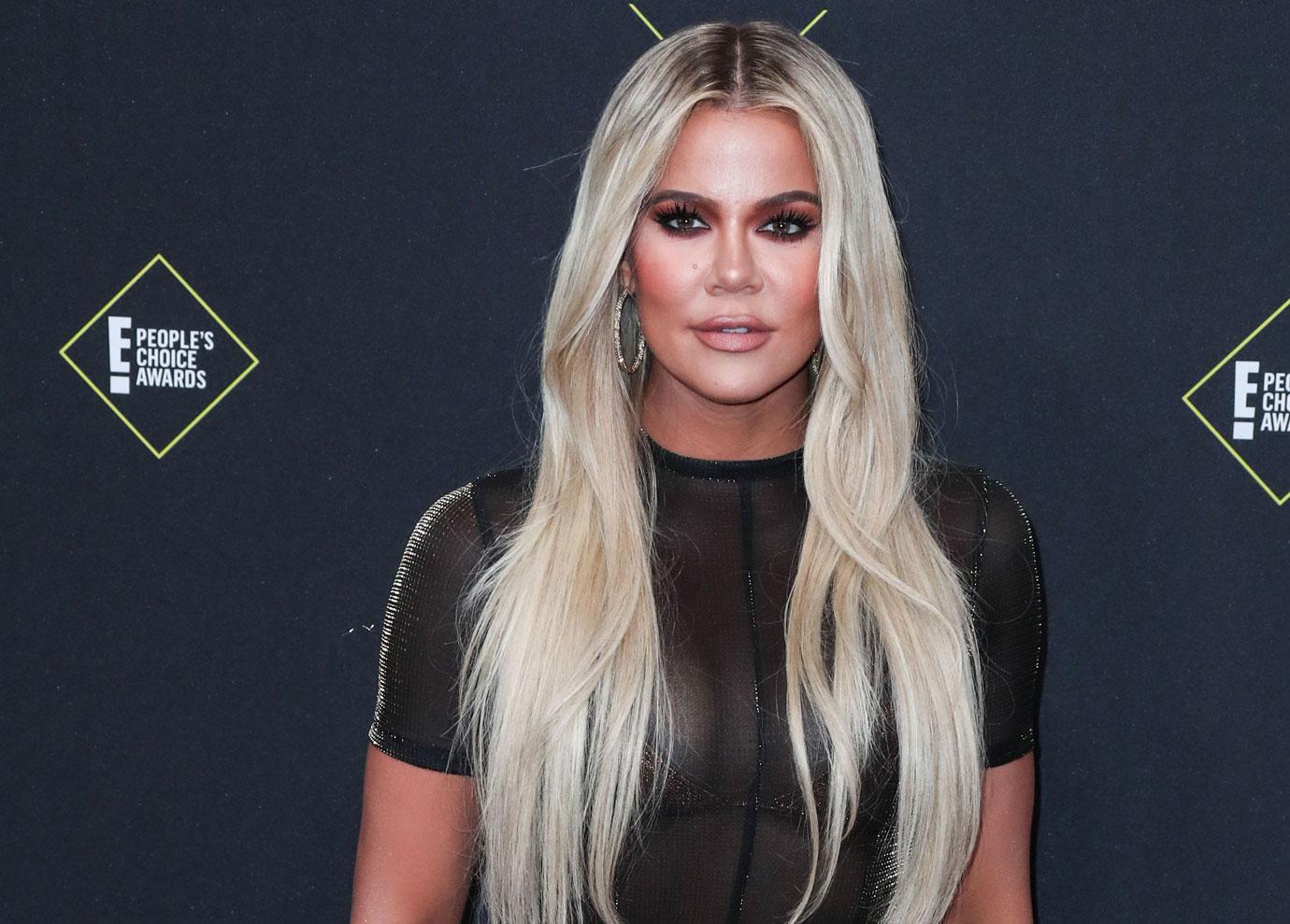 According to Radar Online, the Keeping Up With The Kardashians reality TV star, who has a net worth of $40M, still looks for freebies any chance she gets.
A source claimed that she tips the lowest possible amount when going out to eat and that she loves free handouts.
Article continues below advertisement
Lindsay Lohan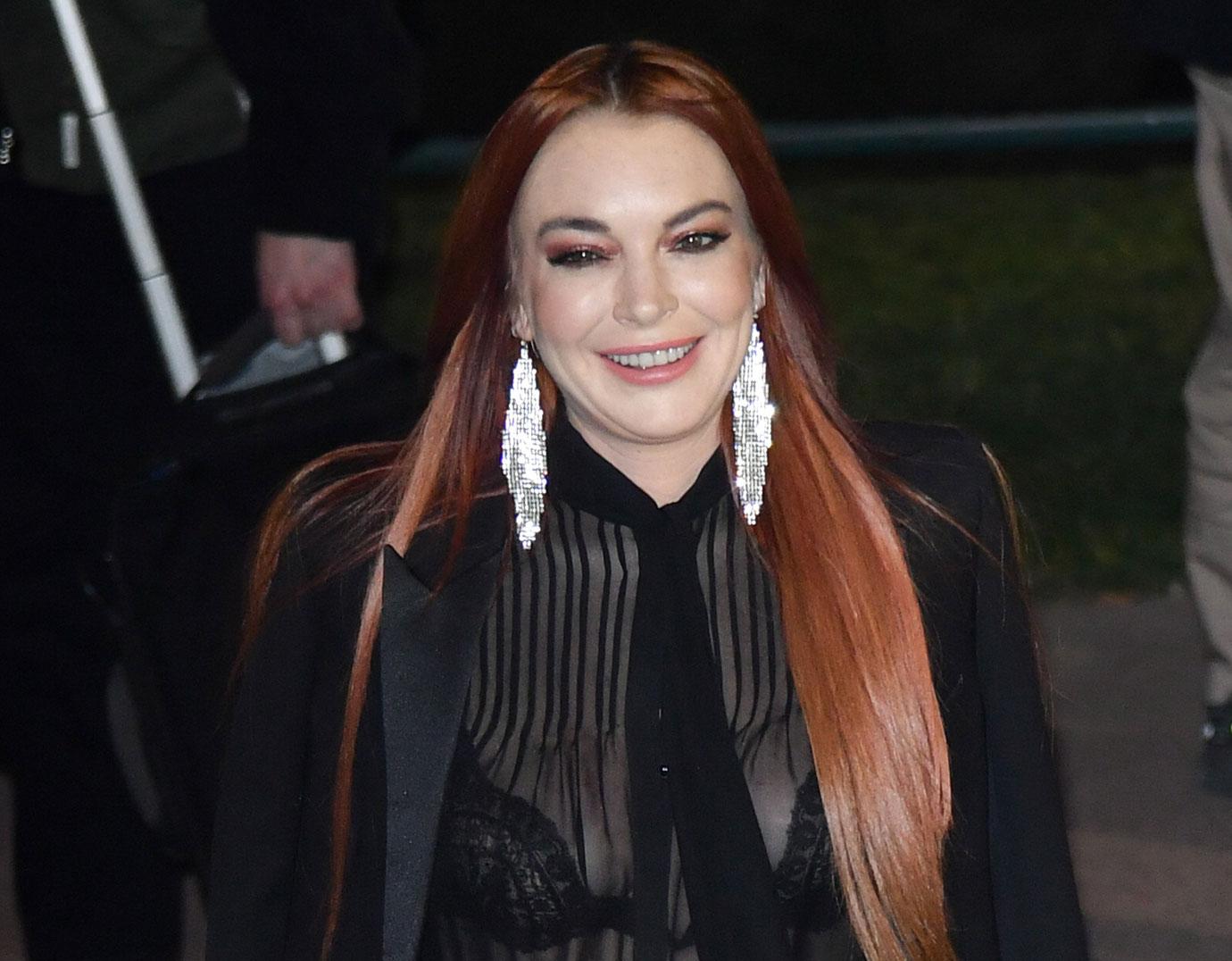 Yet another example of a rich Hollywood star who appears to be extremely frugal.
One of Lohan's assistants blabbed that the troubled actress makes it hard to count on her for anything, especially when it comes to paying her staff.
If failing to pay her staff wasn't enough to make her a bad boss, then her attempt to have her assistant Gavin Doyle take the blame for her car accident in 2012 is sure enough to give her that title.
After Doyle bailed the Mean Girls star out of jail, she later allegedly attacked him and then threw him out of her car.
Article continues below advertisement
Jennifer Aniston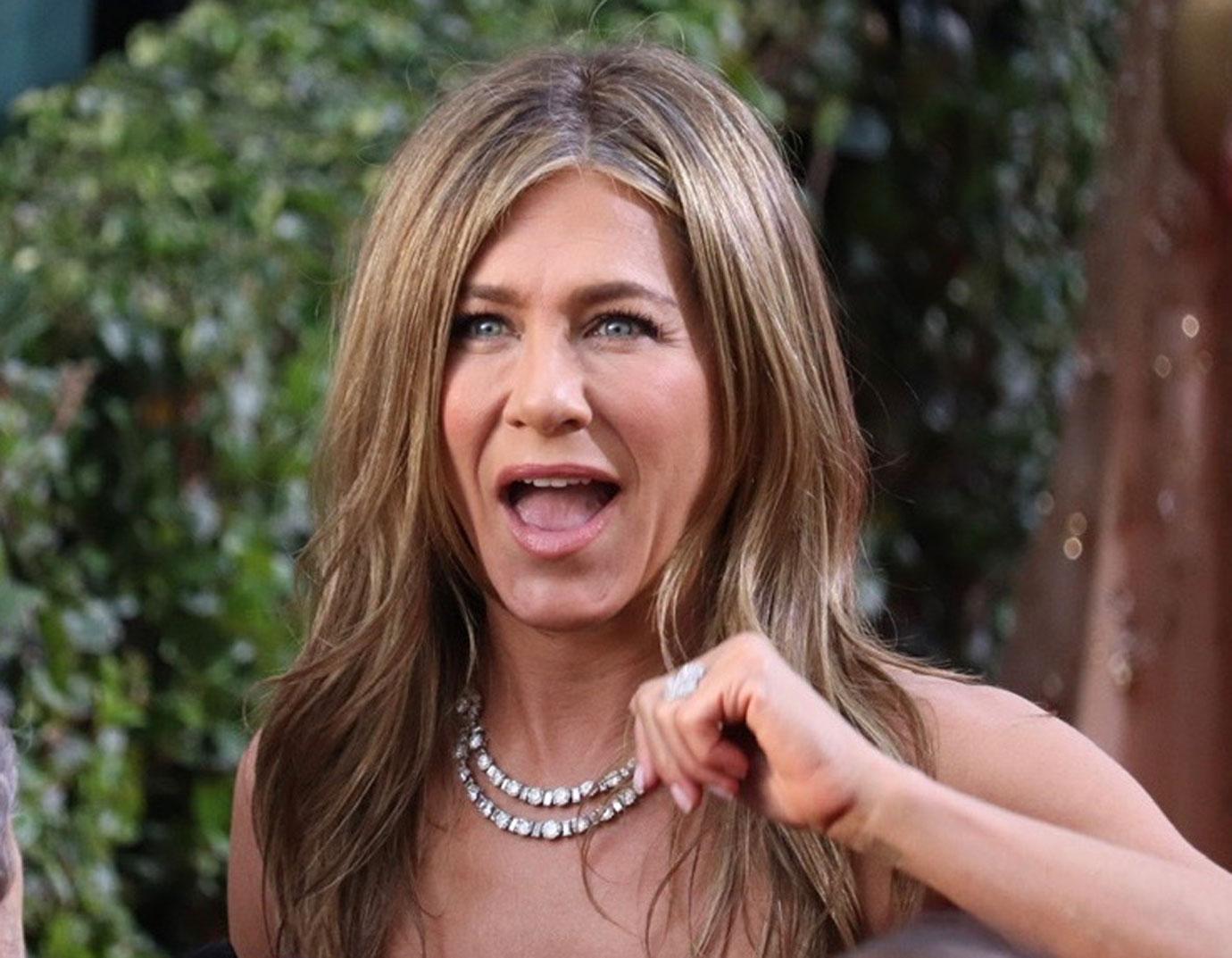 The not so friendly Friends star apparently has a phobia of sweating and would "snap her fingers for someone to grab ice cubes and press them on her forehead."
Article continues below advertisement
David Beckham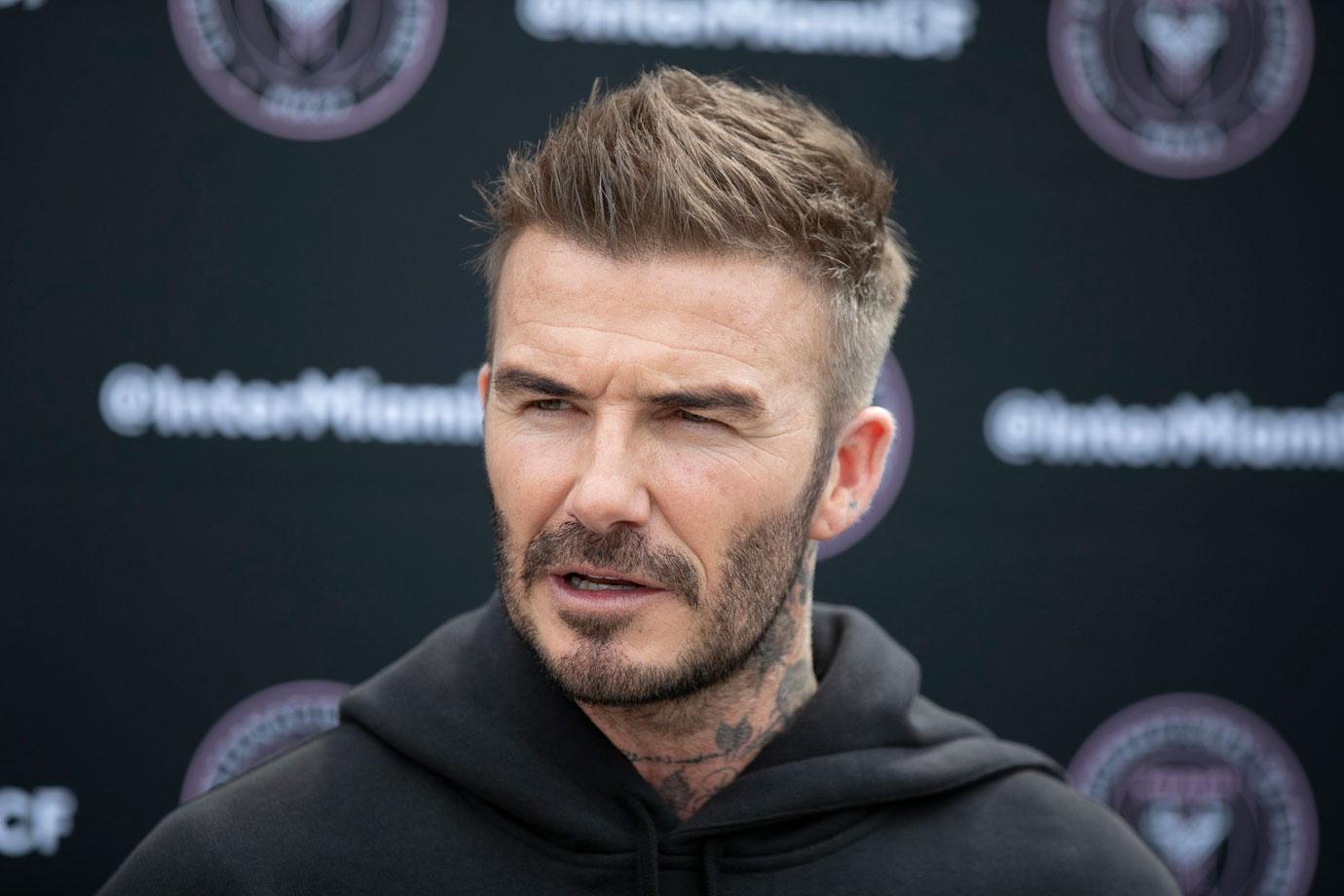 This perfectly good looking English man apparently needs everything in his life to be perfect as well.
One of his staff members reported to OK!: "David insists on having can upon can of soft drinks, all arranged in a completely straight line. And if there's an odd number, the extra can must be removed or David will get upset."