NEWS
Scott Michael Foster Lands Once Upon a Time Gig, Reveals Why He Wanted Chasing Life Role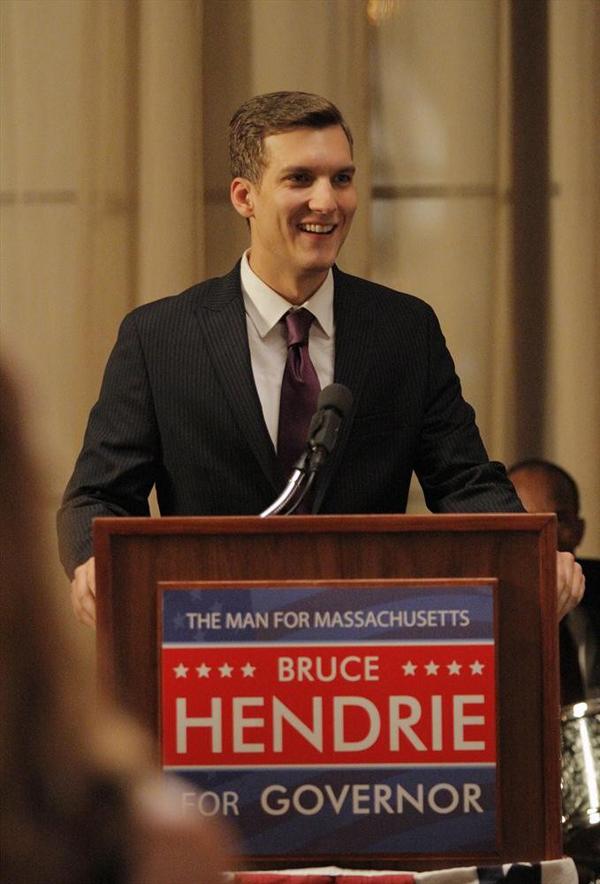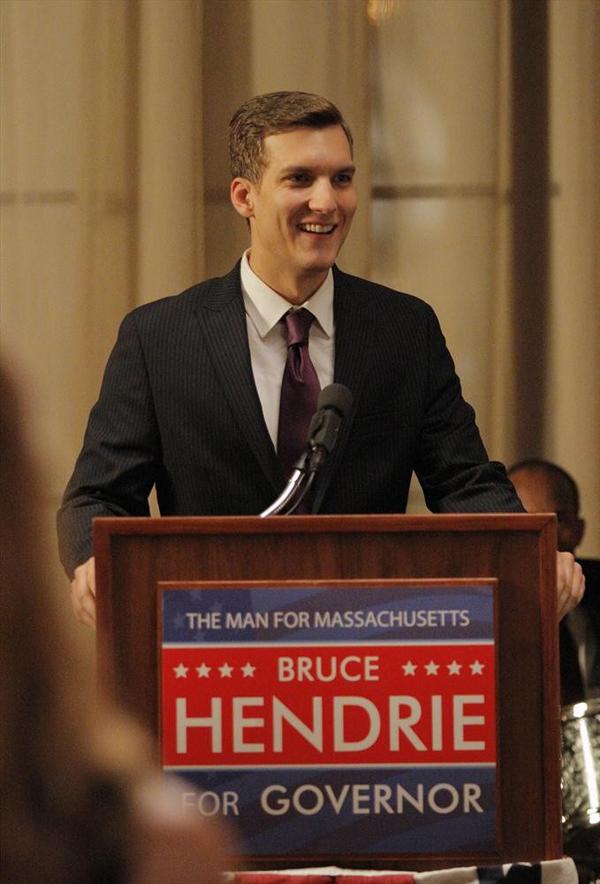 Scott Michael Foster is on fire! The actor recently landed the coveted role of Frozen's Kristoff on Once Upon a Time and returns to ABC Family (we will always miss Greek) as Leo Hendrie on Chasing Life. The character is a major departure from frat boy Cappie. So how did his involvement in the channel's newest drama come to be? Incidentally it all goes back to Cyprus-Rhodes...
Article continues below advertisement
OK!: It feels like something is brewing between Leo and April—what can we expect?
Scott Michael Foster: As you found out, Leo is, for whatever reason, in that (cancer) support group and so you can expect there's going to be some sort of exchange between him and April other than him storming past her on a motorcycle. Whether it's them utilizing each other for support in support group or more than that…obviously she's working on interviewing his father. You're going to see them have to deal with each other more from now on. I think where it goes is pretty exciting.
OK! News: Who Would Kate Gosselin Want to Be In Her Next Life?
OK!: What do you like about Leo?
SMF: When Patrick Sean Smith, the creator of Greek who's the show runner on Chasing Life, called me and asked me if I wanted to play this character I asked him a little about it and watched the pilot to get a feel for the show. I asked him where he thought the role was going. It was interesting for me because what happens with Leo, I've never played a character like that before and it's something I wanted to get into. It's something I wanted to play and add to my repertoire I guess you would say. I don't know how much I can talk about what actually happens to him but there was an aspect to Leo that's not very common in a lot of roles I go for out for. I wanted to broaden my horizons.
MORE ON:
Scott Michael Foster
Article continues below advertisement
OK!: Did you have the opportunity to visit a real life cancer patient support group?
SMF: I didn't actually visit any support groups but I got to speak with some people who were knowledgeable about the field. I spoke to some doctors and a couple of specialty doctors on specifically what is going on with Leo. They have such a good staff and the writers are really knowledgeable. They're going to make sure we're very sensitive about it. We had a good team.
OK! News: The Limited's Scandal Collection Is Going to Be Everything
OK!: Is it more fun for you to play Leo at odds with April or getting along?
SMF: Me personally it's always fun to play at odds. There's more colors in playing stuff like that and they bring that stuff really well. That's more fun but I think for the viewers you want to see these people develop a friendship or find some sort of common ground that they can become friends over. They're both good but for me I personally like it when there's a little tension. It makes the dialogue a lot more snappy and fun.
OK!: What are you watching on TV right now?
SMF: My show that I watch just wrapped—Game of Thrones. I'm a big Game of Thrones fan.
What would you like to see happen on Chasing Life? Tell us in the comments or tweet @OKMagazine.