NEWS
Check Out Images from the New Season of Girls!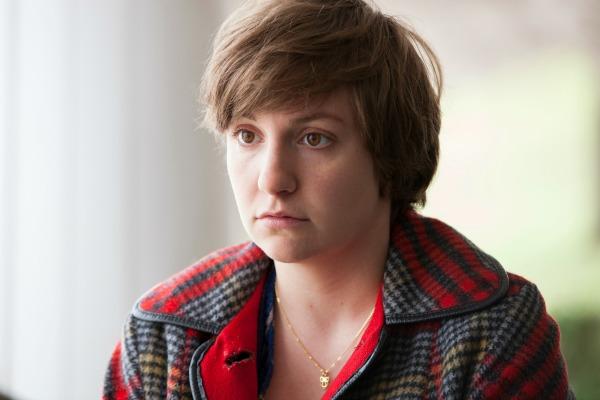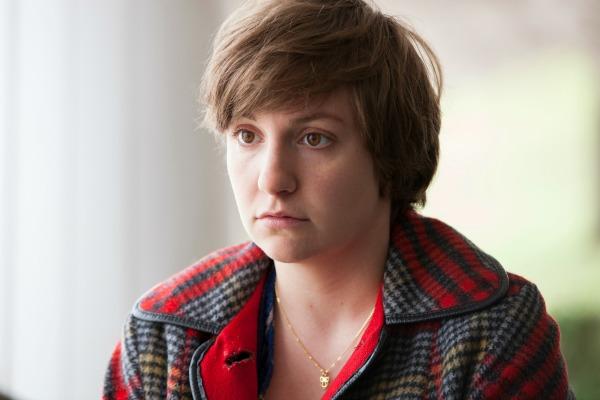 Hannah's disastrous haircut from the end of season two is growing out into a super cute shag! It almost looks like something a person would do on purpose. She looks a bit sad here, but the trailer looks like happy times are coming for our girl.
Article continues below advertisement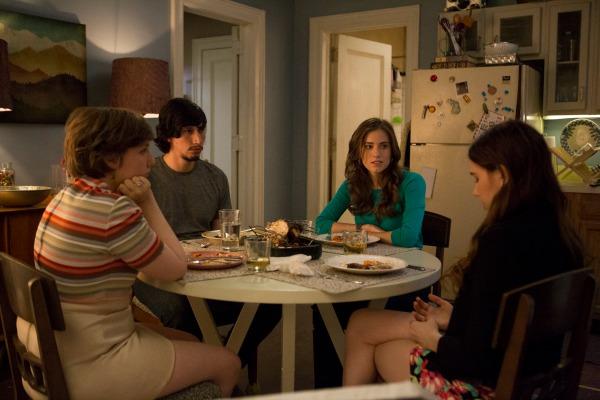 In this group shot, it looks like the third season starts the way the first one did: with a dinner party! But we're still missing Jessa, and I bet Jessa would be more willing to discuss whatever Shoshanna is going on about here (though only slightly more willing).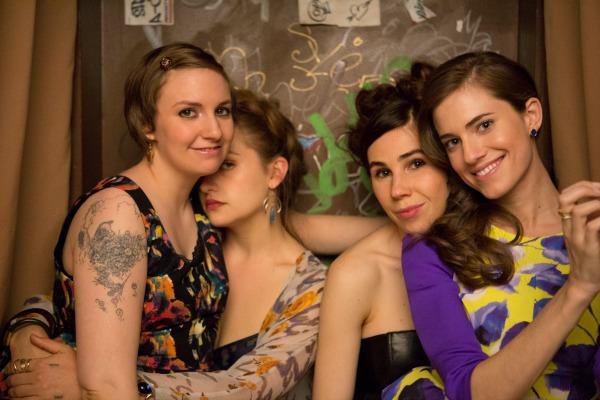 And here's all four ladies back in action. Jessa is finally back, though she is hiding behind Hannah. We love seeing Hannah look pulled together, Shosh with some trademark wacky updo, and Marnie in a typically old-lady cocktail dress. Cannot wait to see the gang!
What do you think is going to happen in the third season of Girls? Do you think Lena is rocking that hairdo? Tell us in the comments below or tweet us @OKMagazine.