NEWS
Chris Brown Arrested for Assault— Again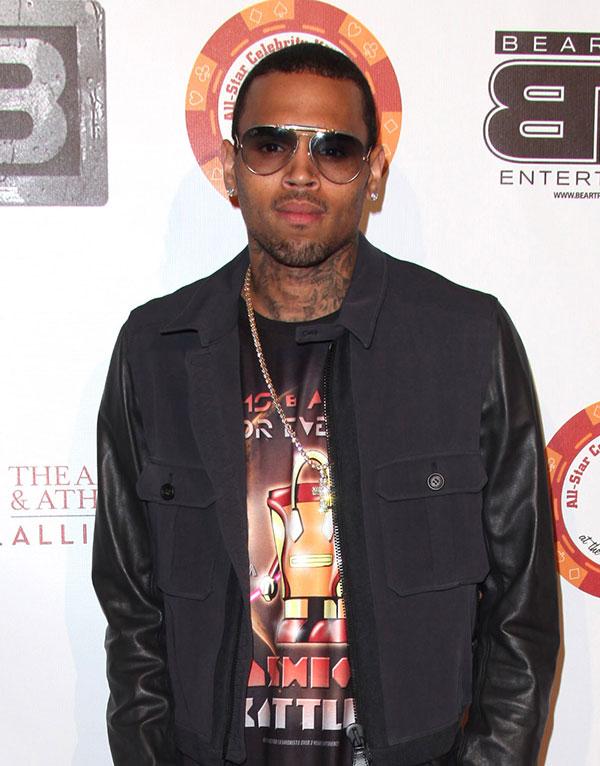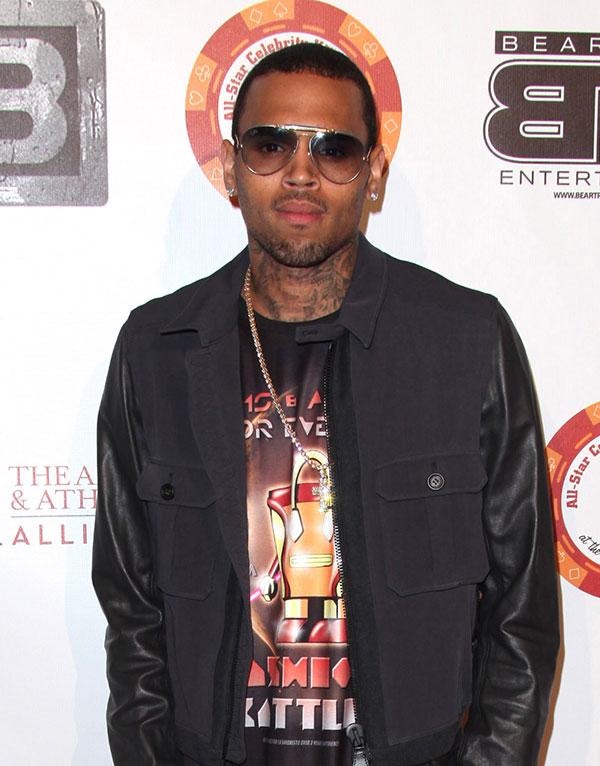 Chris was reportedly posing for a photo with two female friends when two men tried to bust into the pic. Chris then flipped out and punched him in the face, apparently breaking his nose. Different reports disagree on whether the man was aiming for a casual photo bomb, or was actually aggressive in his approach, but that's how it ended.
Article continues below advertisement
OK! News: Chris Brown announced he was quitting music! What pushed him over the edge?
Chris is still on probation for his infamous 2009 assault of then-girlfriend Rihanna. The singer is known for having a violent personality; aside from the Rihanna beating, he was been involved in brawls with both Drake and Frank Ocean in 2012 and 2013, respectively, which police intervention both times. "There hasn't been any incident that I started since I got on probation," Chris told the Guardian just two weeks ago. "Even with the Frank Ocean fight, the Drake situation, all those were defense modes." Not the case anymore.
What do you think of Chris Brown's latest scuffle? Do you think he was acting in self-defense? How will this affect his probation? Tell us in the comments below or tweet us @OKMagazine.