NEWS
Owning It! Chris Evans Had The Best Response After His NSFW Photo Went Viral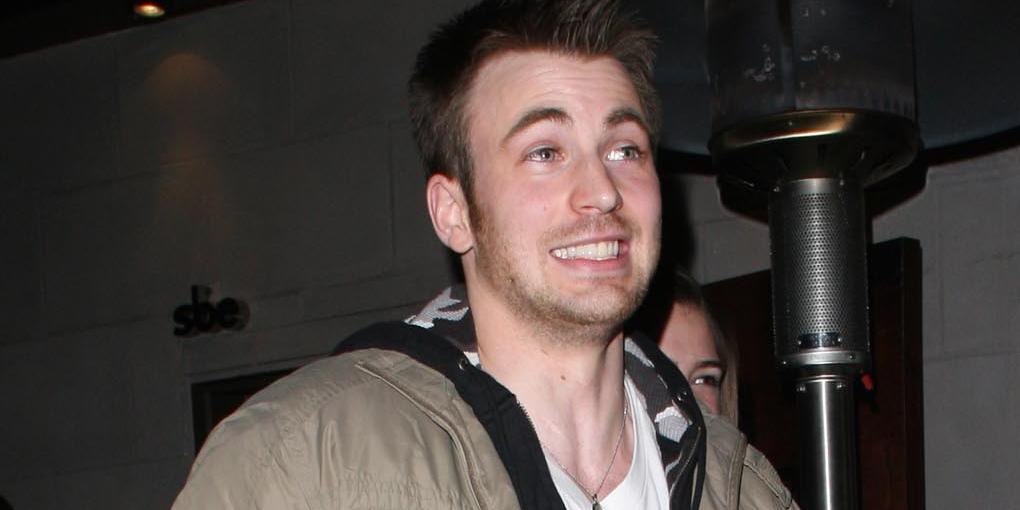 Of course, Evans' celebrity pals couldn't get enough of the hilarious response. "My boy! Proud of him. Got MY attention!" Jamie Lee Curtis — who starred alongside Evans in Knives Out — wrote, while Hilarie Burton added, "This is a power move." Billy Eichner shared a link to a voting website and wrote, "Some hot pics here."
Article continues below advertisement
In the since-deleted Instagram Story, the actor accidentally posted a screen recording from his phone, which showed a glimpse at his camera roll and a revealing photo of his penis. As a result, it caused the internet to get all hot and bothered.
Following the snafu, some of Evans' family and friends rallied around the Captain America star. "@ChrisEvans Bro, while Trump is in office there is NOTHING you could possibly do to embarrass yourself," his Avengers costar Mark Ruffalo wrote. "See ... silver lining."
Evans' younger brother, Scott Evans, also addressed the embarrassing situation. "Was off social media for the day yesterday. So. What'd I miss?" he quipped.
On the other hand, Chrissy Teigen could totally relate to what the handsome hunk has been going through these past few days. "My WhatsApp automatically saves every photo to my roll, so any boobs in my phone are my girlfriends showing me their boobs or boobs they hate or boobs they love or yeah def also my boobs," she wrote on Twitter. "I'd say 80 percent of my roll is WhatsApp nonsense between friends."
Article continues below advertisement