NEWS
Cory Monteith's Final Movie, and More That's New on Netflix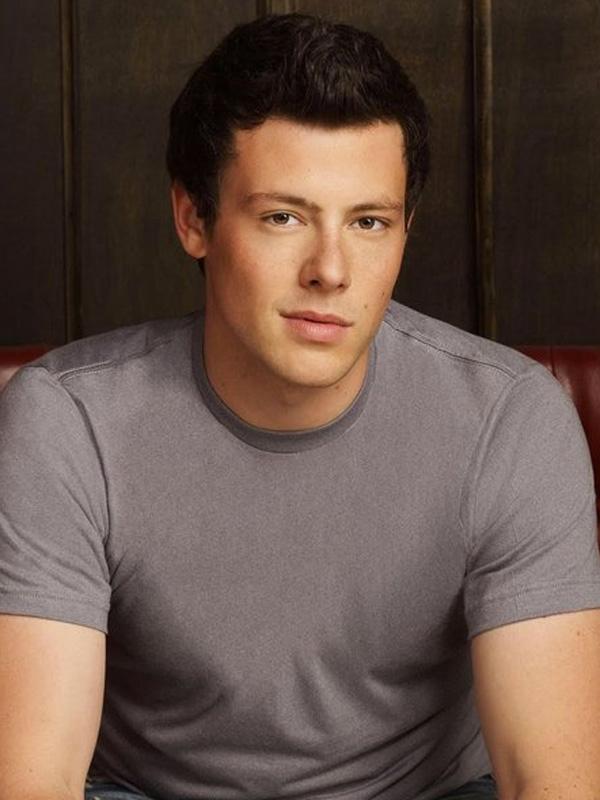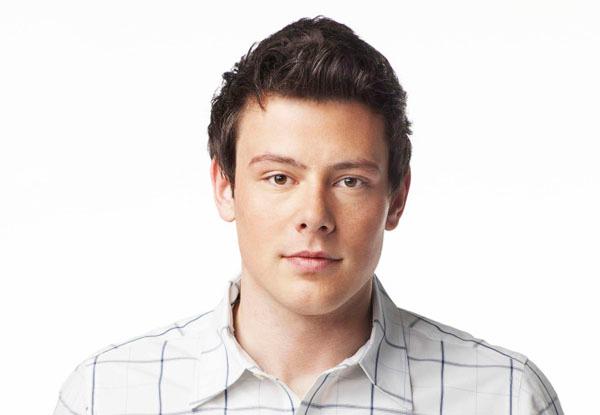 Cory Monteith passed away a year ago this week, and it seems unbelievable that this much time has passed. His final movie, McCanick, is available to stream on Netflix. Check it out, along with these other new titles.
OK! News: Cory Monteith's mother talks about her current relationship with Lea Michele.
Available July 18
Baby Daddy: Season 3
New York bartender Ben unexpectedly becomes a parent when an ex-girlfriend drops off a baby girl for him to raise. But with lots of help from his mother and a childhood friend who secretly has a crush on him, he steps into the role of dad.
Article continues below advertisement
Melissa & Joey: Season 3
Single politician Melissa has her life turned upside-down when she is made guardian of her niece, Lennox, and nephew, Ryder. She hires Joe, an unemployed stockbroker, as a live-in "manny" (male nanny) to help out, a job he hopes will be temporary.
OK! News: Find out why Kendall Jenner and Kim Kardashian are feuding now.
Available July 19
Hell on Wheels: Season 3
Former Confederate soldier Cullen Bohannon seeks his wife's killer as post-Civil War America struggles to rebuild its identity. His quest traverses the history of Reconstruction, peopled with railroad bosses, emancipated slaves and immigrants.
McCanick
In his last part before his untimely death in 2013, Cory Monteith plays a small but pivotal role as a teenage criminal whose early release from prison triggers a wave of paranoia for the obsessive cop who put him away.
Available July 20
Weekend of a Champion
In 1971, director Roman Polanski spent three days recording Formula One racing champion Jackie Stewart's life leading up to the Monaco Grand Prix. This recut version of Polanski's original film includes a reunion between the two men 40 years later.
Article continues below advertisement
PHOTOS: See the exclusive photos of Jenelle Evans' second baby.
Available July 22
Peace, Love & Misunderstanding
Distraught over her impending divorce, conservative lawyer Diane seeks refuge with her mother, Grace, even though the two haven't spoken in years. Diane's children are thrilled with their free-spirited grandma, while Diane finds peace and romance.
The Samaritan
Just out of prison and vowing to go straight, con artist Foley gets just what he doesn't want: a can't-lose opportunity to get back in the game. With the job's perfect mark and a $2 million payoff, Foley's old instincts start taking over.
Available July 24
Lost Girl: Season 4
After discovering she's a succubus who sustains herself by feeding on the sexual energy of humans, seductive Bo sets out on a journey to understand herself and her kind—and to help people she encounters on her travels.
OK! News: Selena Gomez got a cool new tattoo!
What are your plans for this weekend? Are you going to watch any of the movies above? Tell us in the comments below or tweet us @OKMagazine.