NEWS
'Dance Moms' Recap: Cathy Recruits Black Patsy! Plus: Abby Goes Hollywood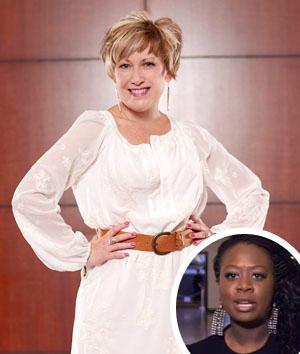 Article continues below advertisement
While Abby is in Los Angeles filming the second season of Abby's Ultimate Dance Competition and scouting a place to potentially open a Hollywood studio, she sends moms Kelly, Jill and Holly to spy on Cathy's new group of dancers. Surprise, surprise, Cathy has brought in two girls with ties to Abby in hopes of getting under her nemesis' skin. Hadley and her mother Yvette are out for blood because Abby called Hadley "roadkill" on the first season of Abby's Ultimate Dance Competition. Kaya and her daughter Nikaya previously clashed with Abby when they briefly joined the ALDC last year.
Article continues below advertisement
"We walk into the dressing room and there's Black Patsy and she has this new look. And she looks exactly... she has Holly's hairdo and is dressed like Holly and I'm thinking to myself, are you trying to be Holly? Because you will never be like Holly, Black Patsy, no matter how hard you try, you'll never be like Dr. Holly!" — Kelly
"They let her back in? She got kicked out of the last competition... They escorted you out! We saw it. They told us the police are here, just in case you have a little issue." — Jill to Kaya & the CADC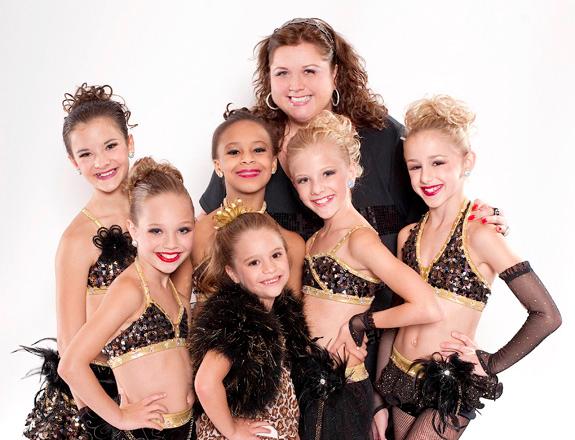 "When I visit L.A., I'm like obese... and you said they love Abby there?" — Christi to Kristie
"I always wanted to be a Cali girl. And Lord knows, I don't want to die in Pittsburgh!" — Abby
Are you happy that Kaya is back? Will Cathy take down Abby next week? Let us know in the comments below or tweet us @OKmagazine.