NEWS
'Dance Moms' Ultimate Showdown Controversy: Was Chloe Robbed?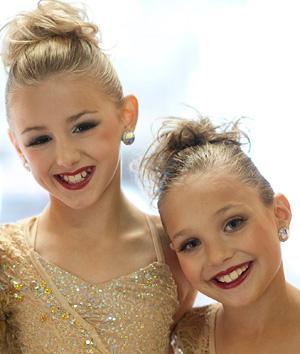 It was the moment Dance Moms fans have been waiting for: Chloe and Maddie going head-to-head with the same dance routine on an even playing field. So much suspense. So much drama. So much for fairness!
Just when it seemed like Chloe won fair and square, it was revealed that the judges calculated the scores wrong and technically it was teacher's pet Maddie who came out on top. And it was all because their coach Abby Lee Miller cried foul!
Article continues below advertisement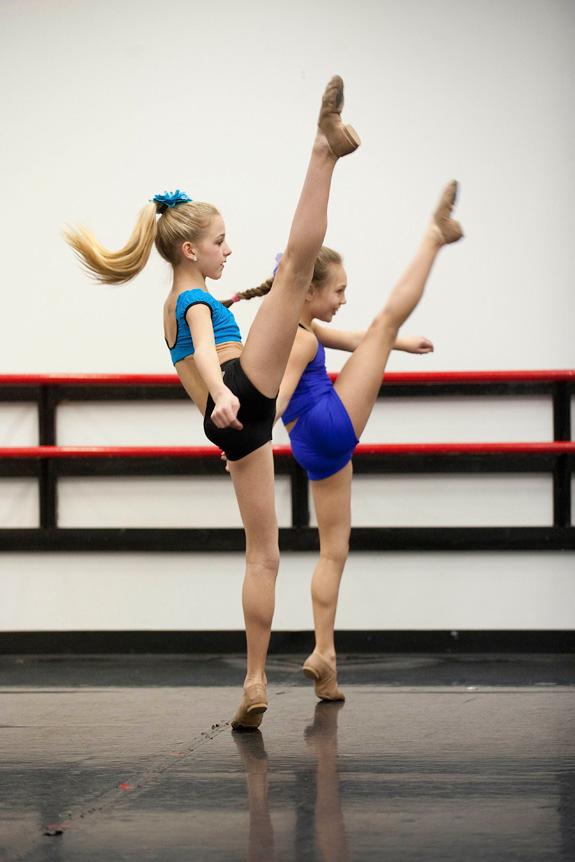 Sadly, that was just one of Abby's misteps in this week's epsiode. Aside from (allegedly) giving Maddie and her sister Mackenzie private lessons, the dishonest dance instructor felt the need to overshare her emotions with her young students.
What did you think of this week's episode? Did Abby cross the line? Let us know in the comments below or tweet us @OKmagazine.