NEWS
'Dance Moms' Reunion: The 5 Biggest Arguments From Part 1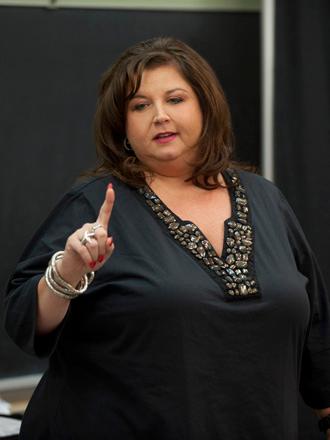 The first part of the Dance Moms reunion was surprisingly tame considering the ladies fight with each other -- and dance teacher Abby Lee Miller -- on a regular basis. Still, there were plenty of issues to hash out and we've got the details!
OK! News: Watch the Most Insane 'Dance Moms' Moments from This Season
1) Christie vs. Kelly: The fight over whether Kelly called Christie in her hour of need took center stage again. Christie said her BFF Kelly didn't have her back during a dispute earlier in the season. "You don't want to go there," Kelly countered. Adding fuel to the fire: Both Holly and Melissa spoke up in Kelly's defense.
Article continues below advertisement
OK! News: 'Dance Moms' Exclusive! OK! Chats With a Former Abby Lee Miller Student
2) Abby vs. Kelly: Abby accuses her former student Kelly of being too focused on fun and not tough enough on her daughters Brooke and Paige. Kelly shot back, "I don't agree with a lot of the things that Abby says or does and I've been trying to keep myself quiet but for some reason my kids are always at the bottom of that pyramid."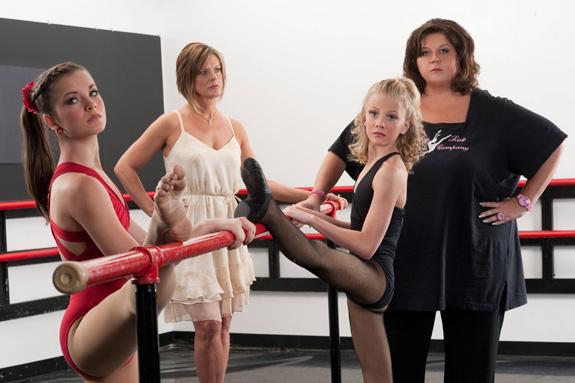 3) Melissa vs. The Other Moms: Mackenzie's miraculous recovery from a foot injury made for drama when the Moms accused Melissa of exaggerating just how bad things were. Melissa's rebuttal: "Oh my God, you make sh*t up all the time!"
OK! News: When Dance Moms Live Tweet... 9 Of Their Best One-Liners!
4) Jill vs. Cathy: Cathy said she was giving Jill's daughter Kendall "constructive criticism" but Jill insisted Cathy's digs were "disrespectful and rude." Then they bickered some more...
Article continues below advertisement
5) Abby vs. Cathy: Both dance coaches went toe-to-toe when discussing the physical altercation they had (a.k.a. that time Cathy hit Abby with her purse). "I'm sure that Abby's flu shot hurt a heck of a lot worse than that little swat." Besides, Cathy said, Abby started the fight by throwing water on her. Abby claimed the cap on the water bottle she was holding accidentally came off when she was gesturing towards Cathy.
Who won each round? You be the judge! Let us know in the comments below or tweet us @OKmagazine.