NEWS
When Dance Moms Live Tweet... 9 Of Their Best One-Liners!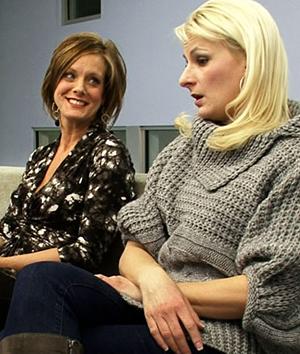 Article continues below advertisement
@Dancemomchristi: "How does she know what we discuss? We have tons of gay friends."
@Dancemomkelly: "That was awkward"
There comes a time when every parent sits down with their kid for "the talk." No, not the birds and the bees. The explanation of "Don't Ask, Don't Tell." Abby insisted the moms talk to their daughters about gay rights and Kelly took one for the team and did it on camera with her daughters Brooke and Paige. Awkward, indeed!
OK! News: 'Dance Moms' Exclusive! OK! Chats With a Former Abby Lee Miller Student
@Dancemomchristi: "Oh my faces kill me."
Dear Christi, they're the best part of the show. Keep up the good work!
@dancemom1313 (Melissa): "This was so sweet of the moms. I couldn't be more grateful"
The last time the Dance Moms celebrated Melissa's engagement, legal papers were served. Glad to see the wedding shower ended in tears of joy. It's all fun and games until someone a gets cease-and-desist order!
Article continues below advertisement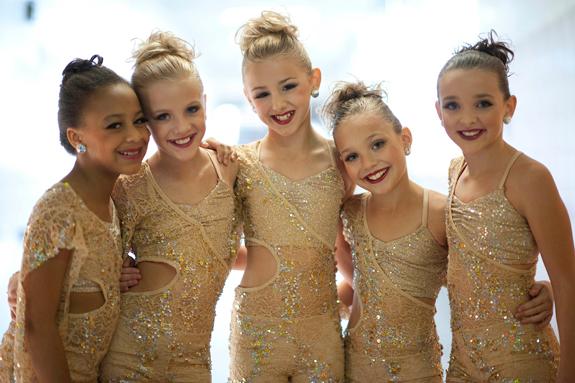 @Dancemomchristi: "Are you all still with us or did we lose you? Man, they turned Dance Moms into a Lifetime movie!"
As usual, Christi summed it up best. It was long night!
What did you think of this week's episode? Do you like watching Abby go on dates or should the show concentrate on dancing? Let us know if in the comments below or tweet us @OKmagazine.