NEWS
'Dance Moms' Shocker: Is Abby's Mystery Man Gay? Plus: 5 More Burning Questions!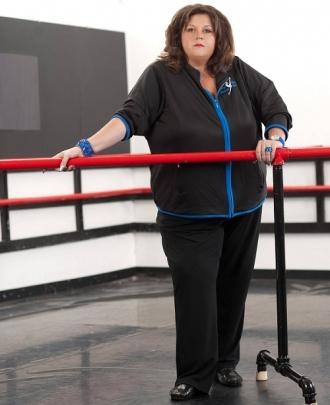 All's fair in love and war so it's no surprise the Dance Moms were happy to poke fun at their nemesis Abby Lee Miller as gushed about her secret boyfriend in this week's episode. While the dance coach was beaming, the team moms were quick to question if it was true love.
OK! News: 'Dance Moms' Exclusive! OK! Chats With a Former Abby Lee Miller Student
"She's got a guy in L.A., you know," Melissa tells the other moms. "He's gay!" Christie proclaims. "I don't think she thinks he is," chimes in Jill. Kelly adds her two cents: "I'm not pretty sure, I'm positive" he's gay!
Article continues below advertisement
1) Why did Abby feel it was appropriate to discuss her love life with her students?
In what can only be described as a cringe-worthy conversation, the tweens played along as Abby told them to "think of me and my last date" as inspiration for the group dance. Abby described it as an "epic love story," we just call it a Les Miserables ripoff.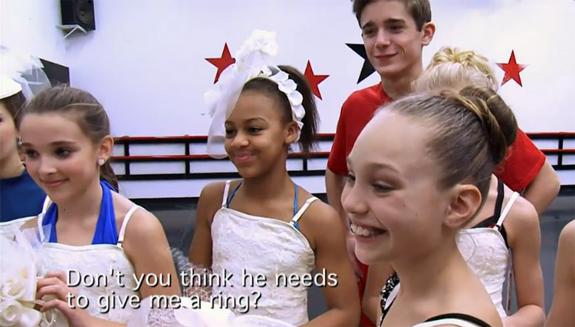 2) Did Abby really plot against Nia?
Abby seemed genuinely concerned about Nia's cough but things got sinister when she whispered to Maddie. Why so secretive? Abby's the coach and if she thinks Nia was too sick to dance then she should just execute a Plan B out in the open.
Article continues below advertisement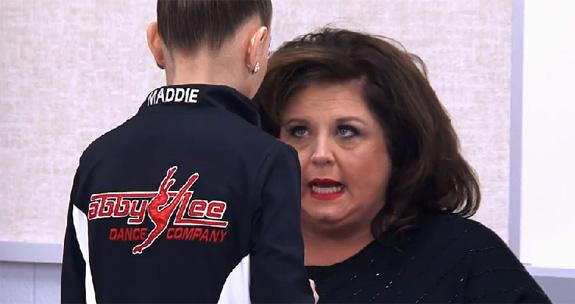 3) Shouldn't the other Moms have protested when Jill tossed Christie out of the limo?
Christie really took the high road when Abby refused to go to speed dating if her least-favorite Mom came along. Jill was quick to sell Christie down the river but Christie peacefully exited. It would have been nice for someone to call attention to Abby and Jill's Mean Girls mentality though.
4) Is Jill the new Melissa?
Let's face it, Jill is always scheming to get ahead. She wants her daughter Kendall to be the best even if it means screwing over the kid's duet partner. Even Abby compared Jill to the show's other ruthless mom, Melissa.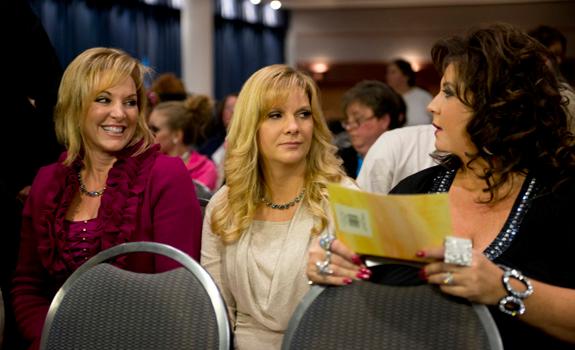 5) Is it really a "private" if you don't pay for it?
There's a fine line between a dance teacher giving a student a little extra help and showing favoritism. If Jill wanted private tutoring time then she should have scheduled a session instead of sneaking around behind the other mom's backs. Monopolizing coach Gianna's time was just wrong.
What did you think of this week's episode? Do you think Abby's beau is gay? Are the moms being Mean Girls? Let us know if in the comments below or tweet us @OKmagazine.