NEWS
Dancing with the Stars: Maks Chmerkovskiy Wishes Viewers Had More Say in the Show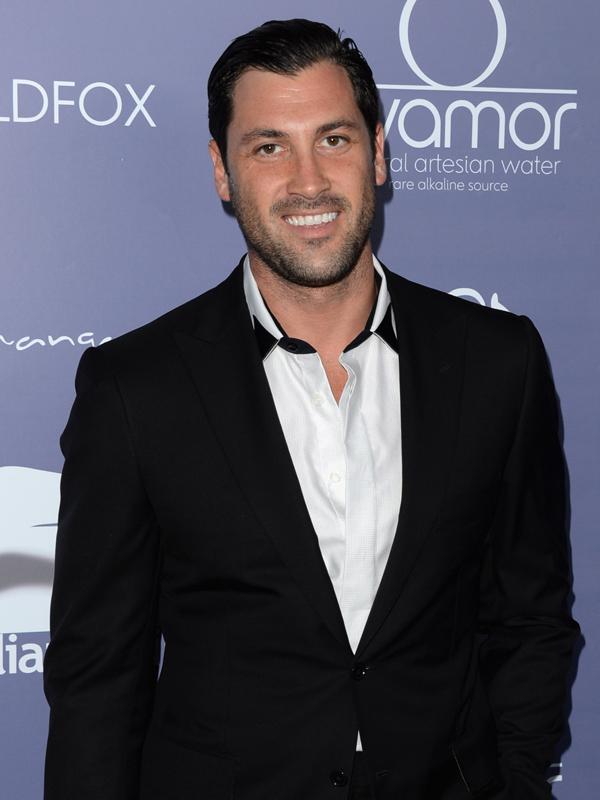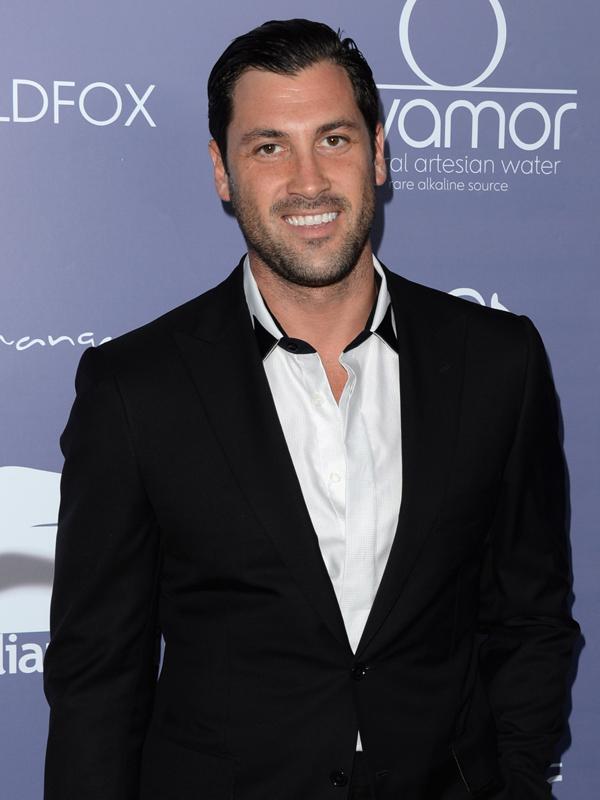 The catchphrase "Maks is back" was never more true than on the May 5 episode of Dancing with the Stars when the "bad boy of the ball room" Maks Chmerkovskiy wasn't afraid to express his disdain for guest judge Abby Lee Miller and appeared to have a disagreement with Dance Duel teammate Danica McKellar during rehearsal. Although we do love to see feisty Maks, we have to agree with his celeb partner Meryl Davis—the man does seem to, in actuality, be a big teddy bear.
Article continues below advertisement
OK! News: Andy Cohen Addresses Changes to Future Real Housewives Reunions
After the show, Maks expressed his disappointment with the one-show-a-week format (this is his first season working under the revised show) in that it doesn't offer fans much of an opportunity to say what they're thinking.
"We never really get to hear (from) the viewers or what they thought," he told reporters on the press line. "The way the show is constructed this time around…I wasn't a part of this format before, this is my first time. The one day a week thing, meaning that today's score is what's going to decide if we make the finals. That's a little disheartening but I would love to hear what the viewers think. Maybe I need to rethink what I do and what I'm inspired by. I draw inspiration from real things, things I can relate to. I don't put up fluffy choreography just to please four people in the room and be satisfied with that. I want to do a little more. For the first time Meryl is giving me the opportunity to do that."
MORE ON:
Dancing With the Stars
OK! News: Will Grey's Anatomy Have a Crossover Episode with Scandal?
And as far that tiff with Danica during rehearsals, Maks says it was all in good fun.
"No, no, no—it's our sense of humor," he explains. "We were being funny. God knows I'm being funny sometimes that puts people to tears. But I have nothing against Danica. As four adults we were working together towards a common goal. I thought that the girls were at a disadvantage. When you see the two couples dance together it's impressive. Charlie (White) has pulled out the Olympic-winning performance. We couldn't do anything but put the girls side-by-side and that's never a good idea. It is what it is. They (the producers) made their choice and we had to go with it."
Who do you think will advance to the finals on Dancing with the Stars? Tell us in the comments or tweet @OKMagazine.