BABIES
Cool Kids' Accessories For The Smaller Style Set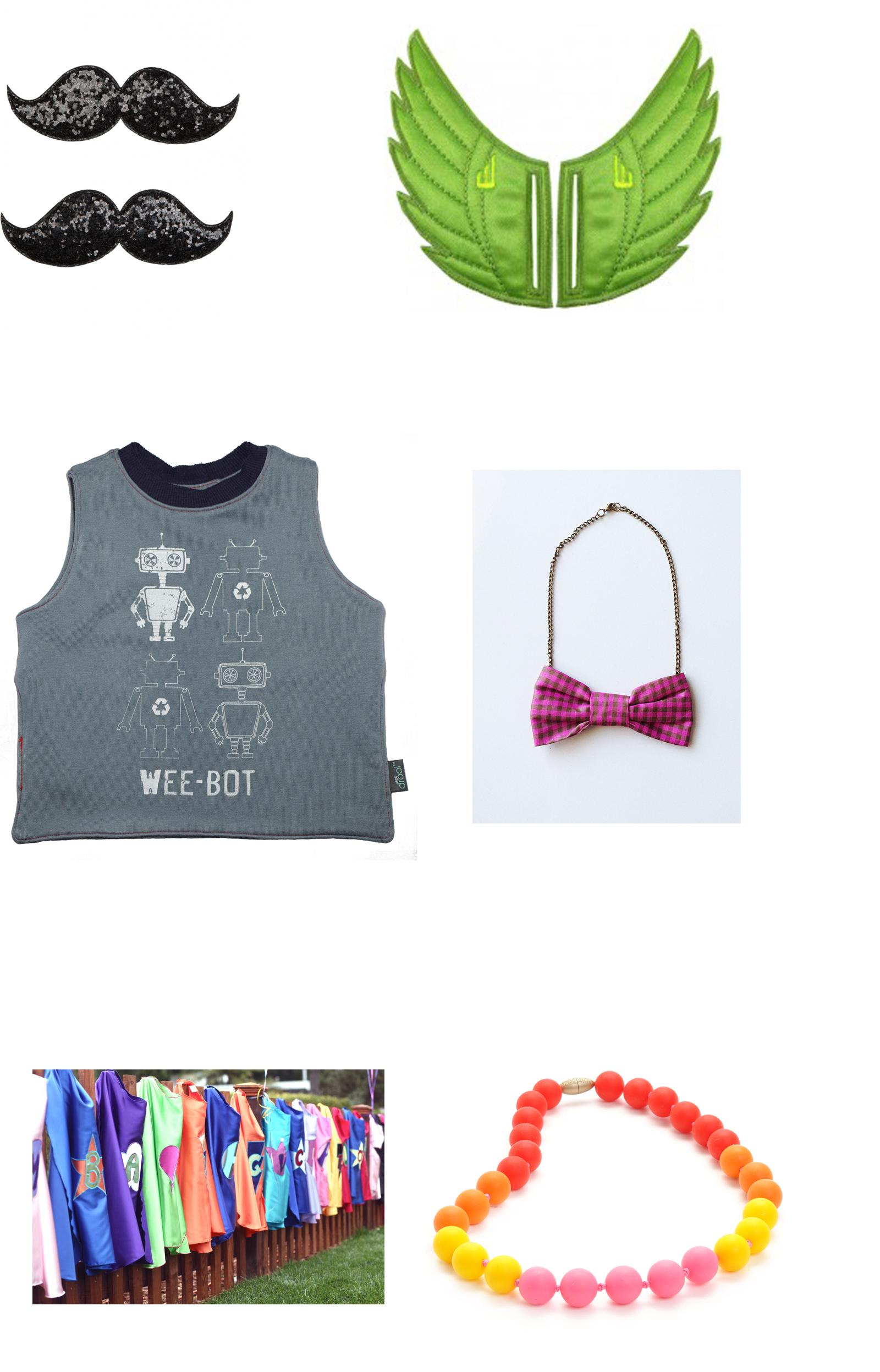 Kids fashion has come a long way, particularly in the accessories arena where you can now find child-friendly versions of some of the same baubles and trends grownups are currently coveting. Considering I come from an era of banana clips (yikes!) and slap bracelets (which my younger brothers totally used as weapons against each other—why did anyone think those were a good idea?), I'm a little jealous of today's super-cute offerings.
Article continues below advertisement
Article continues below advertisement
• Just looking at bright and colorful Juniorbeads make me happy. Crafted with 100% silicone beads and containing no bpa, pthalates or lead, these sweet necklaces are perfect for the budding fashionista.
OK! News: Get the Ultimate Celebrity Mom Look
• It's a bird, it's a plane, it's...Super Kid! Power Capes represent everything childhood should be—playful, imaginative and fun! Who wouldn't want to feel like a superhero on a daily basis?