NEWS
Debbie Gibson Reveals How Botox Led To Lyme Disease Diagnosis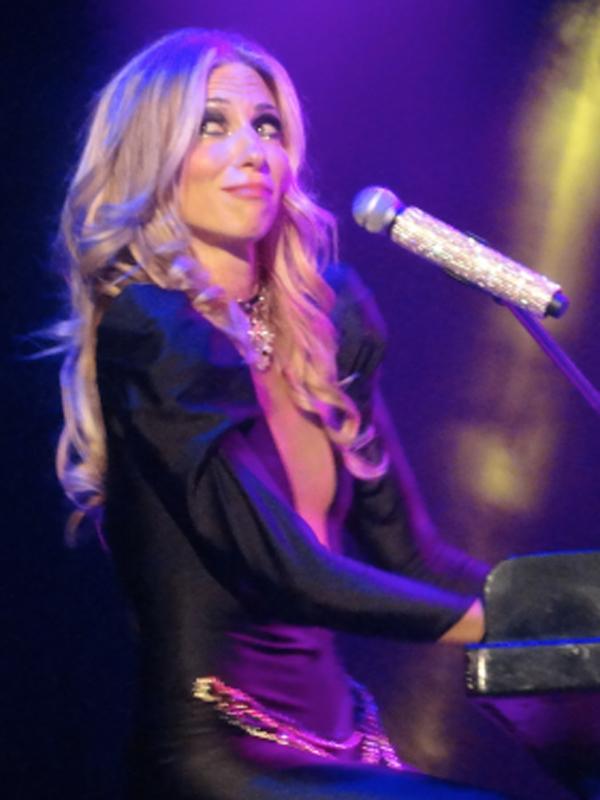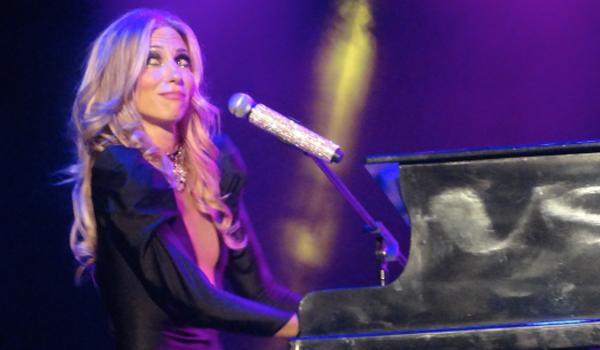 After Debbie Gibson performed earlier this month at Hit Parade 2014 in Santiago, Chile, the 80's teen queen was bashed by online commenters who took issue with her skeletal frame and appearance.
It wasn't vanity that left her looking frail: The record-setting hitmaker is the youngest person to write, produce and perform a #1 song, has been battling Lyme disease since last spring, she revealed in a blog post Thursday, and it went undiagnosed for months despite countless medical tests.
Article continues below advertisement
OK! Exclusive: Nick Carter Talks Baby Plans With His New Wife
"I am still in this process and undergoing treatment," Debbie, 43, says of her current status with the chronic condition.
While some are diagnosed early with the East Coast-prevalent disease, which is transmitted through ticks, Debbie wasn't so lucky with her West Coast doctors, who thought she had mono, H Pylori, an upper respiratory infection and female OBGYN issues. (Her longtime beau, Dr. Rutledge Taylor, advised, but did not treat Debbie, who received outside medical care.)
"I began to show unusual symptoms," she says. "A lot of Lyme symptoms mimic symptoms of anxiety and stress. Friends said, 'Well, it's only natural that you are a bit anxious!' I was about to start filming a network TV show."
OK! News: The Hilarious Thing That Got a Pro Athlete Into Trouble
Among her issues in the months ahead: food sensitivities, nerve pain, muscle fatigue, weight loss, night sweats, chills, fever, nerve tremors, nightmares, migraine headaches, numbness and tingling in her hands and feet. She found herself in a "flu-like state" as her frame diminished, and she suffered gall bladder issues.
Article continues below advertisement
Botox only exacerbated the problems.
"I was not absorbing water properly and could not stay hydrated, so my appearance was pretty harsh," she says. "I was self-conscious about the deep lines on my forehead. I got a call right at that moment to do a cameo in the third Mega Shark installment. I went to a dermatologist to see about a treatment that may help cover the lines, and she suggested Botox. I usually do tons of research and due diligence before undergoing any treatment, but, in a knee-jerk reaction, I said, 'Yeah, let's do it.' I completely forgot there is a word TOX in BOTOX. It is a POISON."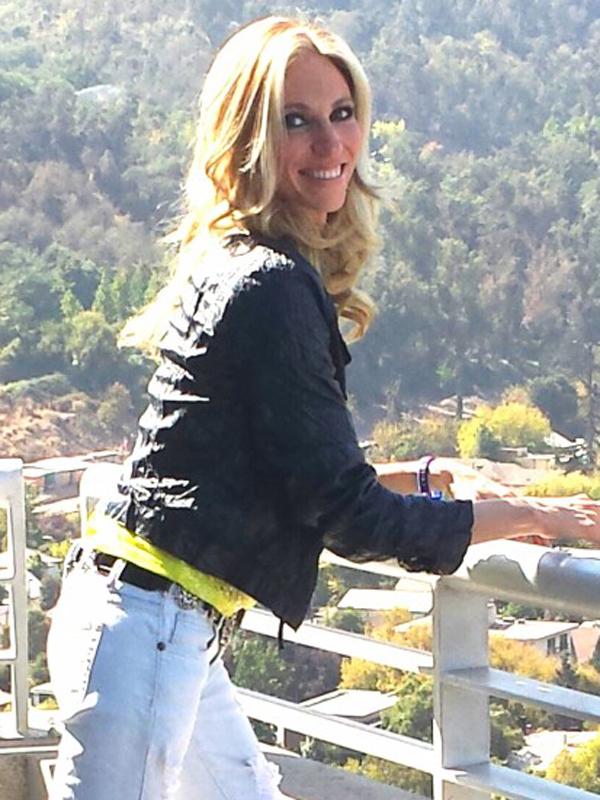 She continues, "With Lyme still undiagnosed, both the trauma of the needles and the toxin itself wreaked absolute havoc on my physical and mental state. I will NEVER put this or any other toxin into my body for vanity reasons EVER again. I hope anyone out there considering this approach takes this as a precaution. Some never have any reaction, but on the other end of the spectrum is my experience."
Article continues below advertisement
Among the symptoms five days post-treatment?
OK! News: Is Beyonce Pregnant With Baby Number Two?!
"I was mixing up my words. I had trouble with directions and driving. I was terrified. The tremors intensified and now I had tingling and pain in my head, along with migraines. I learned a big lesson the hard way."
More appointments followed, and ultimately she was diagnosed.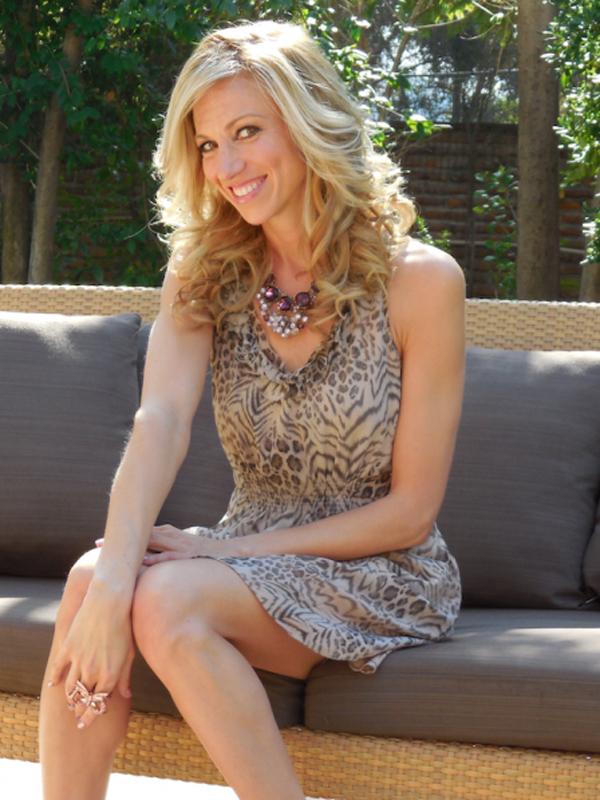 "You could have knocked me over with a feather when I tested positive for Lyme, Western Blot and all the rest that followed. By this point, my cognitive thinking had been affected—my sense of direction, sleep, moods, stamina, muscles and joints. And, I had this sunken in look and dark circles under my eyes."
With the help of daily vitamin IV drips, acupuncture and antibiotics, she began to feel like herself again, but still struggled with back pain, instabilities and weight issues when she performed in Chile.
"Looking back and wracking my brain, yes, I did indeed have a few bug bites in the spring," she says. "Who doesn't? It even made me think, 'Maybe this has been going on for years.' It apparently is chronic and lays dormant in people for decades."
Despite the diagnosis, she is set to return to TV for the first time since her stint on Celebrity Apprentice in 2012. She will be in the judge's seat for the new talent competition Sing Your Face Off, which airs next month on ABC.
OK! News: Kim Kardashian Weight Loss Secrets
How do you feel about Debbie's diagnosis? Be sure to catch her in action on Sing Your Face Off, which premieres Saturday, May 31 from 9-11 pm ET on ABC and tweet us your thoughts @OKMagazine.