NEWS
Backstreet Boys' Nick Carter Reveals His Baby Plans With New Wife, Lauren Kitt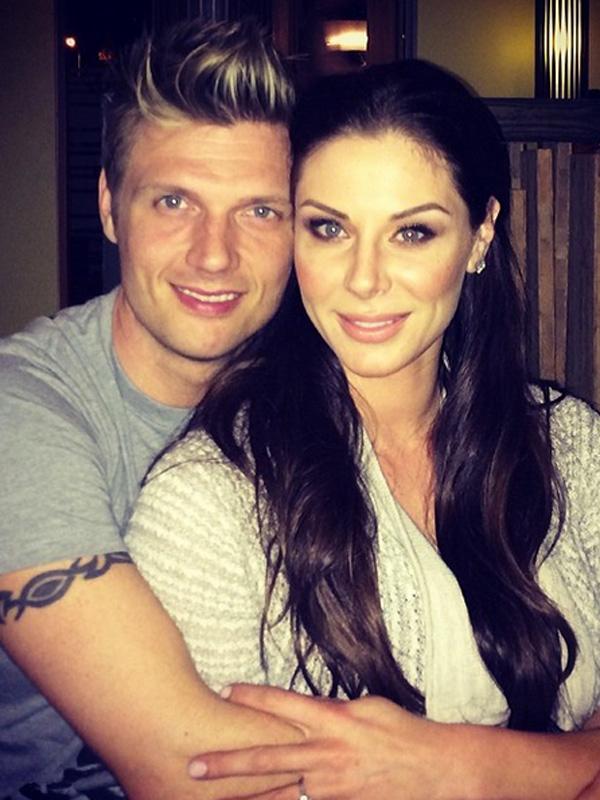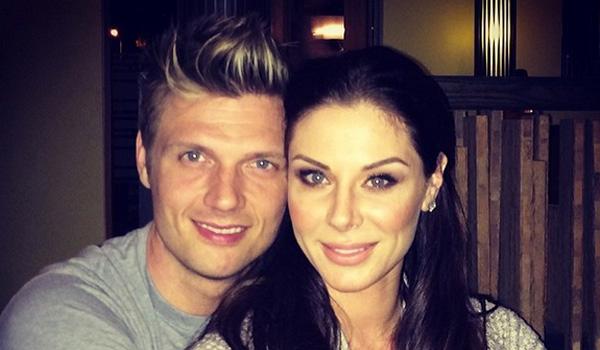 Although Nick Carter tied the knot with longtime love Lauren Kitt Saturday in Santa Barbara, don't expect the couple to have a baby anytime soon.
"I'm not ready yet, although I would like to have some children," Lauren confesses to me. "Nick is more on the baby bandwagon than I am. We'd like to have two or three."
OK! News: Get The Details on Nick Carter's New Reality Show
For now, she wants to be selfish with her Backstreet Boy, whom she dated for five years before making it official.
Article continues below advertisement
"The next couple years, I really want to dedicate to ourselves and our marriage and each other, because I know, once you have children, it's all about the children," she says. "He's my buddy, he's my best friend, and I'll miss that—the time that we get, which is so limited as is."
When they're not together, Nick dotes on Lauren with romantic gestures like surprising her with a birthday cake when he was performing overseas in China, and writing songs for her. When they are together, of course, they love to dine at hotspots like NYC's Babbo.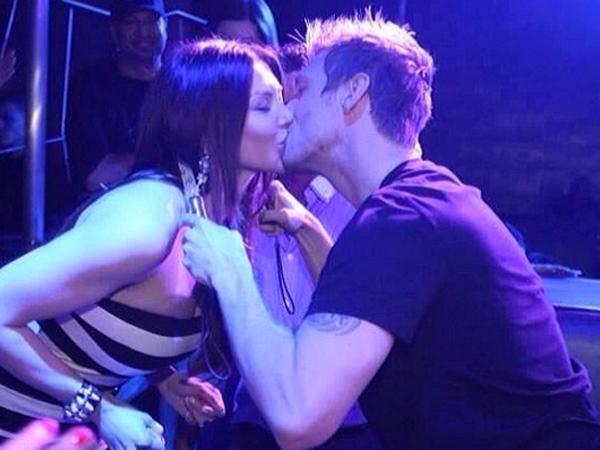 Above all, they cherish each other.
OK! News: The hilarious Reason Why a Tennis Player Got In Trouble
"I think the minute that we met, without sounding sappy, but I saw shooting stars, and saw hearts," Nick tells me. "For her and I, she's a Gemini, I'm an Aquarius—I do believe in astrology—and something explosive happened. You meet someone and have love at first sight. I wanted to take care of her, and I think she wanted to take care of me, and wanted to protect me. We wanted to protect each other."
Lauren couldn't be happier.
"I see Nick Carter the man, and not Nick Carter the pop star," Lauren says. "What's so great about him is that he's a human being that wants to be loved, and gives love. His love is unconditional, and he's the best man that I know."
OK! News: Is Nick Carter Jealous of Justin Timberlake?
How do you feel about Nick Carter going off the market? Are you excited about the Backstreet babies-to-be? Tweet us @OKMagazine.