NEWS
Did Kim Kardashian Inspire You to Try Acupuncture? OK! Gave It a Shot!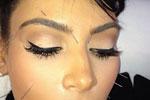 Kim Kardashian altered her selfie picture-taking routine when she uploaded an Instagram pic of herself deep in an acupuncture treatment.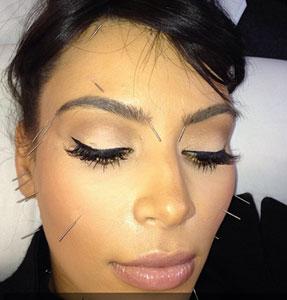 Article continues below advertisement
I picked the stress relief method where the acupuncturist stuck needles in my ears, arms, hands, and feet. A strange, heavy (in a good way!) and relaxed feeling came minutes later. Just from the limited amount of time that I tried it, I now understand why a celeb would give it a shot.
Photos: Celeb Swimsuit Inspiration
Jill Blakeway, the founder of the YinOva center, a board certified acupuncturist and author, talked to me about the growing trend.
Article continues below advertisement
"I think what it reflects is that so many more people in general are getting acupuncture, including celebrities. When I first started Chinese medicine about 15 years ago, hardly anyone got acupuncture," said Jill Blakeway.
She also explained that celebrities are basically "early adopters" and have stressful lives that benefit from the procedure.
OK! News: Whitney Port's Jewels
Would I do it again? Definitely! I'll also be using the Sulwhasoo eye cream. It was the perfect beauty and wellness discovery.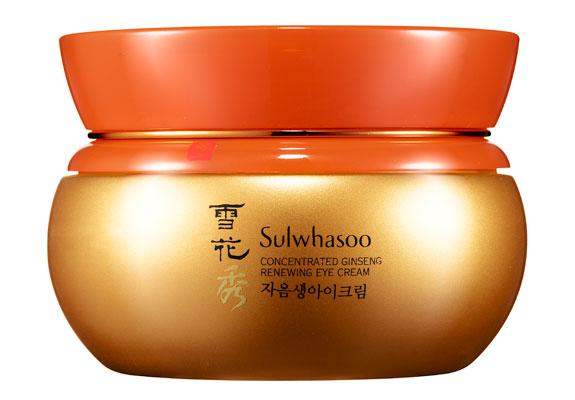 Would you try acupuncture? From the looks of Kim's pic, did you think it looked painful? Tweet @OKMagazine and leave a comment below.