NEWS
Did Your Favorite Show Just Get Canceled? Catch Up on TV News Here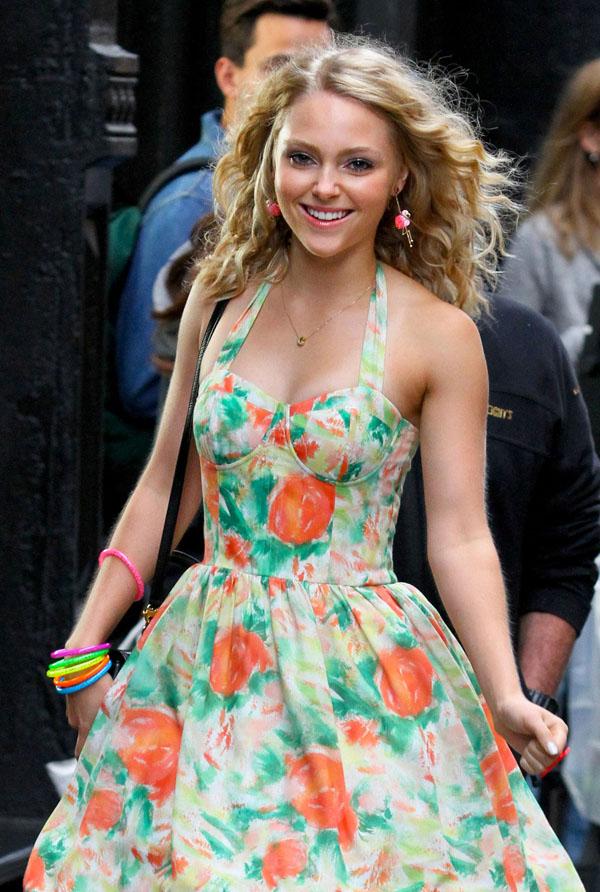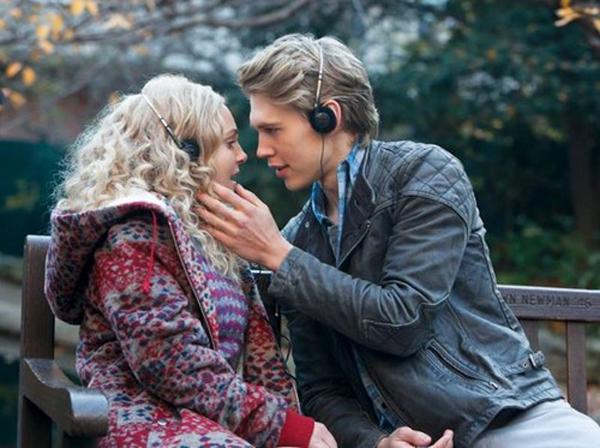 It's nearly upfronts week! That means all of the major TV networks have to finally announce which shows they're keeping, which they're cutting, and which they're adding to their schedules for next year. The news is already sneaking its way out, so catch up on what's happening here!
PHOTOS: Which Real Housewives are hiding their money issues?
THE SHOWS THAT WILL NEVER DIE
Yep, Law & Order: SVU and American Idol are coming back. Duh! Ditto to ABC stalwarts Grey's Anatomy, Modern Family, and newest smash, Scandal.
Article continues below advertisement
THE NEW SHOWS THAT WERE PICKED UP
There were the ones you already knew about, like Brooklyn Nine-Nine (a Golden Globe for Best Comedy helps) and The Originals. But there have already been some surprises, like The Millers and Mom on CBS, The 100 on the CW, and Agents of SHIELD and The Goldbergs on ABC.
OK! News: Vote for the couple you're shipping the hardest in the OK! TV Awards.
THE NEW SHOWS THAT WERE CANCELED
We barely knew thee, Hostages, The Crazy Ones, Dracula, Bad Teachers, Friends with Better Lives, The Michael J. Fox Show, Almost Human, Dads, Surviving Jack, Sean Saves the World, Tomorrow People, Enlisted, Rake... wow, this was a bad year for pilots.
THE OLDER SHOWS THAT WERE CANCELED
Community was finally, after lots of stops and starts, canceled after five seasons. Suburgatory got the axe. TBS is giving Cougar Town one final season.
Article continues below advertisement
THE MAJOR SHOCKERS
The CW has renewed Hart of Dixie and canceled Carrie Diaries. Who is still watching adorable little Rachel Bilson pretend to be a doctor?! The X Factor also got the boot, which means the world is down one fewer talent competition. Ah, well.
ABC also tossed Trophy Wife, which some critics actually liked.
Parks and Rec and Glee both aren't coming back until midseason. What the deuce?! Not cool, everyone. It will be both of the series' final seasons.