NEWS
Does Dean McDermott Want a Divorce From Tori Spelling!?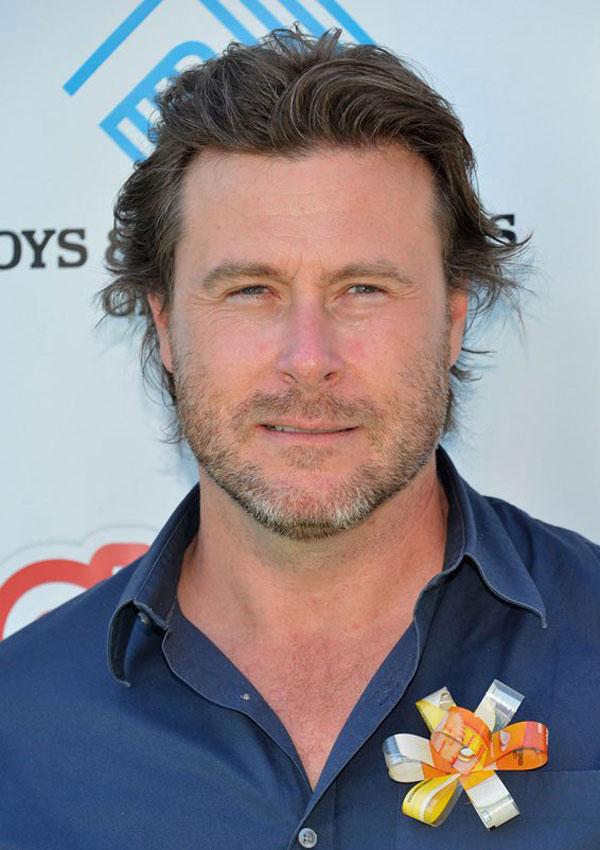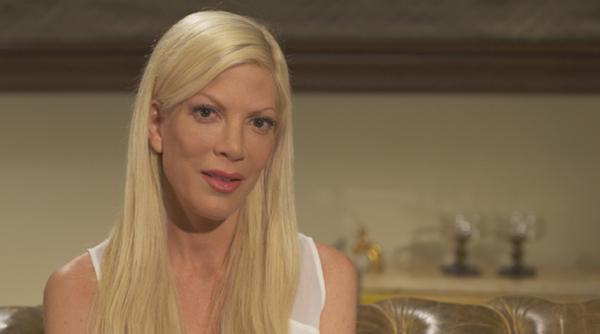 Article continues below advertisement
"Not only is he unhappy with their marriage and sex life, he is worried for their children." The program aired April 22 on Lifetime and was filled with raw, embarrassing details of their marital troubles.The cameras followed Tori, 40, and Dean, 47, into couples therapy, where they tearfully exposed their problems in the bedroom.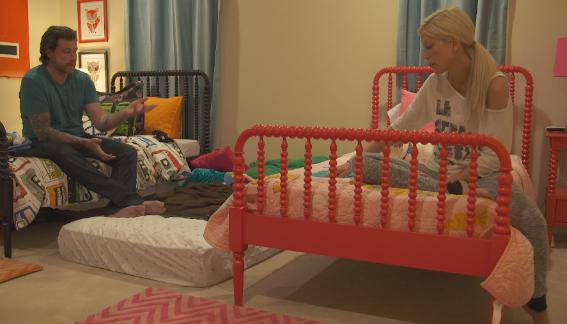 The session was supposed to help them through the trauma of Dean's affair and subsequent stint in rehab, but instead it has backfired.
So does that mean Tori if cashing in? "Dean has realized that Tori is using their problems to make a quick buck at their family's expense," says the source. "What Dean did was wrong, but if Tori was really serious about fixing their marriage, she never should have allowed the cameras into their house." The show isn't the only issue roiling their eight-year marriage. Dean is pressuring Tori to get help for her reported issues with pain pills and booze (which a source close to Tori denies), but she laughs it of. "It upsets him," says the insider. "Dean doesn't want their kids to grow up with a mom who is mentally and emotionally unavailable, because she is high."