Archive
6 Reasons We Feel Bad While Watching Tori Spelling (But Didn't with Lindsay Lohan's Reality Show)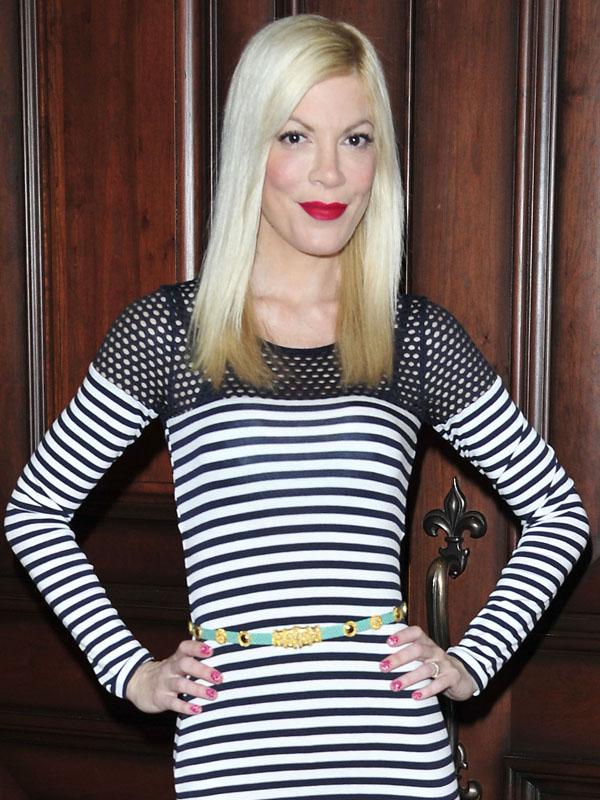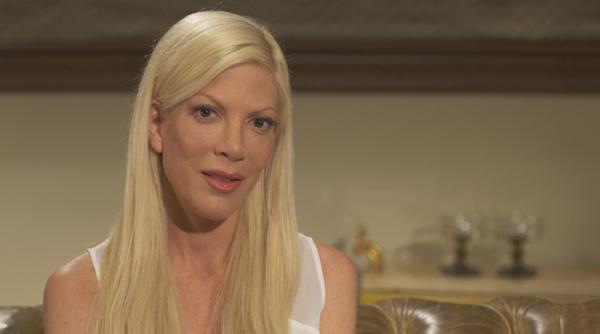 On first glance, Tori Spelling and Lindsay Lohan are pretty similar. They both became famous as teenaged actresses. They both have had very ugly, public disputes with their parents. They have battled loads of scandal over the years. It's easy to love to hate them both. And they both have new reality shows out in 2014. But why is Tori Spelling earning a bit more of our sympathy this time, especially in light of her recent hospitalization? Let's take a look.
Article continues below advertisement
She's always late, she's unreliable, she's unwilling to do the work she needs to do to get back on track. Lindsay didn't reveal anything deeper about the woman, nor provide any excuses. Tori's show is actually explaining the truth behind the scandal.
OK! News: Find out how Tori Spelling went bankrupt.
3. Tori's got kids involved in her situation.
Lindsay is only destroying herself. Tori has got four really adorable kids caught in the fray of her unraveling marriage.
Article continues below advertisement
4. Tori holds nothing back on her show.
Dean admitting they don't have enough sex in couple's therapy? Awkward. But real, for a reality show. Lindsay breaks the fourth wall plenty to explain that some things happened off camera, or she wishes some things happened off camera.
OK! News: See why Prince George is a surprisingly normal baby.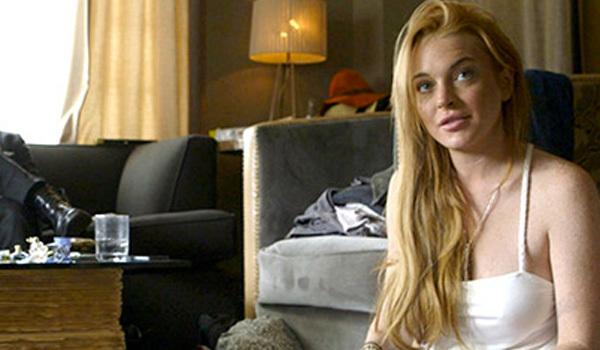 5. Lindsay seems like a liar.
Addicts lie. This is a fact. So all those times in the past that Lindsay swore she wasn't drinking or doing drugs, those are known lies. But it's still tough to buy her elaborate excuses on Lindsay. Even the revelation of her miscarriage in the finale was difficult to accept. Why didn't viewers see her discuss her pregnancy until this moment? When was she ill?
WATCH: See how the LA Clippers protested their allegedly racist owner.
6. Tori is at least trying.
Yes, she's made some mistakes. But she's trying to fix everything. Lindsay does not seem to be trying very hard to put her life back on track. So it's easy to root for Tori, while we're just about done wishing for a Lindsay comeback.
Have you been watching Lindsay and Tori's reality shows? Which do you prefer? Are you rooting for either of these moments? Tell us in the comments below or tweet us @OKMagazine.