NEWS
Donald Trump: "This Election is a Total Sham...We Should March on Washington"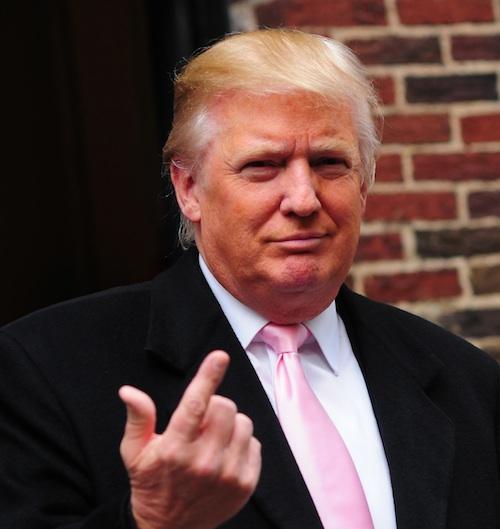 Article continues below advertisement
Well, at least on Twitter, that is.
"Our nations is a once great nation divided," he Tweeted after the first forecasts that Obama would indeed be president for another four years. "Our country is now in serious and unprecedented trouble like never before!"
Oh, the epic Trump drama. It didn't stop there, either.
"This election is a total sham and travesty. We are not a democracy," he continued, adding that "the world is laughing at us."