NEWS
Drew Barrymore Says Her Daughter Olive Will Not Wear Makeup Until She's a Teenager!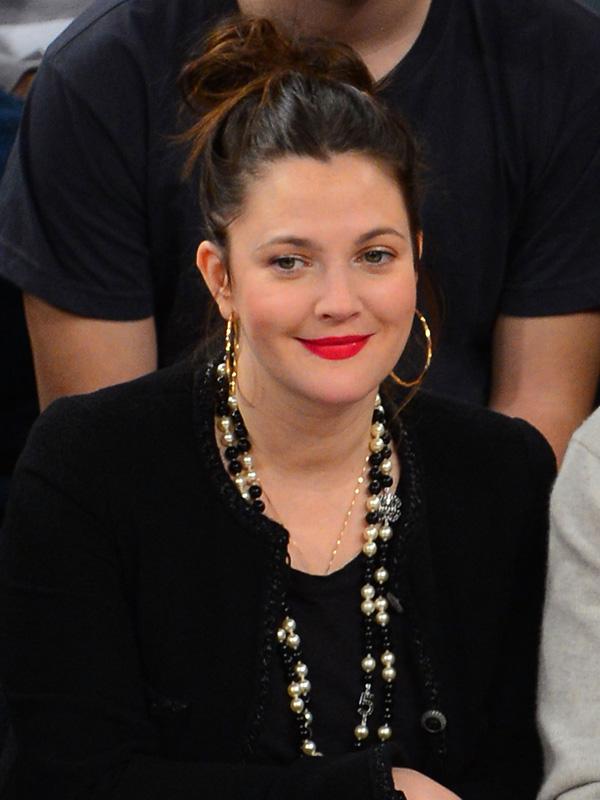 Article continues below advertisement
She added: "I think when you start getting in your teens, then all bets are off, and you should just play, play, play. And figure out what kind of woman you want to be—the training wheels are off. So kids in makeup, no. Starting in your teen years, absolutely go for it, and start to discover who you are."
But that doesn't mean Olive won't be allowed to have fun with her mom's line every now and then.
MORE ON:
olive barrymore kopelman
OK! GALLERY: DREW BARRYMORE & WILL KOPELMAN GO SIGHTSEEING IN PARIS
"What little girls doesn't want to play with makeup?" she says.
While she's all about letting Olive have some fun experimenting when she's older, she explains her outlook on beauty.
"I think the only rules about makeup is not to be shy," Drew says. "Happiness is the best makeup. That's what comes out through the pores. That's what shines through the thickest pigment. Happiness is everything. So that's what I would tell young girls, that's what I would tell women, and that's what I tell myself," she says. "I know that I feel the most attractive when I feel the most sane inside my body."