NEWS
Drink Me: A Glass of Wine That Should Be Served at the Downton Abbey Dinner Table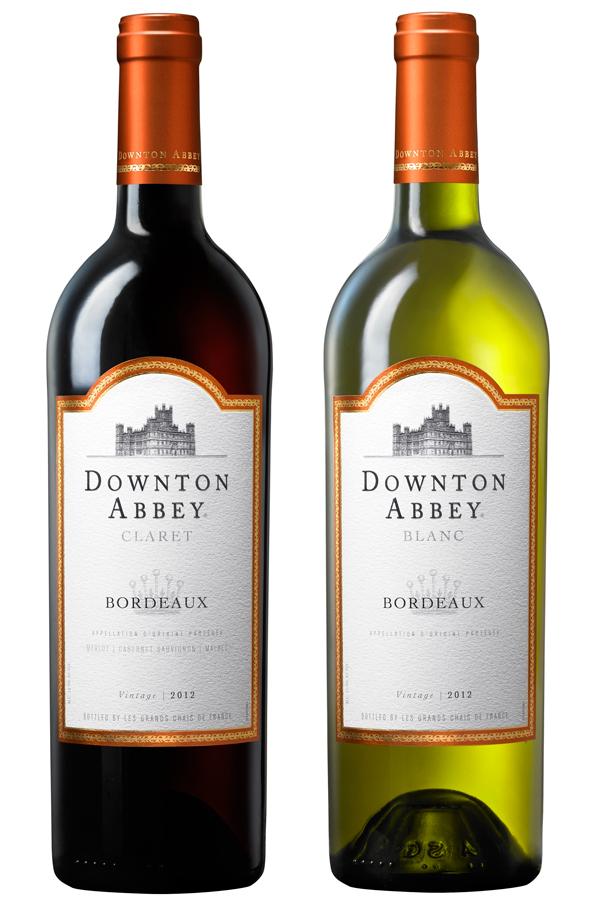 When the fourth season of Downton Abbey premieres, you'll need to host a soirée, complete with the most elaborate of foodie spreads. That means, you'll need a wine. Well, if TV show-themed vino tickles your fancy, you're quite the lucky party planner. A new wine line has been created in the name of Downton! Will the Ladies of the crew approve?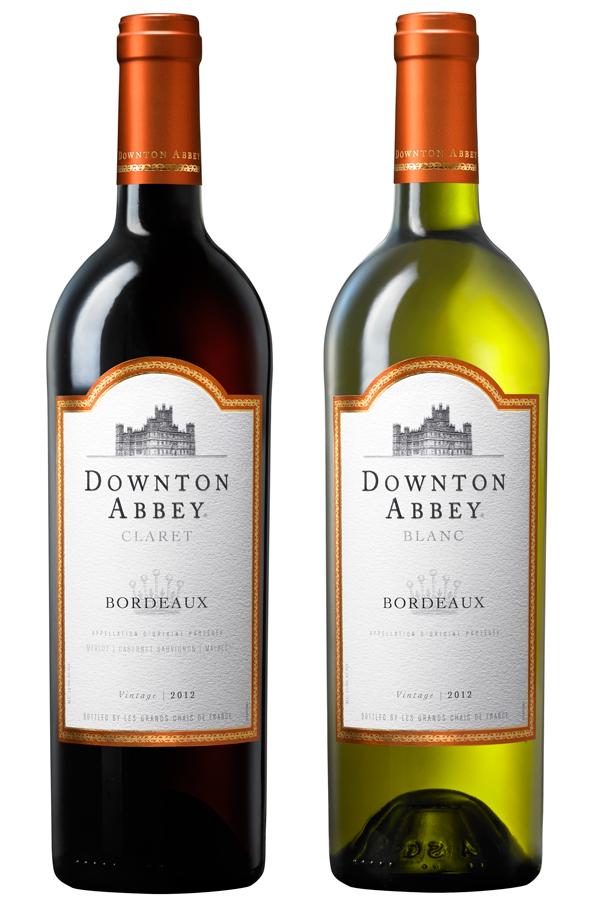 Article continues below advertisement
The new product line, produced by a family-owned winery in France, features a white Blanc wine and a red Claret concoction. And while the bottles take a sophisticated, swanky appearance, the price-tag isn't of only a royal reach. The wines are only $15 each, meaning happy hour won't consist of you and your seven other friends and one bottle of wine.
OK! News: A Delicious Apple Pie Dessert That Won't Break the Caloric Bank
Got a thing for pop culture memorabilia in the form of fine wines? You should know that there's a label out there with the name 50 Shades—and we're not talking about the steamy book that dictates Christian and Anastasia's relationship. It's a wine, too!
What do you think about this new wine? Will you try? Tweet @OKMagazine and leave a comment below.