NEWS
Eat Me: A Healthy Plate of Grilled Salmon Made With the Hottest Ingredient Around—Coconut Oil!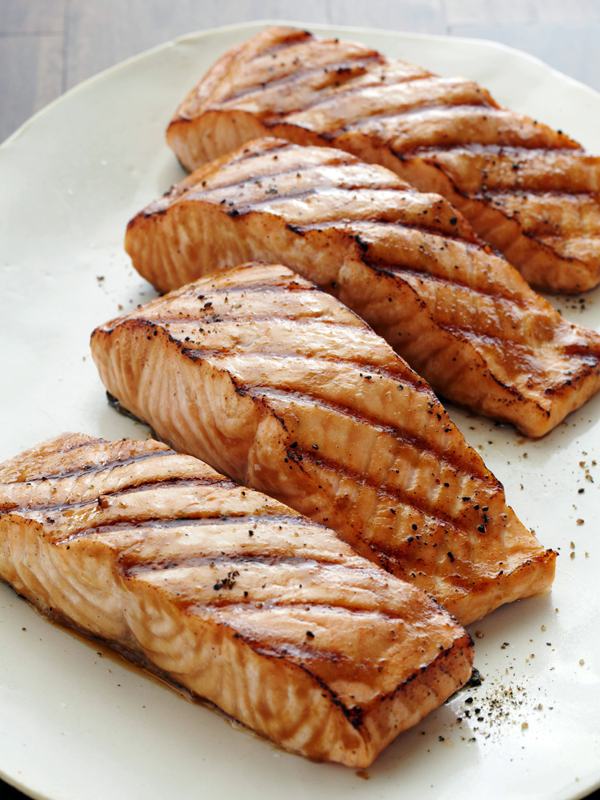 Coconut oil is taking center stage—and not just that of your vanity. The ingredient commonly found in lotions, scrubs, and lip balm (and we all know our faves) is making its way over to the kitchen and into your dinner with its "heart health" reputation. One product, Carrington Farms Coconut Oil, can actually be used as a replacement ingredient to butter. And we all know that butter isn't always our BFF.
Article continues below advertisement
Fish is one foodie genre that unfortunately gets smothered in lemon butter. Cut the habit (and maybe some cals) with this Carrington Farms Grilled Salmon recipe.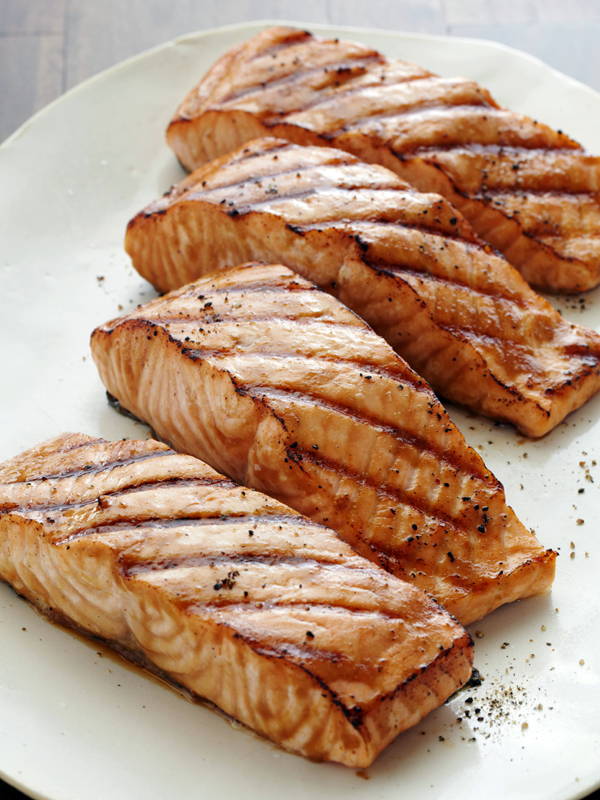 Dinner is served.
Ingredients
Two 6oz. fillets of Salmon
2-3 tbls. of Carrington Farms Coconut Cooking Oil
Garlic powder and pepper to taste
Directions
Oil grill with 1 tbls. Carrington Farms Coconut Cooking Oil
Heat grill
Coat each fillet with coconut oil and garlic powder and pepper to taste