NEWS
Oh, Snap! Emmy Rossum Slams Troll For Saying She Gets 'Paid To Get Naked On TV'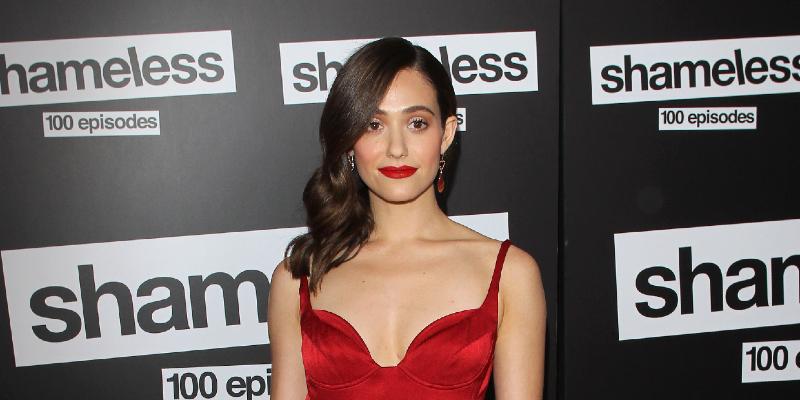 Article continues below advertisement
Article continues below advertisement
The heat often stems from her frequent nude scenes while playing Fiona Gallagher on Shameless. She even felt that those moments "suited the character."
"This is a very low-income family, they have very thin walls, they don't have any money for entertainment, and this girl likes to have sex. For me to glamify her would not be realistic. I have a lot of control over what I want to show, when I want to show it and when I don't want to show it," she said.
INSIDE THE EXPLOSIVE WHITE HOUSE COVID-19 CRISIS — EVERYTHING WE KNOW
Rossum knew nudity would be involved in the show, telling The Hollywood Reporter in 2012 that her original contract specified how much she would have to disrobe.
"Originally, when they made the contract it was like, 'You will show partial side boob, you will show two cheeks,'" she said.
"When I got on set — I'd never done nudity before — I was like, 'Oh, everyone here is human.' Some days you feel like, 'Oh, God. I wish we were shooting this last week, I felt so skinny,'" she explained.
This isn't the first time Rossum has stood up for herself, and we're sure it won't be the last. In 2016 she successfully fought against pay disparities on the show. Rossum got herself a pay rise by arguing that her hours on set and screen time had increased since she started on the Showtime series.
Then, in 2018, she said goodbye to her Shameless character, but it's clear that Rossum has no shame. You go, girl!