NEWS
Everything We Know So Far About MTV's 'Teen Mom 3'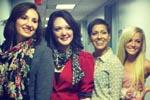 Here's the bad news—I do not yet know when Teen Mom 3 is going to premiere on MTV. There's been rumors that it's getting cancelled altogether but I refuse to believe them. And now, I am here to dispute those rumors and tell you everything I do know about the third installment of Teen Mom so far and why it seems like it's definitely a go.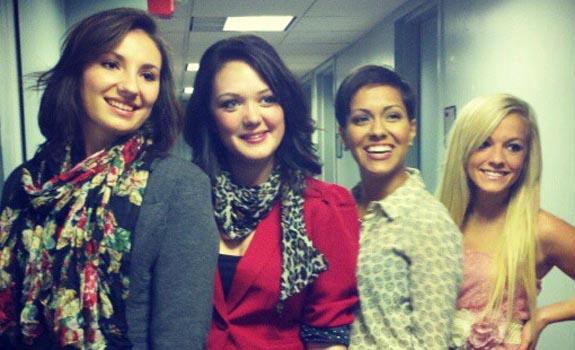 First things first, the four girls that are being featured on Teen Mom 3 were plucked from season 4 of 16 & Pregnant. These four girls all had their babies in 2011, shortly before their season of 16 & Pregnant aired on MTV.
Article continues below advertisement
Photos: Why Catelynn Lowell Is The Best Teen Mom
Want to know a bit about each girl? First, there's Briana Dejesus. I remember her from 16 & Pregnant as the one who did not at all get along with her baby daddy, even after their daughter, Nova, was born. Also, her older sister had an abortion when she got pregnant as a teen, and that was a huge part of her storyline. Here's a cute pic of Briana and Nova from Instagram. Adorable!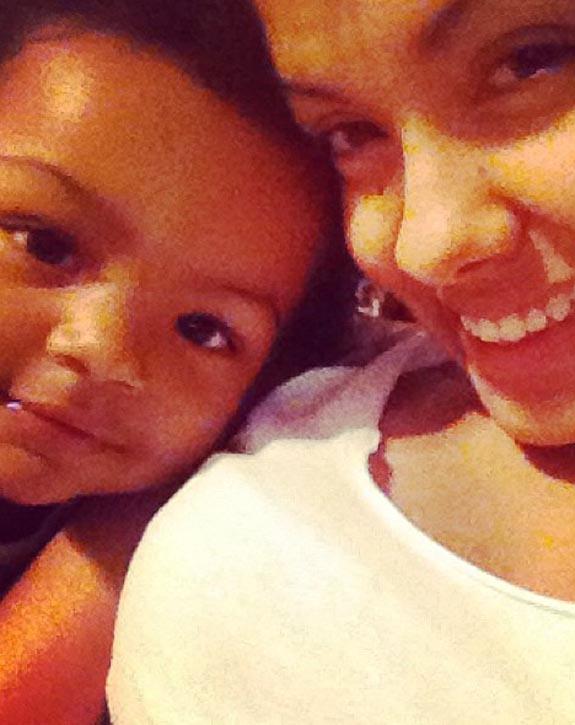 Next, there's Katie Yeager. She's 19 and she and her daughter's father, Joey, are broken up. Here's her and her beautiful babe Molli, who I just want to babysit for like an hour: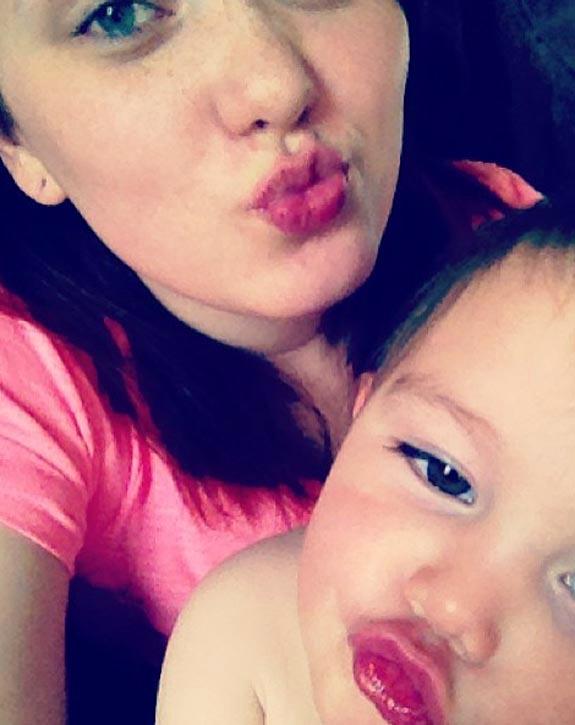 Then there's Mackenzie Doughit, Teen Mom 3 number 3, who gave birth to her son, Gannon, in September 2011. I remember during her 16 & Pregnant episode that she was a cheerleader and got gestational diabetes and had a really hard delivery considering her baby was huge and she was so tiny. But now, Mackenzie and her son's father, Josh, are engaged and living happily ever (ish). Here they are:
Article continues below advertisement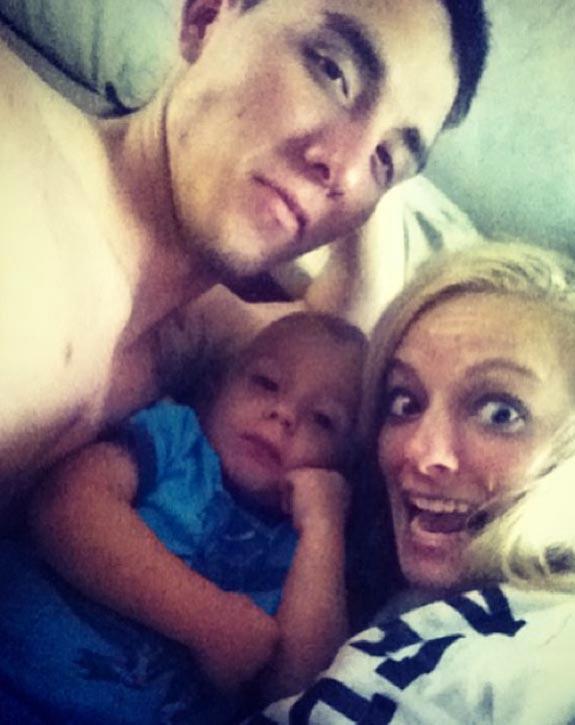 And lastly, there's Alexandria Sekella. Alexandria and her baby daddy were engaged but broke up when she was 6 months pregnant, since apparently he's battling a drug addiction (um...this sounds like Kieffer 2.0). Now, she's a single mom to her adorable daugher Arabella. Look!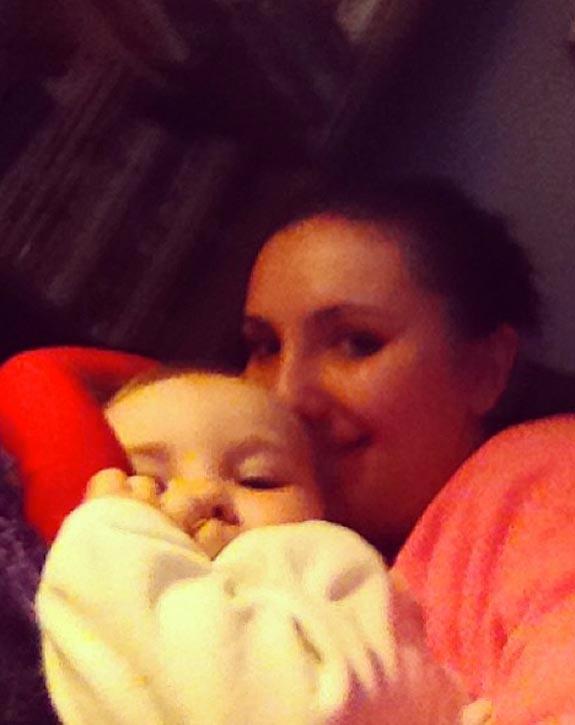 As for the show itself? Like I said, I'm not a magician so I can't just make it appear and I'm not a psychic so I don't know when MTV plans on airing it. But what I do know is that the Teen Mom 3 Aftershow special is going to be taping in New York City next week. Any true Teen Mom fan knows that the aftershow airs after the show (duh), and that means that the first episode is definitely premiering within the next few months. And also, when I sat in on the taping of the Teen Mom 2 reunion show in November, they were filming the Teen Mom 3 reunion show the very same day. So...
Photos: Cutest Teen Mom and Tot Moments
What I also know is that all four of the girls on the show are very active on Twitter and all four of 'em have been teasing out info about the show. Katie posted this picture just a few hours ago, so I'm convinced that all signs point to yes that this is happening in the near future: