NEWS
Everything You've Wanted to Know About Napoleon Dynamite Revealed Sunday; Jon Heder Live Tweets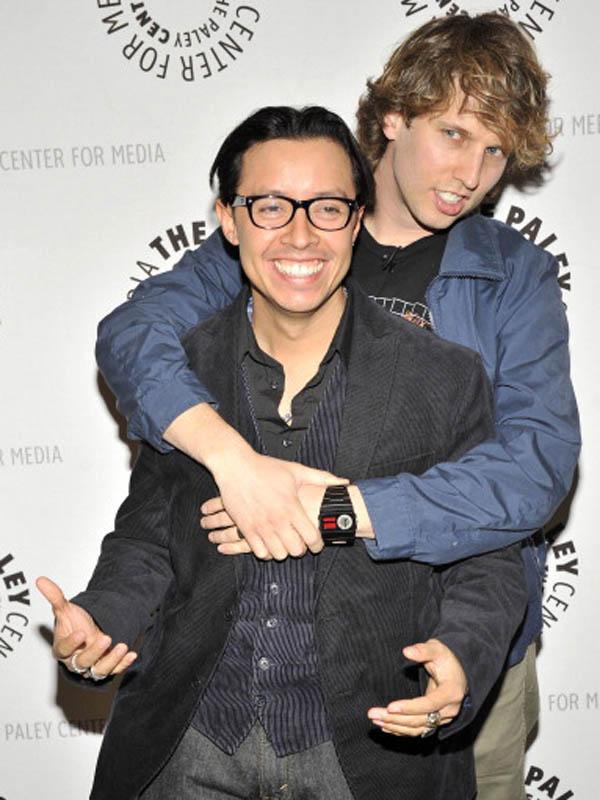 Article continues below advertisement
Jon and Efren are going to open up about their experiences with the film and Tweet exclusive behind the scenes stories this one time only.
The two are part of an underground group on Twitter that is starting to become more well known called Sunday Night Movie Tweet Along or #SMTA.
OK! GALLERY: LINDSAY LOHAN, DONALD TRUMP AND TEN OTHER CELEBRITIES ENDORSING MITT ROMNEY FOR PRESIDENT
Celebs who participate include David Arquette, Chas Bono, Lindsay Vonn, Ethan Embry and "where are they now" types like Dennis Hankins (Mr Belding from Saved by the Bell) and William Zabka - the evil villain who played Johnny in Karate Kidd.