NEWS
Jewel Admits That She "Assaults Other Moms" To Get Advice On How To Raise Son, Kase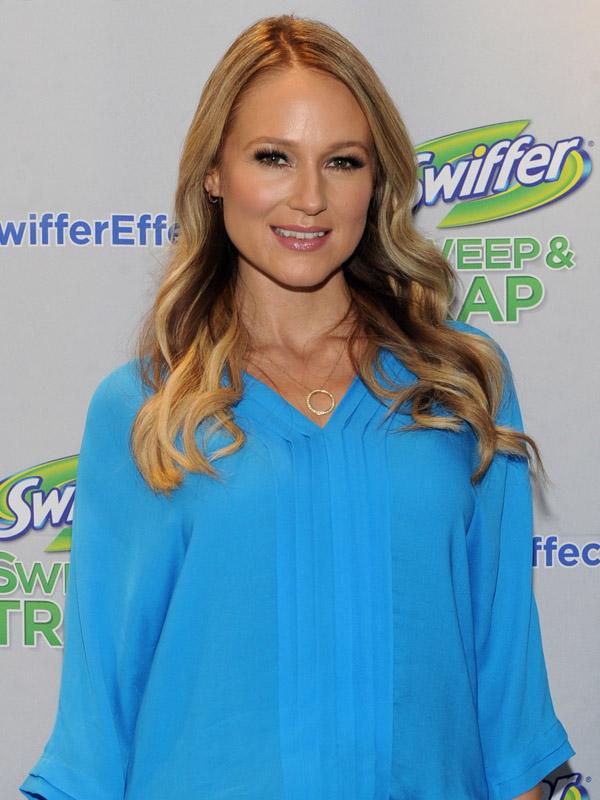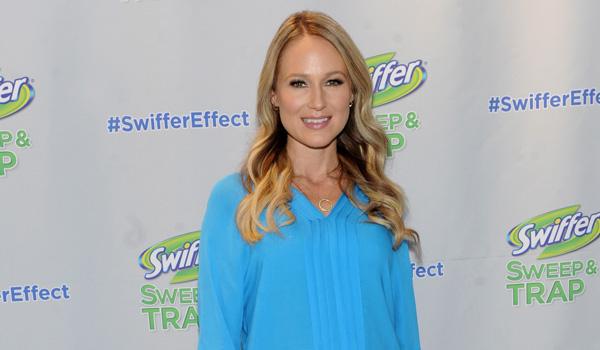 For Jewel and her two-year-old son Kase, mommy-and-me time is a time to embrace creativity.
Photos: Jewel and Other '90s Pop Stars Who Have Kids
"I like inventing things," the singer, 39, who is married to retired rodeo champ Ty Murray, tells me during the Swiffer Sweep and Trap launch, where she performs the "Clean-Up Song," at Make Meaning in NYC. "I like hanging out with him and listening to him, and we make up silly games. I like reading him. It's fun."
Article continues below advertisement
Of course, Jewel is careful not to be too neat.
"I'm messy," she says. "My husband's the tidy one. I guess we're opposite of what supposedly is normal, but he's a super-anal neat freak, and I'm pretty messy."
She continues, "I don't want to be the kind of mom that's like 'don't do that, honey,' to my child. Let them make a mess! We made Valentines and there was glitter and glue everywhere. I want it to be OK."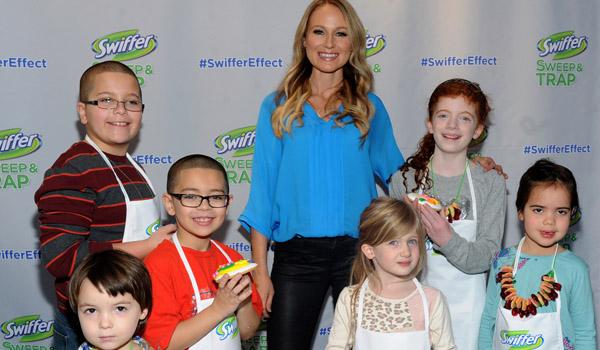 "I've learned a lot about being a mom from other moms," she says. "I talk to other moms a lot, through the Internet, reading chat rooms and blogs, or talking with my other mom friends."
OK! News: Mayim Bialik's Dessert Recipe Will Change Your Life
She adds, "It's funny—I'll assault other moms in the park I don't even know, and I'm like 'so, what are you doing about humidifiers? Coolness or warm? Where are you at on the teething debate?' to try and learn. A lot of it's deep stuff, but a lot of it's simple stuff, like I know a lot of moms now like the Swiffer Sweep & Trap because it's simple and easy."
Article continues below advertisement
What's her favorite topic recently?
"Technology probably," Jewel shares. "Like, I'll get an hour worth of emails done by sitting him down and letting him watch the iPad. I don't know how I feel about that —I was raised without technology, and I think it made me very creative, and it made me original in my creativity."
She continues, "I'm already raising a son in the tech age, and I don't know how to balance. He's an only child, so it's not like he has a sibling he can keep entertained with. It's hard for me. I struggle with it."