NEWS
7 Reasons Solange Might Have Attacked Jay Z at the Met Ball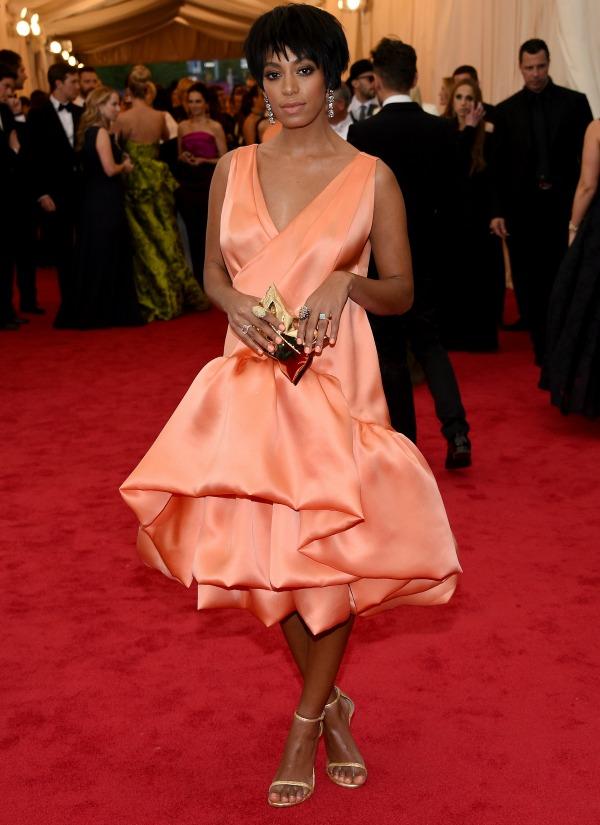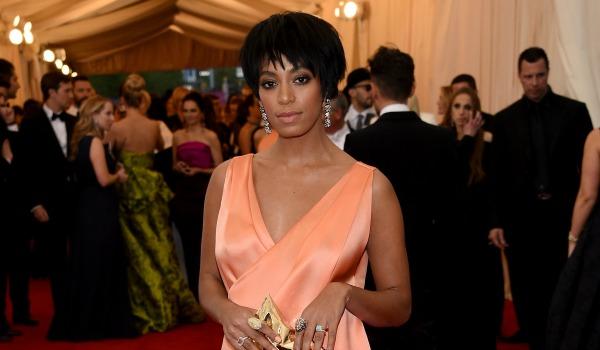 Article continues below advertisement
In the video, Jay, Bey, and Solange walk into the elevator calmly, and then the younger Knowles immediately gets into Jay's face and seems to be screaming. She swings at him, and a bodyguard jumps in to hold her back. Beyonce, mysteriously, doesn't even flinch while this is happening—not even when spit nearly lands on her. Some ideas:
PHOTOS: Check out Bey and Jay's sweetest moments as a couple.
• Solange has always hated Jay Z. One of the most amazing aspects of the video is the way in which no one looks surprised that she's attacking him!
Article continues below advertisement
• Solange is really sick of the song "Drunk in Love."
• Jay Z put down Solange's son, Julez.
Of course, all these reasons are speculation for now. Stay tuned here for updates when Solange, Jay Z, or Beyonce make their statements about the situation!
OK! News: Is the marriage of Nick Cannon and Mariah Carey on the rocks?
The Standard Hotel, where the fight took place, has released a statement to The Grio. "We are shocked and disappointed that there was a clear breach of our security system and the confidentiality that we count on providing our guests. We are investigating with the utmost urgency the circumstances surrounding the situation and, as is our customary practice, will discipline and prosecute the individuals involved to our fullest capacity." The story continues to develop!