NEWS
Exclusive! Joanna Krupa on Next Season of 'RHOM': "It's Going To Be Hard For Me To Look At" Adriana De Moura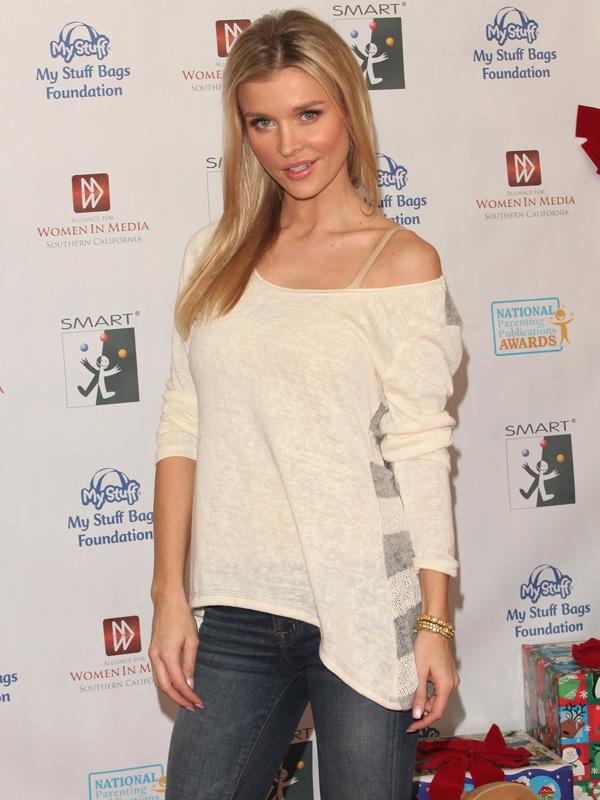 Article continues below advertisement
The ladies had so much drama with each other that they got into a physical altercation at one point and while that's now behind them, Joanna isn't looking forward to seeing her again next season.
She talked to us exclusively about the situation with Adriana.
OK!: How do you feel about Adriana not liking you?
Joanna Krupa: I felt bad because I think she's a good looking woman and you would think she would be a lot more classy. All my friends that I have are successful and I'm not the type of person to get jealous of somebody. I love to see my friends succeed. So right off the bat I saw she wasn't the type of person I could be friends with because I could never backstab my friend. Even after we were done shooting the show, none of the bullying or harassment has stopped.
OK!: What do you think the next season is going to be like between you two?
JK: It's going to be hard for me to look at her. With all the slanderous things she has said about me, it's going to be hard for me to trust or believe anything she says.
OK! GALLERY: THE REAL HOUSEWIVES OF BEVERLY HILLS DAZZLE AT THE SEASON THREE PREMIERE PARTY
OK!: You said you didn't think Adriana liked you from the start. Why do you think that is?
Article continues below advertisement
JK: Maybe in the first season she thought she was the center of attention then she was intimidated by me that she would have some competition. I don't know because I don't think like Adriana. I love beautiful people and I love any type of person that's a good person and I treat everyone with respect. Obviously if someone hurts me or disrespects me of course I'm going to be vocal and protect myself or my loved ones. From the beginning she just didn't want to be my friend. She could care less about what I have to say. She was trashing me from the beginning. She's a very different type of person and I definitely don't see myself becoming friends with her. Who needs friends like that.