VIDEOS
See the Unique Ways Jimmy, Seth and Conan Paid Tribute to Robin Williams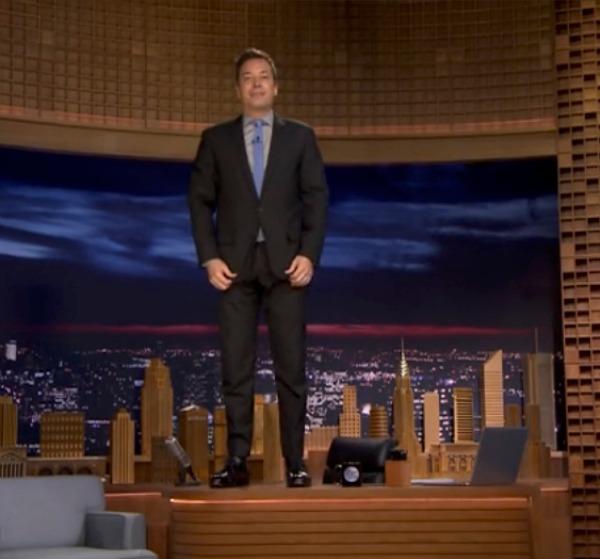 While the news of Robin Williams' incredibly sad passing broke on Monday night, many of the late night shows that he was such a big part of and inspiration for had already taped for the day, with the exception of Conan O'Brien who did a small tribute at the end of his show.
So on Tuesday the late night hosts each took a moment to acknowledge someone that had influenced and entertained them for so long. See the unique memories each of them shared with the world:
Article continues below advertisement
hulu id=de8iwng-r5ouhpuuzulggw width=512
Jimmy Fallon tearfully acknowledged the news before showing Robin's very first appearance on The Tonight Show with Johnny Carson.
OK! News: Did Kendall Jenner dine and dash?
hulu id=gmhxznm4uzjdcnbxffo9hq width=512
Seth Meyers echoed the sentiment of so many by sharing what an important part of his life Robin's comedy and films had been, in a classy and touching moment during his show.
youtube=https://www.youtube.com/watch?v=4bVgilYncao&w=560&h=315
What's been the most memorable Robin moment for you? Tell us in the comments below or on Twitter @OKMagazine.