NEWS
'Are You F***ing Kidding Me?' Fans Slam Kendall Jenner Over Proactiv Announcement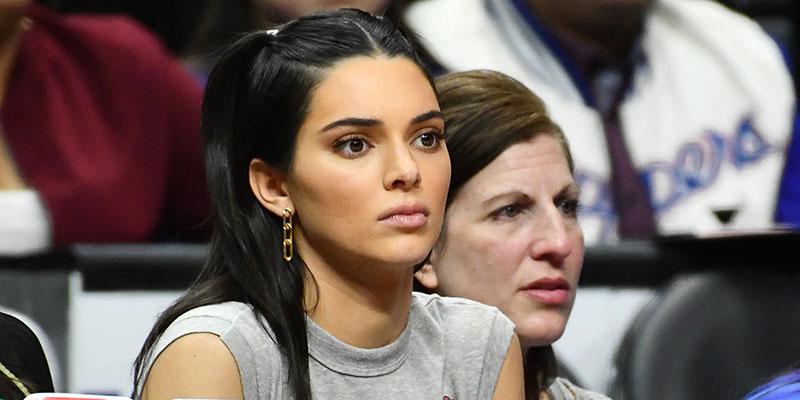 Fans of Kendall Jenner's slammed her on Sunday evening when the supermodel made the announcement that she's the new face of Proactiv.
Their reasons for doing this coincide with her mother Kris Jenner posting a video only one day earlier of Kendall opening up about a raw and personal story of hers that happened when she was 14.
She planned on revealing what that was on Sunday night, which appeared to be centered around her face breaking out and nothing deeper than that.
Article continues below advertisement
Social media went wild after Kendall revealed her partnership with Proactiv, with people saying "How easily manipulated are we!!" and "Well this is a let down."
Proactiv shared a 1-minute video of Kendall talking about how horrible she felt after her appearance at last year's Golden Globes due to the acne on her skin. She got dragged regardless as fans felt duped over the entire situation.
What are your thoughts on Kendall's Proactiv ordeal? Sound off in the comments.