NEWS
Kendall Jenner Will Reveal Raw And Personal Story About Herself This Sunday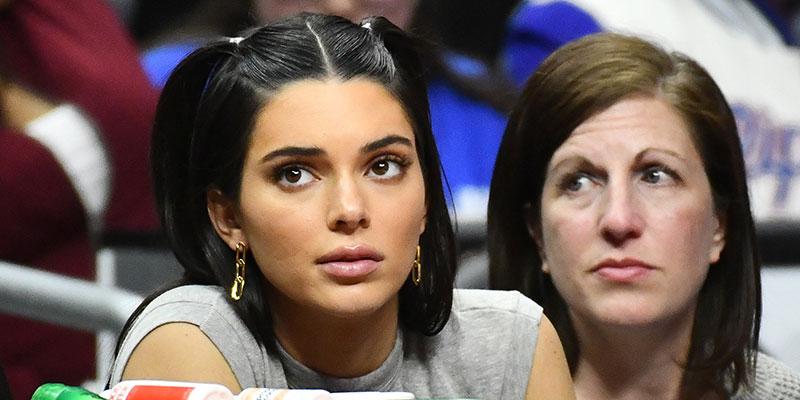 Kris Jenner just announced that her daughter Kendall will be sharing a raw and personal story about herself on Sunday night, January 7.
The momager shared a video of Kendall previewing what she will discuss, which will take place over on her personal Twitter account.
"I'm so proud of my darling @KendallJenner for being so brave and vulnerable," Kris wrote on the accompanying post. "Seeing you share your most raw story in order to make a positive impact for so many people and help foster a positive dialogue is a testament to the incredible woman you've become."
Article continues below advertisement
The supermodel mentioned that it has something to do with her life when she was 14 years old, but at the time she didn't have the social media following that she has now.
There is no mention as to what specific time this will debut, but Kris promised that people will be "moved" after what hearing Kendall has to say.
What do you think Kendall will be talking about? Sound off in the comments.