NEWS
Farrah Abraham Is One Lucky Mama! Some Totally Cute Sophia Moments From 'Teen Mom'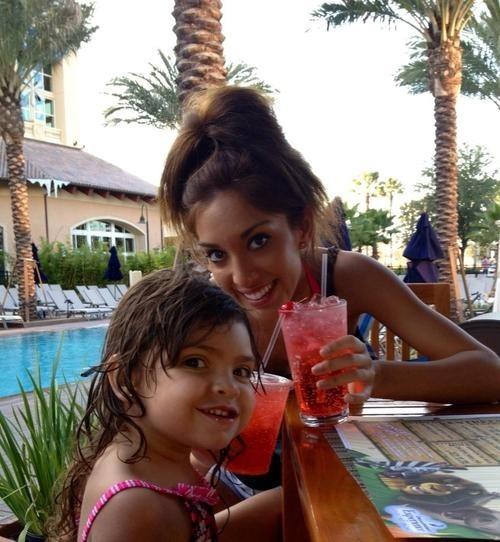 Article continues below advertisement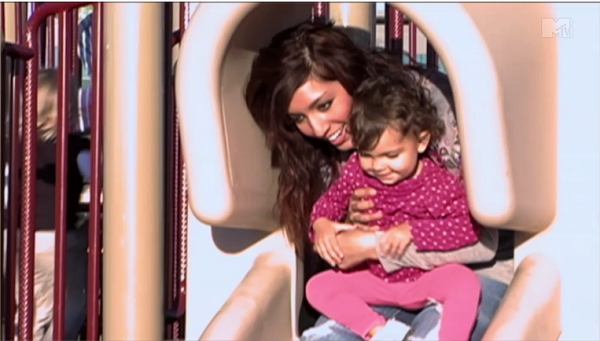 Soph totally dug the jacket Farrah brought back from her modeling gig!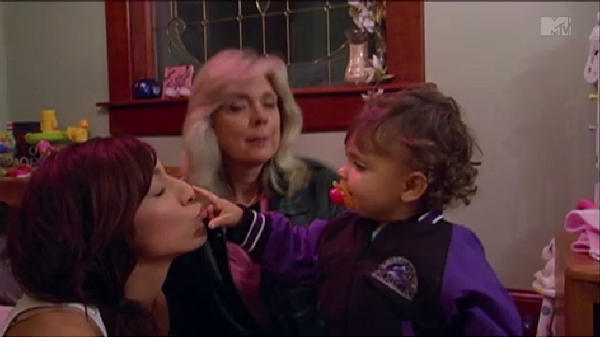 Totally adorable! Sophia bolted out of that car...it looks like someone could not wait to explore Florida!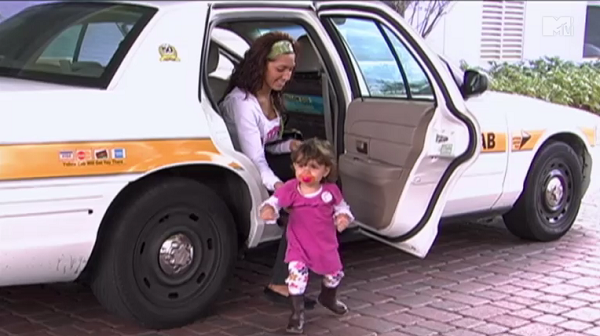 Sophia says "buh-bye!" to the ocean, and we all coo with delight. This kid has got the cutest voice ever!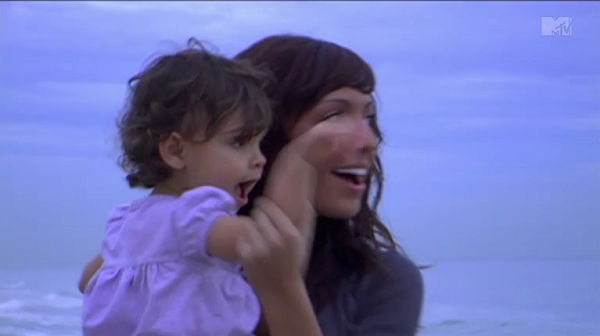 She can also give excellent side-eye.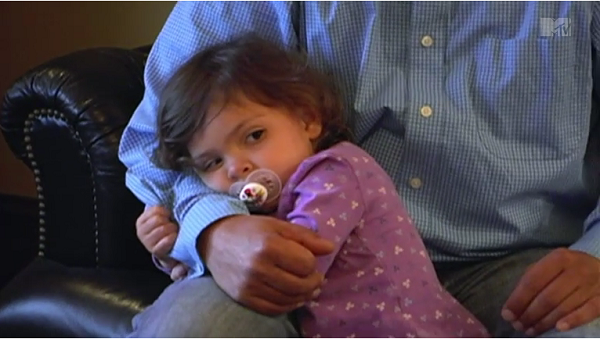 Sophia thinks Farrah's homework is hi-larious.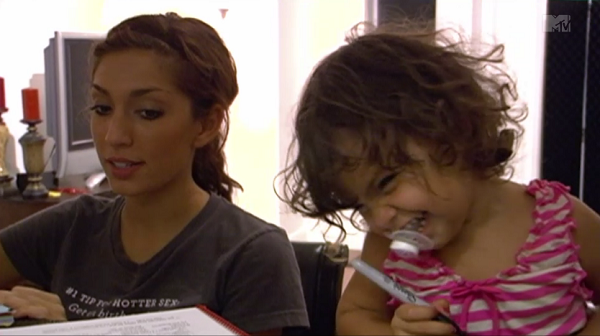 Awwww! This moment is from the series finale of Teen Mom. It was awesome seeing Farrah and Sophia reunite!