NEWS
Fergie's "Sex" Crisis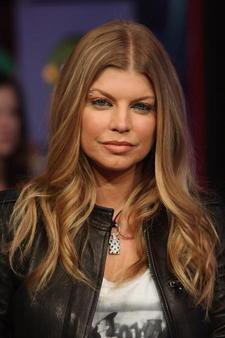 What's harder – picking out your wedding dress or selecting an outfit for the Sex and the City premiere?
For Fergie, it's the latter.
The movie is set to debut in London on May 28, and the "Glamorous" singer is having a tough time deciding what to wear on the red carpet.
"She joked that what she wore to the premiere was proving to be more stressful than the idea of planning a wedding," a friend of Fergie tells OK!.
Article continues below advertisement
So far, the 33-year-old has narrowed down her choices to Calvin Klein – her favorite designer – and D&G duds.
"Luckily, she has an amazing stylist so she always says it makes her job all that much easier."
No matter what she wears, Fergie's fiancé, Josh Duhamel, 35, always gives her the seal of approval, saying, "She can make a burlap sack look good!"