NEWS
Surprise! Jack Harlow Brings Out Fergie At The VMAs For Her First Live Performance In Years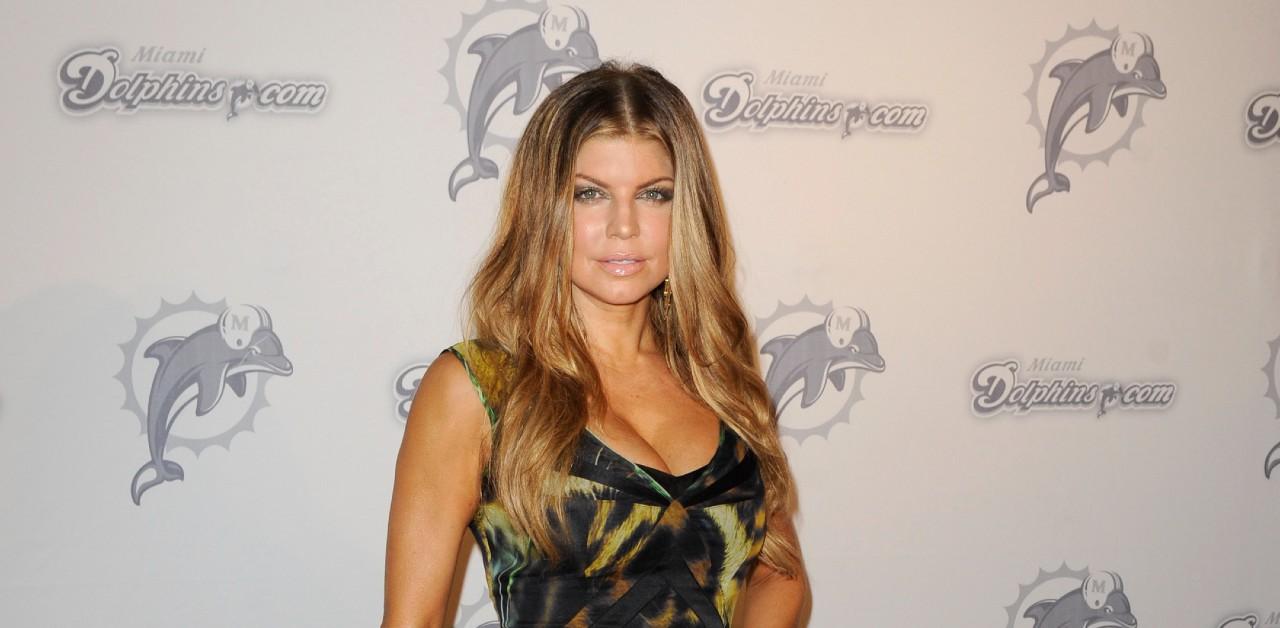 Now that's how you make an entrance! While Jack Harlow belted out his tune "First Class" to open up this year's MTV VMAs, fans were shocked when a minute into the tune — which samples Fergie's "Glamorous" — the songstress herself made her way onto the stage.
The Black Eyed Peas alum sang a few snippets from her own track before the duo took to the stage together.
Article continues below advertisement
The mom-of-one, 47, stole the scene in a gorgeous silver sparkling dress, wearing her long tresses down, while Harlow rocked a black sequined shirt and gray pants. The two danced and acted flirty on stage, with Harlow, 24, standing behind the superstar singer, who put her hand on his chest at one point.
FERGIE FILES FOR DIVORCE FROM JOSH DUHAMEL TWO YEARS AFTER SEPARATION
It marks Fergie's first live performance in quite some time having taken a break from the spotlight, so needless to say, social media went wild.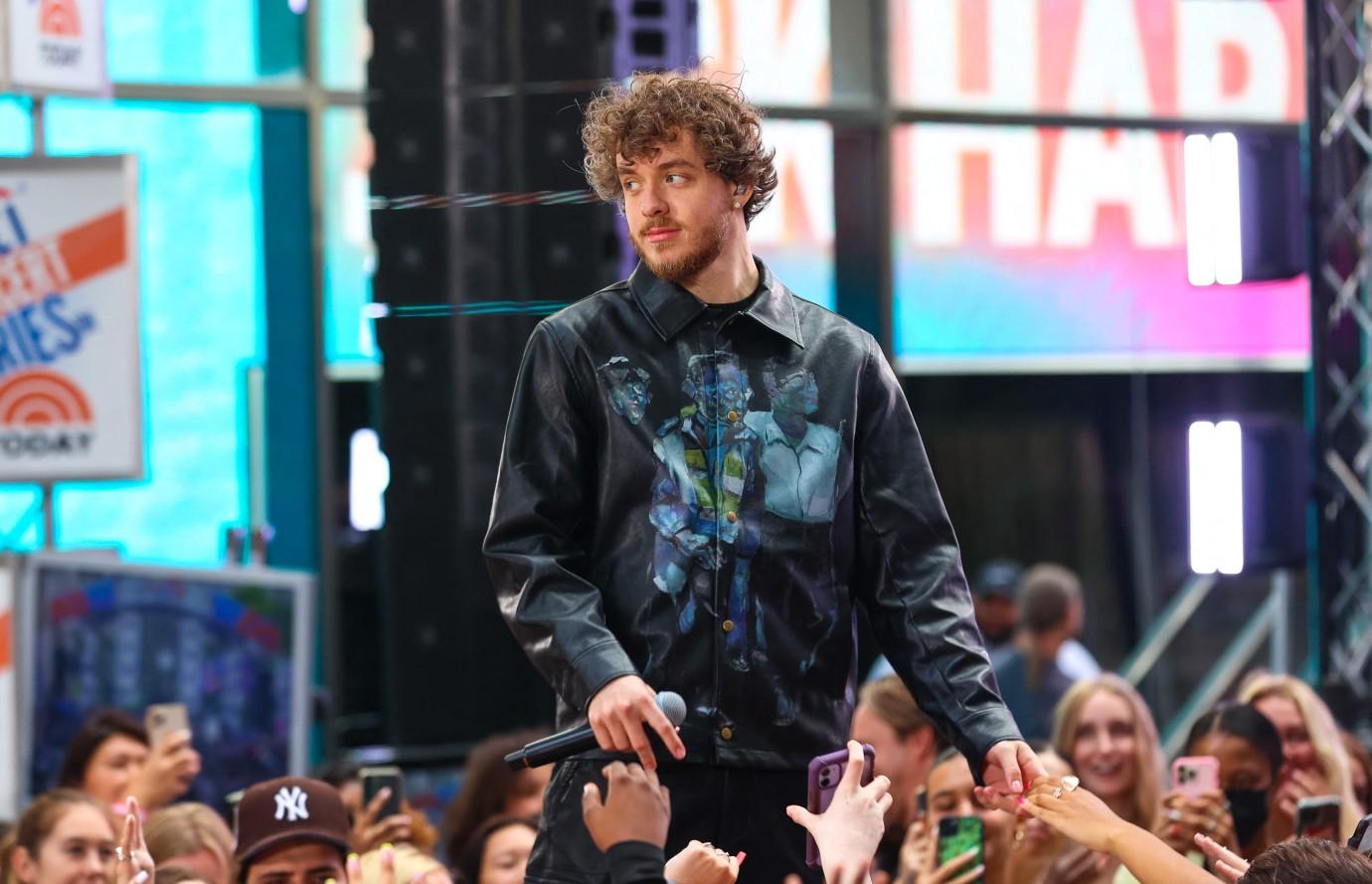 Article continues below advertisement
The "London Bridge" songstress had a stellar solo career but was also an integral part of the Black Eyed Peas until she departed the group in 2018.
"We love her, and she's focusing on being a mom. That's a hard job, and that's what she really wants to do and we're here for her," band member will.i.am shared in 2020. "It's really the way Fergie designed it, so we're respecting her design. We love Fergie, and we don't want anything but awesomeness for her."
Article continues below advertisement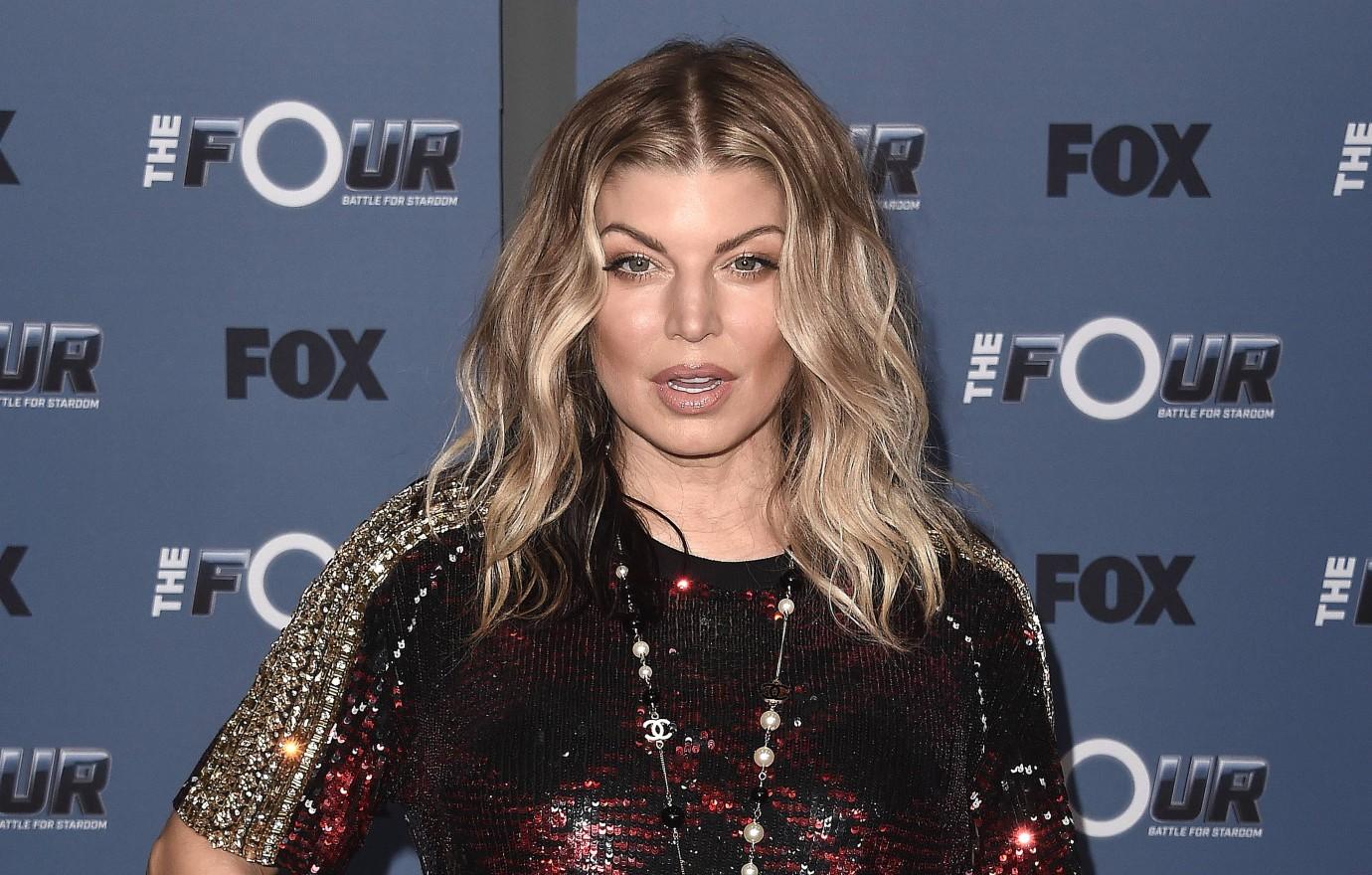 Article continues below advertisement