NEWS
Find Out How Lance Bass Helped the First Openly Gay NBA Player Jason Collins Come Out!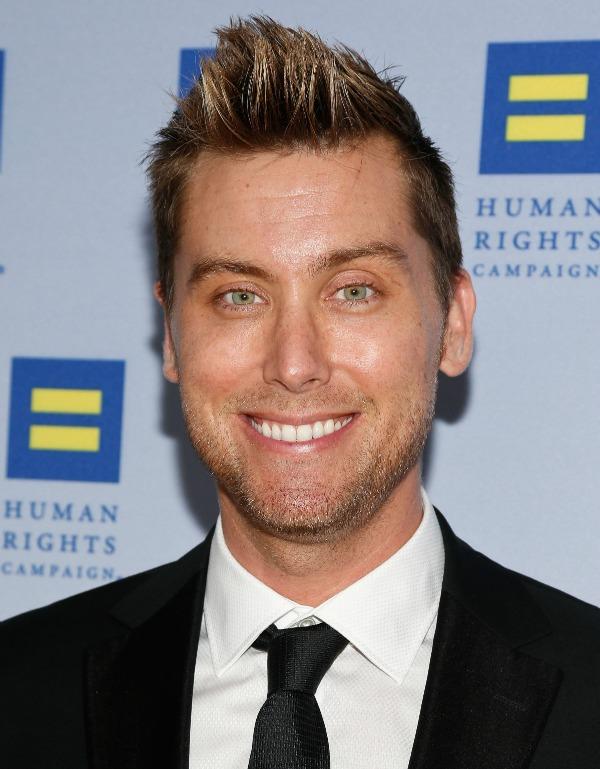 Yesterday was a huge day for sports, pop culture and really the whole world as Jason Collins came out and became the first openly gay professional basketball player! He currently plays center in the NBA for the Washington Wizzards and shared with the world in Sports Illustrated "I'm a 34-year-old NBA center. I'm black. And I'm gay."
OK! News: Why Jason Collins decided to reveal he's gay
What's bringing us even more tears of joy? He called Lance Bass for advice!
Article continues below advertisement
Lance famously came out on the cover of People Magazine and revealed yesterday on his SiriusXM radio show Dirty Pop with Lance Bass :
"…my number one fear of coming out—was that I was scared that people were going to make fun of me so much that it would set the community back and scare people into the closet more. Because I thought being a boy bander in 'NSYNC, people were going to take that and…say…'Of course!' and make fun of me so much—I was so scared that it was going to hurt the community, but it didn't. It totally went the other route."
Duh, we love you Lance!
And so at the urging of their mutual friend and total sweetheart JoAnna Garcia Swisher, Jason called Lance who encouraged him to sit down with GLAAD and:
"…and get some really good information before he does these sit downs…so he doesn't put his foot in his mouth, say something that he's going to regret…because this will live on for the rest of his life, and he'll always have this first sit down to look back on – and he wants to make sure it's good."