NEWS
Find Out How 'Wonder Woman' Star Gal Gadot Brought The Mightiest Super Heroine To Life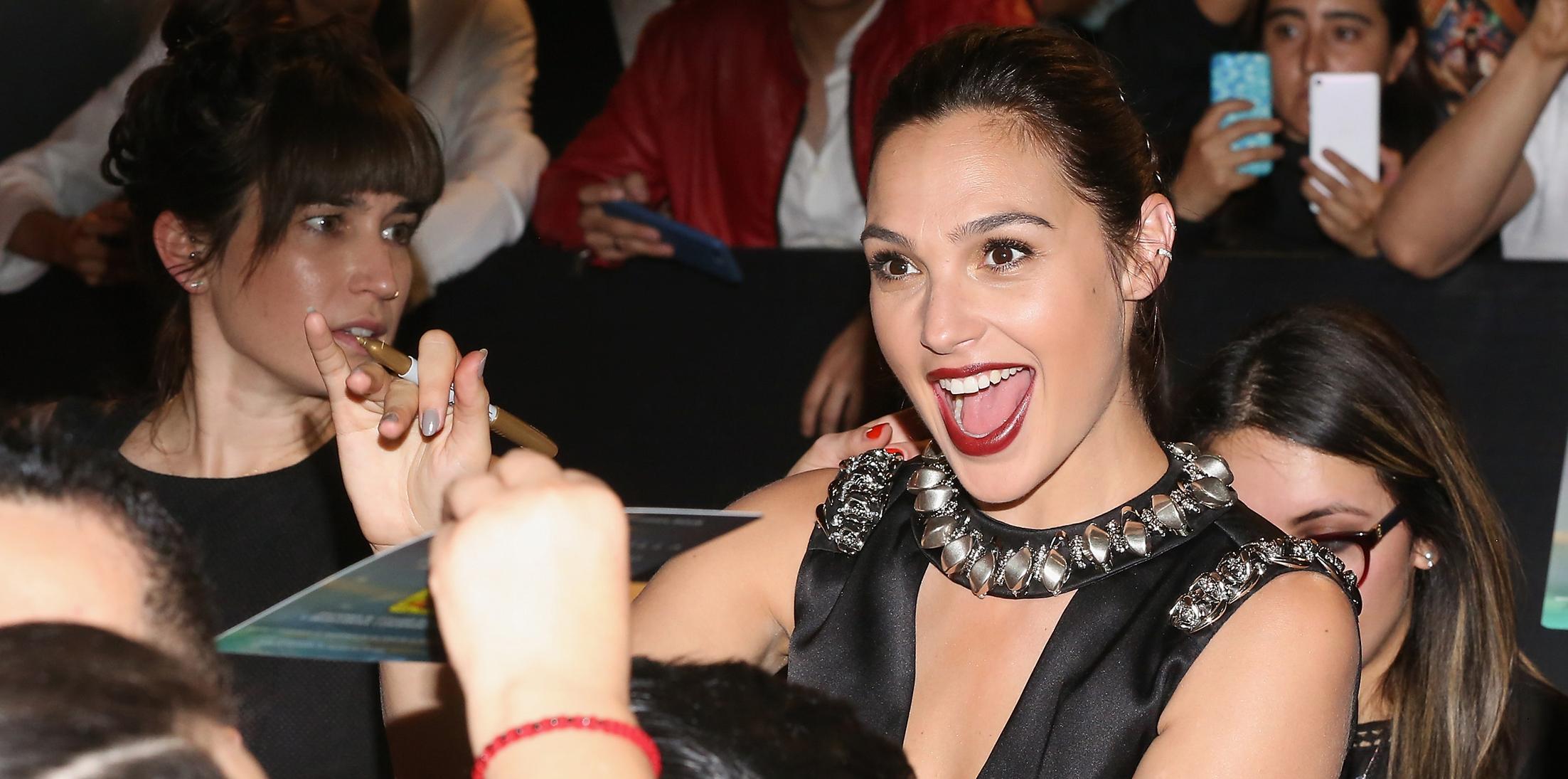 Wonder Woman has officially taken over the box office and it's leading lady, Gal Gadot, sat down for an exclusive interview with OK! to discuss how she prepared for such an iconic role, and what it was like playing the mightiest heroine of our times.
OK!: Wonder Woman comes from a race of Amazonian warriors. Did you do any special training for the role?
"I was prepping for about five or six months. I did different things: gym work, stunt choreography, and horseback riding. I was a combat trainer in the Israeli army, but that didn't help me that much with Wonder Woman.
Article continues below advertisement
OK!: She's been called a feminist icon. Is that how you see her?
"Certainly, she's a feminist icon to me, and hopefully to everyone else. Feminism is all about choice, freedom, and equality, and that's what Wonder Woman represents. She grew up on an island with no men; men when sees men, she believes they are just like her. I love that idea."
OK!: Have you ever met Lynda Carter, who played the role on TV in the 1970s?
"I met her in New York at a United Nations event. We both play the same character but in very different times and with different contexts. But she passed me her pen at the U.N., and it was like passing the baton."
OK!: What was your biggest challenge in the film?
"For me, it was the cold – we shot in England in the winter and I was not wearing much! I was cold all the time."
OK!: What makes Wonder Woman a heroine for our times?
"The boys had Superman and Batman --- now there's a strong female character to look up to. Love, compassion, and acceptance are also celebrated in this movie, and the world needs those values. Let's forget about cynicism."