NEWS
Find Out The Surprising Place Amanda Bynes Went Now That She's Out Of Rehab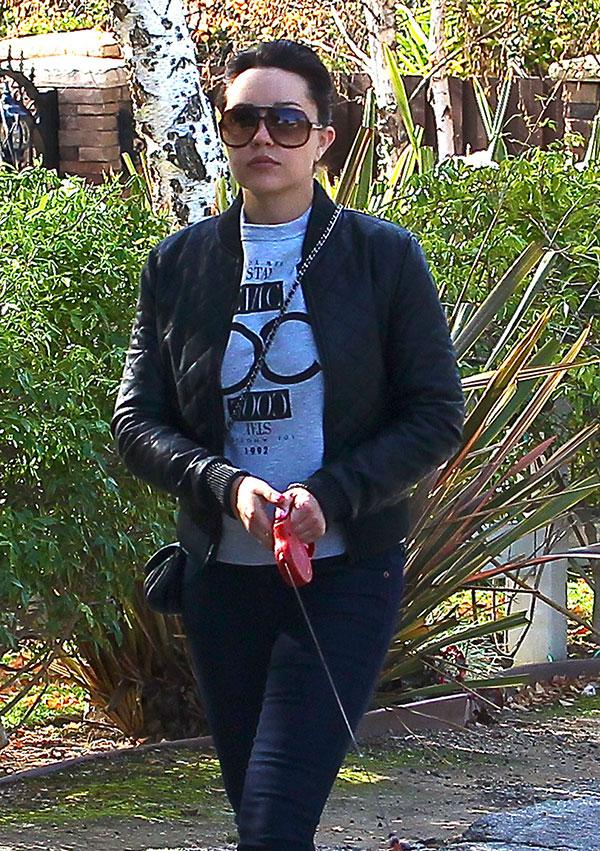 It's been less than a week since Amanda Bynes has been released from rehab, but the gal is just living it up, guys. TMZ spotted Amanda at Disneyland in California, riding the rides while her parents were keeping a close watch on her. But what else was she doing while there?
OK! News: Amanda Bynes Is The 8th Most Searched Celebrity of 2013
Applying makeup, duh. TMZ spotted the actress applying mascara while sitting in a ride, which is of course the number one priority when at an amusement park. TMZ also reports that Amanda will be taking fashion design classes at the Fashion Institute of Design and Merchandising, the same school that Lauren Conrad and Stephanie Pratt attended on The Hills! Can you imagine if Amanda got a reality show while she was a student there? That would be awesome.
Article continues below advertisement