NEWS
Find Out What Britney Spears Said About Her Ex Justin Timberlake In a Brand New Interview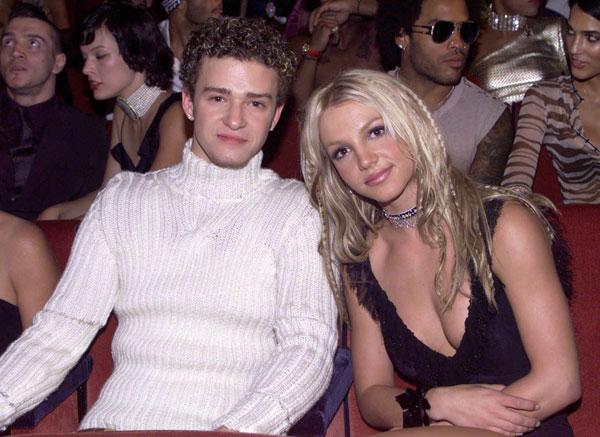 Even though Justin Timberlake and Britney Spears had a messy split—one that even prompted JT to write the breakup anthem, "Cry Me a River," about their relationship—there's no hate between these superstars eleven years later.
Photos: The 10 Sexiest Music Videos of All Time
While promoting her show "Piece of Me" in Las Vegas which kicked off on Friday night, Britney was asked by USA Today who inspires her musically. Her answer? JT! Brit said:
Article continues below advertisement
"Justin Timberlake is, too. It's inspiring for me, and it makes people eager to listen to music, which helps everyone."
Listen: The Most Underrated Pop Songs of 2013
She also listed Bruno Mars, Beyonce and newcomer Lorde as her inspirations, but JT, you guys! This totally means that Britney has a copy of The 20/20 Experience. Justin, it's only fair to return the favor and pick up a copy of Britney Jean...
MORE ON:
Justin Timberlake