NEWS
Find Out What Celeb Names and Topics Made the Facebook "Most Talked About" List!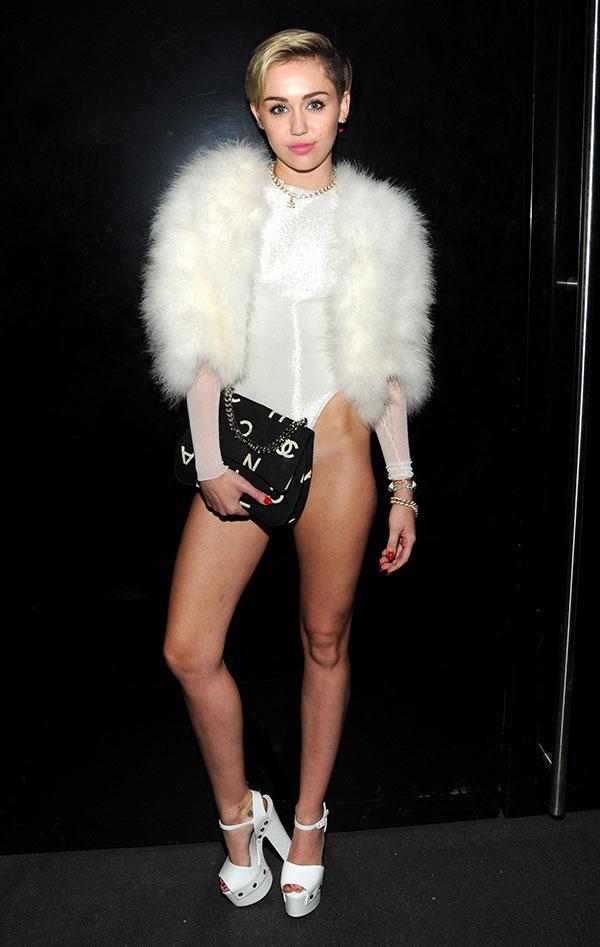 2013 was no bore. Just in pop culture alone, we had about 500 (OK, maybe we're exaggerating) celebrity baby births, including one of royal proportions, Kim Kardashian's engagement, Miley Cyrus' VMAs stint, and we all learned how to do the Harlem Shake.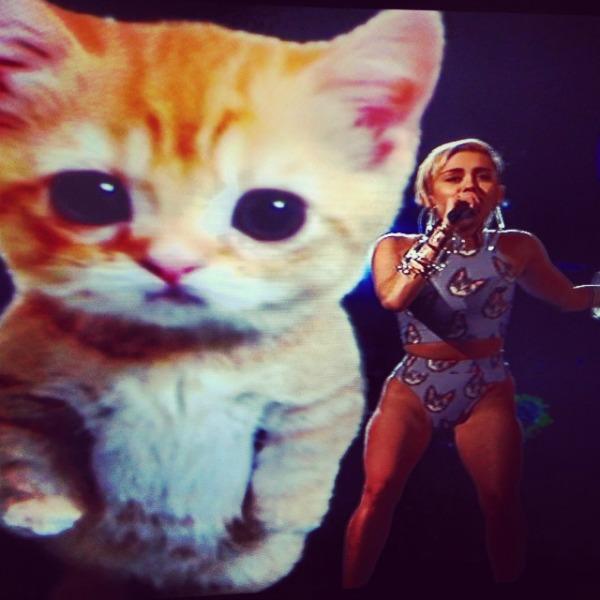 But while you can clearly see that pop culture was on a roll this year, many political decisions, heartbreaking tragedies, and technology advances occurred. Facebook, that little piece of essentialism that we've used as our diary to the world, rounded up the most talked about topics, figures, and most checked-in places in the U.S. and shared it in a year in review.
Article continues below advertisement
OK! News: The Best Sketches From Paul Rudd's Visit to SNL
Photos: The Best Dressed Celebs This Week
The list of the most talked about topics in the U.S. includes a broad range of news genres, including the Super Bowl, the government shutdown, the tragic Boston Marathon bombings, the Royal Baby, and ranking 12th on the list, Kim Kardashian.
Where did the citizens of the U.S use their check-in abilities most frequently? That would be the home of Mickey and Minnie Mouse—Disneyland. Times Square follows in second place, while Epcot in Florida won third.