NEWS
Find Out What Type of Presents Danielle and Kevin Jonas Received at Their Baby Shower!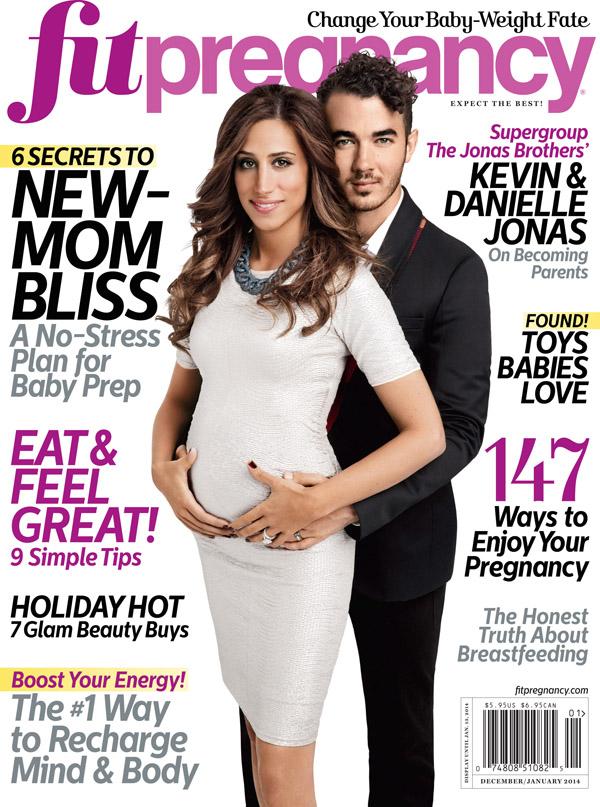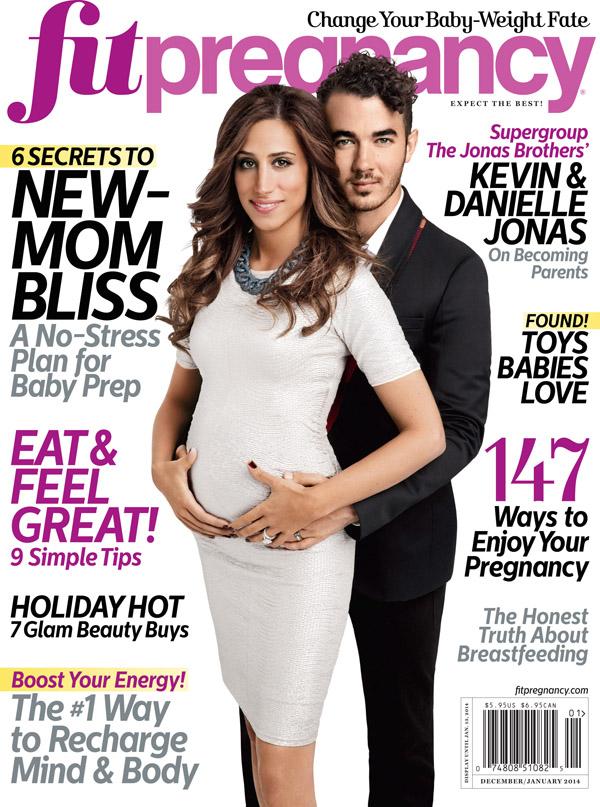 Did you expect stuffed ducks and blinged out pacifiers? Please! Danielle and Kevin Jonas were gifted only the best of the best at their little one's baby shower! From cutsie toys for their sweet baby girl's stroller to a seriously chic diaper bag for mommy Danielle to carry around, (complete with the loot to go inside of it!) the new parents are surely set for the anticipated arrival.
Anxious for the specifics? If you visit FitPregnancy.com, you'll know that Danielle Jonas is now the proud owner of PLENTY of Burt's Bees lotion and Mustela must-haves.
Article continues below advertisement