NEWS
Find Out Which Breaking Bad Star Will Appear on the Final Season of How I Met Your Mother!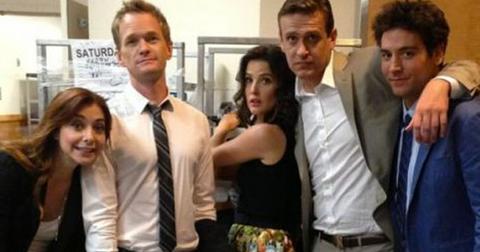 Hey, remember that one time in season two of How I Met Your Mother when Bryan Cranston played Hammond Drummers, aka the worst boss to have ever walked TV planet Earth? He's baaaack!
E! Online reports that the Breaking Bad star, who had an arc on How I Met Your Mother way before he played Walter White, will be making a comeback for the final season which just premiered on Monday. He's allegedly returning only for one episode and reprising his role as Ted Mosby's boss from hell. Maybe he's back to offer some career advice for now-architect Ted? Or maybe he could potentially play a part in Robin and Barney's wedding? Stay tuned, folks!
Article continues below advertisement